Supermarket hacks
---
Grocery runs are a part of everyone's schedule, whether you're living solo or with the fam. And we're not one to reject a good bargain, so we've consulted super shoppers – AKA our mums – and consolidated 7 supermarket hacks you can adopt.
From getting the best discounts to efficiently spending your time at the supermarket, these hacks will come in handy the next time you're at the shops. Keep reading to find out more:  
---
1. Compare price per weight instead of package
---
There's no shame in taking a lil' more time when deciding which price combination is the best to go for. Instead of grabbing the product whose price tag looks the most attractive, you'll want to whip out your phone calculator to check the price per weight instead. 
For example, 2 small jars of sauce that are $4 each can actually add up to cost less than 1 big jar that goes for $7, if you get more product in the 2 small jars combined. Do some quick maths and divide the costs so you can be sure that you're getting the best deal. 
---
2. Shop during midweek evenings
---
Many of us have experienced the dreaded peak hours at supermarkets, with long checkout queues snaking along the walkways. To avoid this, you'll want to shop smart and pick the right timing to drop by the market. 
Local supermarket staff recommend heading over during midweek. Many will be busy with work, and reserve their supermarket runs for the weekend instead. Plus, Tuesdays are when some places offer the lowest senior citizen discount – so you're unlikely to catch the golden age crowd then. 
---
3. Know which queues move faster
---

Image for illustrative purposes only.
Some days we like to dilly dally in the shops, while other days we need to make a quick run. Those in a hurry will want to shave time off when paying the bill, and it's best to know which queues are the quickest. 
If you only have a couple of items in the basket, opt for self-checkout. Contrary to popular belief, this system isn't slower because shoppers have to DIY – once you've familiarised yourself with the process, you can be done within a few minutes. 
Those heading to the cashier can stick to queues with fewer customers – regardless of their basket size. This is because with each shopper comes the need for greetings and chit chat, and time for these will add up. Or, consider getting in a line with younger shoppers as you'll find that they are typically quicker having switched to quick cashless methods. 
---
4. Check local drugstores for discounts on essentials
---
While you can find almost anything and everything at our supermarkets, you'll want to pop into drugstores such as Guardian to check for daily essentials. 
They often have ongoing promotions for items such as shampoos, conditioners, and makeup removers which you can snag at a fraction of the price. These shops are also easily accessible at your nearby heartland malls, so you won't have to travel far and wide for a good discount. 
---
5. Opt for house brands
---
We're often greeted with a plethora of brands we can select from, including the premium ones imported from overseas. But instead of making a beeline to those brands, another top tip would be to check out the affordable house brands from big supermarket chains including Meadows by Giant. 
You can find anything from savoury snacks to household cleaning products from these labels. They often come with a wallet-friendly price tag, and are just as good as those that've been shipped in. 
---
6. Get whole fruits & vegetables
---
We know, we know – it's great when all your fruits and vegetables have been pre-cut, and all you need to do is a quick rinse and they'll be good to go. But convenience comes at a cost, and these are usually more expensive than getting whole produce. 
Save a couple of bucks and get uncut fruits and vegetables such as garlic, onion, and watermelon instead. And hey, you'll be able to hone your cutting skills too. 
---
7. Order groceries online to avoid getting distracted
---
Many of us have experienced the supermarket phenomenon – where we enter the store only needing to get toilet paper, but end up leaving with bags of impulse buys. To prevent this situation from happening, order your groceries online rather than heading down to a physical shop. 
Supermarkets such as Cold Storage have their own designated app which you can conveniently order from. Prep a grocery list prior and add them to your e-cart. You'll want to search for the items directly, instead of scrolling through the various tabs on the website. This way, you won't have to face the dilemma of "do I need this, or do I want this?".
---
Slay your supermarket game with these hacks
---
We can't deny it – Mother knows best. Use these supermarket hacks the next time you're replenishing your daily essentials, so you can rest easy knowing you've used your time and money wisely. And the money-saving tips don't stop there, as you can also take advantage of the newly launched DBS yuu Card, in collaboration with the yuu Rewards Club. 
This point-based membership lets you earn up to 30x yuu Points when you use the DBS yuu Card, and 16x yuu Points with the PAssion POSB Debit Card. These points can be collected at the likes of Cold Storage, Giant, 7-Eleven, and Food Junction – places which you frequent on a regular basis. Here is the full list of merchants.
You can easily track the number of points you've accumulated on the yuu App after you've linked your card. Trust us, the satisfaction of watching the numbers increase is just the same as scoring a big fat deal. You can then redeem rewards that include $5 Giant or Cold Storage Cash Vouchers for 1,000 yuu Points via the yuu App.
If you've been hunting for a go-to rewards card to use for your daily expenses, look no further. End your search and start your journey with the DBS yuu Card where rewards are aplenty. You'll be glad to know that there's no minimum spend required, and no cap on the rewards. And if you sign up before 31st March 2023, you'll also score a sweet $10 cashback upon activation. 
---
This post was brought to you by DBS.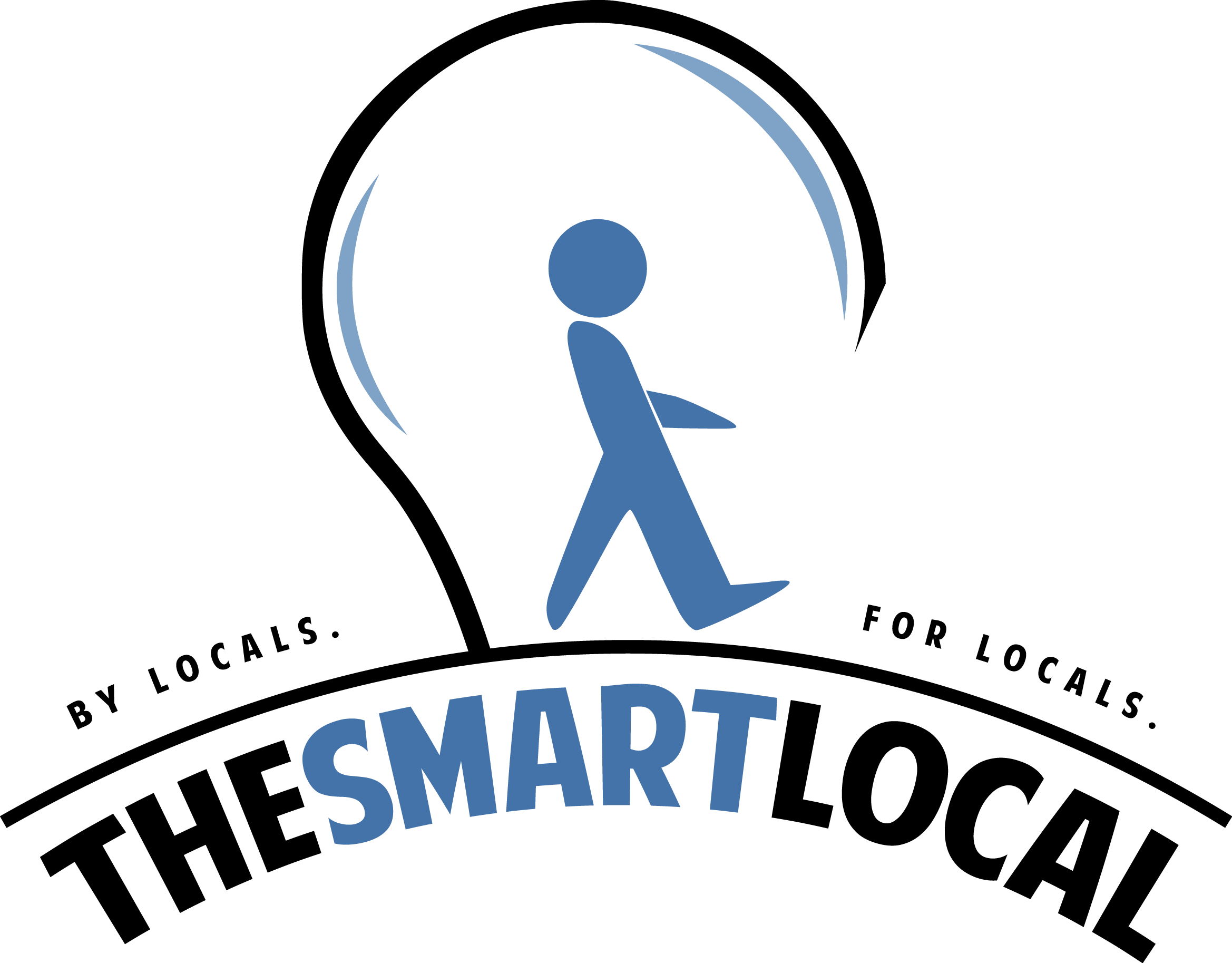 Drop us your email so you won't miss the latest news.