Assurance Package
---
Unless you've been living under a rock all this while, you should know about one of the biggest things that's going to happen as we roll into 2023 – yes, we're talking about the GST increase from the current 7% to 8%. Dread it, run from it … GST still arrives.
To help Singaporeans tide through the GST increase as well as the general high inflation that we've been experiencing these past few months, the Singapore Government had previously announced a whole slew of measures meant to cushion the impact of the GST increase. 
This included things like the Household Support Package, enhancements to the GST Voucher scheme, and a new initiative called the Assurance Package for GST. Here are 4 things you need to know about the Assurance Package, and what it means for you.
---
1. First announced in 2020, and delayed till now
---
Even though we'll only start to receive payouts in December 2022, the Assurance Package was in fact announced all the way back in 2020.
Let's zoom back to February 2020. The Government has just announced Budget 2020, it's still early days of Covid here in Singapore, and while we already know that a GST increase was scheduled for 2021, it was postponed indefinitely.

Image credit: Unsplash
As part of Budget 2020, the Government announced a new $6 billion Assurance Package, where all eligible Singaporeans would get payouts of between $700 and $1,600. This would take place over 5 years to help defray the higher costs associated with a GST increase. This would kick in as and when the GST increase does actually take place. 
It was also announced that lower-income households would receive help over 10 years, though there aren't any details about a second 5-year plan yet.
Now that we know the GST increase is well and truly confirmed for 2023, it's only natural for the Assurance Package to officially take effect, starting next month.
---
2. Everyone will receive a cash payout over the next 5 years
---
So who's eligible for the Assurance Package Cash payouts?
For starters, you have to be a Singaporean Citizen aged 21 years and above as of the reference year, in order to be eligible for payouts. As such, if you're only turning 20 in 2023, then you won't be eligible for the first year, but after that, you'll be eligible from 2024 to 2026.
The actual amount that you'll receive is based on 2 factors: the number of properties you own and your Assessable Income (AI) for the year. The latter basically takes into account all the income you get from sources like your employment and rental income. To find out your AI, you can check your tax bill or Notice of Assessment on the IRAS website.

Image credit: Ministry of Finance
If you own more than one property, then you'll just get either $100 or $200 annually over the 5 years, for a total of $700 for 5 years.
If you own just one property or none at all, then the next criteria to determine your payout amount is your AI. 
If your AI is $34,000 and below, then you'll receive the highest quantum from the Assurance Package, with payouts of $200 or $400 over 5 years, amounting to a total of $1,600. If you have an AI of over $100,000, you're considered a high income earner and so will naturally receive lower payouts, of $100 or $200 for a total of $700.
Bear in mind that the AI is based on the Year of Assessment for 2022, and doesn't scale with the years. This means that even if you get a significant pay raise in subsequent years which brings you to a higher AI bracket, you'll still be eligible for the bracket that you were in for 2022.
To find out more details about your eligibility as well as the exact amount you'll be receiving, you can login to the online portal on the Assurance Package website.

Image adapted from: GovBenefits
---
3. Other payouts to help cushion the impact of the GST increase
---
Another interesting thing to note is that the Assurance Package is not just about the 5-year cash payouts alone. In fact, there are a whole range of other schemes under the Assurance Package, all of which are essentially disbursing cash to help Singaporeans.

Image credit: Ministry of Finance
For example, on top of the cash payouts that we've talked about earlier, eligible Singaporeans will be receiving an additional payout next month, called the Cost-of-Living (COL) Special Payout. This COL payout is a one-time payout of up to $500, and you will be eligible for some amount as long as you're above 21 years as of 2022, and have an AI of less than $100,000.
We won't go into too much detail, but depending on your eligibility, you will receive additional "payouts" in the form of CDC vouchers and U-Save rebates to offset increases in utilities. For senior citizens and those below 21 years, you'll have additional payouts like top-ups to your CPF MediSave, and a Seniors' Bonus for GST Vouchers.
---
4. How can I receive the money?
---
Assurance Package Cash payouts will take place every December, starting with next month until December 2026.
There are several ways in which you can receive the cash. For next month, the first payout date will be on 5th December 2022; all you have to do is to ensure that your NRIC is linked to your PayNow, and you'll receive it like any other normal PayNow transfer. If you don't have an NRIC-PayNow linked bank account, you have until 20th November 2022 to set it up!
Otherwise, if you've previously provided your bank account number to the Government, then you'll receive the money via bank transfer on 12th Decrmber 2022. You can also update your bank account details with the Government via e-services by 3rd December 2022 if you have not done so.
If you somehow bypass both steps for whatever reason, then the "last resort" will be for you to receive it via GovCash, on 14th December 2022. Find out more about GovCash.
---
The Assurance Package to help Singaporeans
---
All in all, the Assurance Package is certainly a welcome initiative by the Government to help assuage the concerns of Singaporeans about the impending GST increase. 
While we can only wait and see if there will be additional measures to help us defray some of the increased costs, it's great to hear that we'll receive some additional cash from as early as next month, so be sure to link your PayNow to your NRIC to enjoy the earliest payout date!

More finance for beginners below:
---
Cover image adapted from: Tampines West Community Club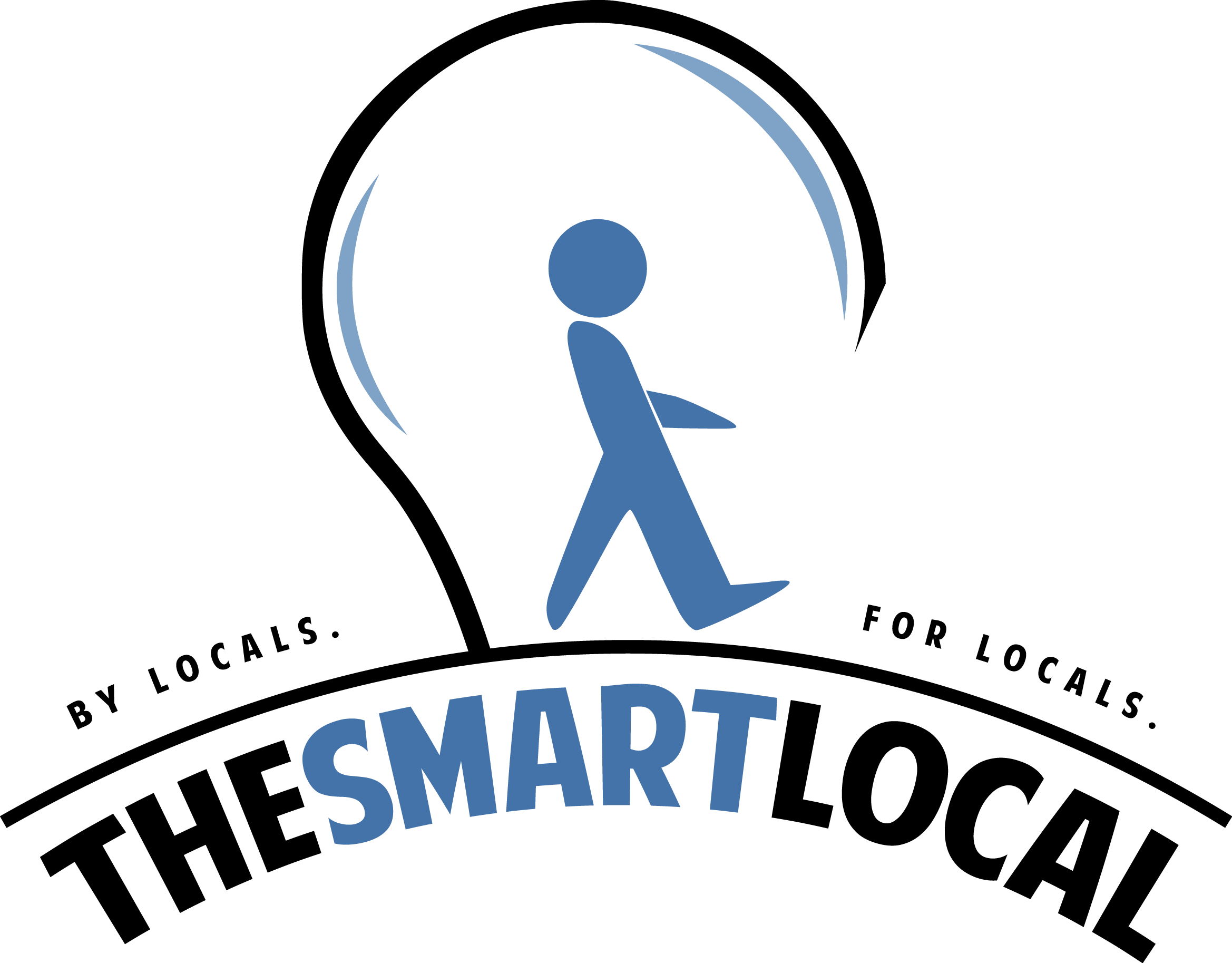 Drop us your email so you won't miss the latest news.