Singapore Savings Bonds
---
Many of us cringe at the thought of lending money to others. There's a perception that it's a dodgy financial misdeed because either we never see the money again or would have to break an arm and a leg to claw it back. 
But what if there's an uber-reliable borrower who not only returns your loan on time everytime, but tops it off with interest? Here's what you need to know about Singapore Savings Bonds (SSB). 
---
What are Singapore Savings Bonds?
---
What are bonds?  
---
First things first, a bond is a form of borrowing usually by a company or government. By buying a bond, regular folks like you and me lend money to the borrower, also called bond issuer, for a fixed period of time a.k.a. tenure. 
You do not lend your money for free. The borrower has to pay you an annual interest that is either fixed or is variable. When the time comes to return your money, known as bond maturity, the borrower must repay the original amount borrowed (principal) plus all interest. 
---
Singapore Savings Bonds
---
SSBs are bonds issued by the Monetary Authority of Singapore (MAS) on behalf of the Singapore government. Essentially, you're lending money to the government by buying SSBs, who guarantees the bonds and is legally bound to repay your money. 
Each round of SSB is available every month for purchase with a tenure of up to 10 years. The minimum investment is $500, with multiples of $500 thereafter up to a maximum of $200,000 that you can hold at any one time. 
SSBs have full liquidity and there's no rule to hold them for 10 years or any length of time. You can withdraw all or part of your money consisting of the principal and accumulated interest at any time with no penalty. 
That said, SSBs operate on step-up interest rates – the longer you hold a bond, the higher the interest rate is year on year. All interest rates for the full 10-year duration of each bond are fixed and locked in when it is first issued. 
Here's an illustration of how an SSB works: 
---
Latest SSB issue for Oct 2022 – Highest in 3 years
---
Since June 2022, the interest rates of SSBs have started to mirror the higher inflation levels and general interest rate environment.
 In fact, they are now the highest for the past 3 years, as shown below: 
Applications are already open and close on 26 Oct 2022, 9pm, with results out on 1 Nov 2022. 
---
Should you invest in SSBs? 
---
Just like how most young and old do not think twice about putting our money with a bank, many see SSBs as an extremely safe, stable, and predictable investment where you're virtually certain to get back your principal and interest on time. 
Who the borrower is matters a great deal. The Singapore government enjoys a high trust factor as one of the most reliable bond issuers around. Major international credit ratings agencies have consistently given it the best score of "AAA" in terms of its ability to repay its debt. 
The government uses the funds raised from SSBs for investment, and has never defaulted on, or failed to repay, any since their launch in 2015. 
On the other hand, because SSBs are so safe, they carry lower interest rates than riskier assets like corporate bonds issued by companies and stocks. 
For instance, before 2022 the average yearly interest rate of SSBs was 1%-2% and never breached 3%. It's not uncommon for corporate bonds to offer rates of 4%-5% at least. 

SSB may be suitable for those who prefer low risk investments.
Consider whether SSBs are worthwhile: 
Pros: 
Low risk.

Higher or similar interest rates to banks' time deposits, but with greater flexibility of withdrawal.

Regular availability with monthly issuance.
Cons: 
Lower returns than corporate bonds, stocks, ETFs, etc.
---
How to buy SSBs 
---
If you decide to plump for your small pot of gold, Singaporeans, PRs, and foreigners above 18 years old are eligible to buy SSBs. 
---
Cash purchase
---
You'll need to have 2 accounts to purchase SSBs with cash:
A bank account with any of the 3 local banks, including DBS and POSB

A Central Depository Account (CDP account) that's linked to this bank account. 
A CDP account is compulsory in order to invest in stocks and bonds in Singapore, and is responsible for managing the purchase, holding, and selling your investments. The Singapore Stock Exchange (SGX) operates CDP accounts and applying for a CDP account is pretty straightforward. 
You can then apply to buy SSBs through your bank's internet banking portal or ATM. 
---
Non-cash purchase
---
Alternatively, a Supplementary Retirement Scheme (SRS) account with any of the 3 local banks can fund your SSBs purchase. 
You can apply through your SRS bank and no CDP account is necessary. 
Make sure that there are sufficient funds in your bank or SRS account for the amount of SSBs you wish to buy. Each cash or SRS application also comes with a non-refundable processing fee of $2. 
Thereafter, you can view your SSBs balance through your CDP account (for cash purchase) or SRS statements (for non-cash purchase). MAS also provides an integrated portal to check your overall SSBs holdings, interest and other info.  
---
What if demand exceeds supply? 
---
You may not receive the full SSB amount you applied for in a particular month if there's oversubscription – the total applications exceed the bond available. 
In such a scenario, the allocation method seeks to distribute the bond to as many applicants as possible, and is not on a first-come-first-served basis. Each applicant receives at least $500 at the start with subsequent allocations of $500. This carries on until the applicant receives the full amount applied for or the bond runs out, whichever comes first. 
Let's say 3 individuals applied for a total of $6,000, but for a bond issue of only $5,000. The allocation could play out this way: 
Tip: Smaller investment amounts have a higher chance of getting the full allocation. 
If the demand significantly exceeds the supply, there's a chance you would miss out on the bond altogether, as shown by the simplified example below for a bond issue of $500. 
---
How to cash out your SSBs
---
SSBs pay out the interest earned to date automatically to your bank or SRS account every 6 months. Because of this, the interest does not compound or add on to the previous 6 months' interest. 
As for the principal, it will also automatically return to your bank or SRS account together with the remaining interest if you choose to wait till the 10-year maturity. 
Otherwise, you can withdraw the principal fully or partially at any time earlier. Partial withdrawals are only in multiples of $500. Despite the half-yearly scheduled interest payments, you'll still receive prorated interest in the event of an early withdrawal. 
For early withdrawal, you can do so via your bank's internal banking portal or ATM, or via your SRS bank. A $2 fee applies for each early withdrawal. 
---
Sg Savings Bonds for newbies
---
SSBs are like a golden triangle to park your money in – low risk, relatively high returns, and generous liquidity. 
At a time when many of us need to tighten our belts, these bonds could be a sensible way to bulk up our money faster. 
Read more articles on finance for newbies:
---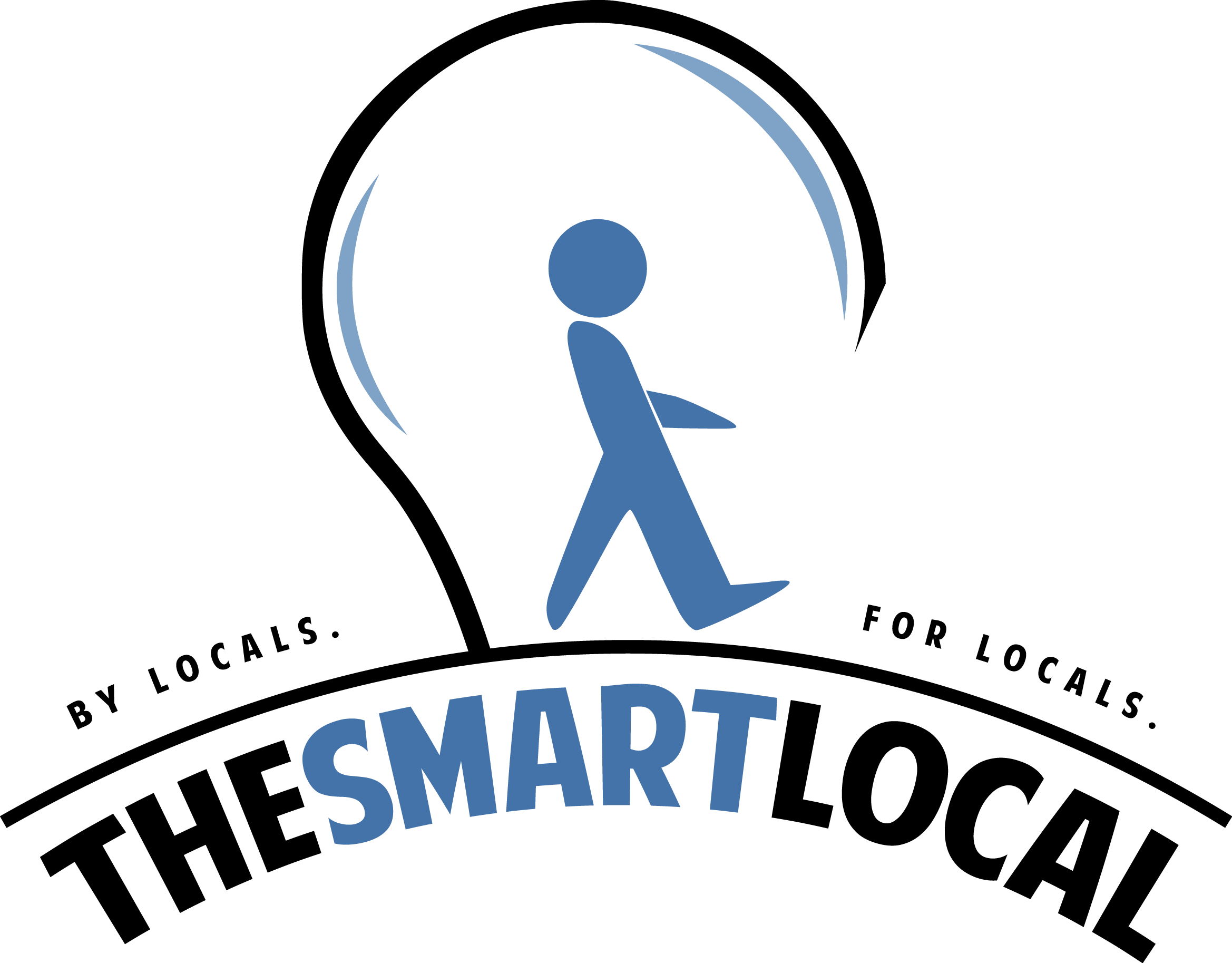 Drop us your email so you won't miss the latest news.