Personal loans in Singapore
---
"Money not enough" is a common refrain many of us hear, even more so nowadays when inflation is biting harder than a rottweiler. 
As you look for ways to pad your bank account, you might have come across personal loans and wondered if they're the same as borrowing from your best buddy. 
That's only half right – such loans are indeed for personal use, but there's more to them than just being an easy avenue for cash. Read on to find out what personal loans are, and whether they could be our best friend as much as those adorable canines are.
---
What are personal loans?
---
Personal loans are what you borrow from banks and financial institutions for your own use. Whether it is splurging on that sinful pleasure, donating for a good cause, or stuffing it under a pillow, you're generally free to do whatever your heart desires with the money – although in terms of financial discipline, it may not be a good idea to overindulge on borrowed money.
There're 2 types of personal loans in Singapore: a term loan and a revolving loan. 
---
Term loan
---
If you're a stickler for stability and certainty, then a term loan may be for you. This is where a bank lends you a one-off sum with all conditions agreed upfront for the duration of the loan: 
Interest rate:

Typically 6%-8% 

Repayment period or tenure:

Usually 1-5 years 

Monthly instalments. 
Here's an example: 
Tip #1: Many banks offer a lower interest rate for a longer loan duration. But this often means a larger overall repayment. For instance, following the above example, an annual interest rate of 5% over 4 years would mean an overall higher interest of $2,000 instead. 
Tip #2: You can request for early full repayment. But the bank may charge an early loan termination fee to make up for their loss of interest income. 
---
Revolving loan
---
Consider a revolving loan if you prefer a more fluid and flexible way to manage your borrowing. Also called a personal credit line, this type of loan acts like a credit card. 
You can withdraw partially or fully from a pre-approved credit limit, and interest only applies to the sum borrowed. How much to repay every month is up to you, and whatever you return will replenish the loan amount for you to keep borrowing with no end date. Though banks usually impose a minimum monthly payment. 
The catch to such flexibility is that these loans carry a higher interest rate compared to a term loan, typically from 18%-20%. 
The example below shows how a revolving loan works with a credit limit of $10,000:
Tip #3: It may be tempting to roll over the outstanding amount every month. But like credit card bills, this can snowball fast because of the high interest rate. A rule of thumb is to repay as much and as early as possible, as unlike term loans, there're no early repayment fees. 
---
What happens when you don't pay back a personal loan
---
Part of what makes personal loans attractive is that it's a form of unsecured borrowing; you do not have to put up collateral or have a guarantor to get your hands on the cash. If you fail to pay back a loan, the bank cannot seize your possessions, unlike a property or car loan. 
But it doesn't mean this is your get-out-of-jail-free card. Defaulting on your loan can badly affect your credit score, which measures how likely you are to repay your debt and derives from info provided to the Credit Bureau Singapore (CBS) by your credit providers like banks and finance companies. A poor credit score can damage your future borrowing and even job opportunities. 
In more serious cases where the bank feels you're intentionally withholding payment, they may also take legal action against you. 
---
Why you might need a personal loan
---
Loans for items like housing, renovation, and cars can only be used for the specified purpose. Often, the bank disburses the money straight to the contractor or dealer, bypassing the borrower completely. 
On the other hand, a personal loan goes directly to your pocket and affords much greater free play in how you spend the cash. You can choose to use it in one sitting or divvy up for different expenses like: 
Medical or other emergencies 

Milestones or lifestyle choices, e.g., weddings, vacations, big-ticket items like electronics

Education

Small business or side hustle 

Debt consolidation – using a personal loan to pay off another outstanding debt with a much higher interest rate, e.g., credit cards
That said, consider the good and not-so-good carefully, as shown below: 
Pros:
Flexible use

Unsecured 

Lower interest rate than credit cards 
Cons:
Higher interest rate than specialised loans for housing, car, renovation, study, etc. 

Harder to maintain payment discipline, and defaults could affect your credit score.
---
How much can you borrow?
---
To a lender, nothing else matters other than your ability to cough back the cash on time. Your income plus credit score will go a long way to determine how much you can borrow. 
For banks, this usually means 2-6 times of your monthly paycheck, capped at $200,000. Separately, licensed moneylenders have to abide by the following lending caps set by the Ministry of Law: 
Tip #4: Besides a larger loan, a good credit score can also allow you to enjoy a more favourable interest rate. 
---
Where & how to apply 
---
Our government keeps a close eye on personal lending in Singapore, and not anyone can dish out such loans. Banks and licensed moneylenders are legal and by far the most popular options. 
While most require in-person applications, some banks allow you to apply online if you're an existing customer. Typically, they will ask for proof of your identity, address, and income. Lenders could also look up your credit score with the CBS. 
Your age, nationality, and earnings are the 3 most important criteria when it comes to assessing your loan eligibility. Here're the general guidelines: 
What's lesser known is that banks tend to prefer a minimum credit score of 1,825 as well. Hence before applying, it's advisable to check your credit score with the CBS.  You can purchase your credit report from them for a nominal fee of $6.42 with GST.  
Besides the loan amount, interest rate, and tenure, it also helps to clarify upfront with the lender on any "hidden" charges such as:
Processing fee

Late payment fee 

Late payment interest

Early repayment fee
Approval and disbursement can take as fast as 24 hours if all docs are in order and you are deemed creditworthy. 
---
Taking a personal loan in Singapore
---
As with all things money, it pays to be prudent when deciding whether you need a personal loan and which lender to go for. 
More often than not, such loans serve as short-term financial support. Borrow within your means and you may find that these can indeed be a handy companion if and when in need. 
Read more about finance for beginners: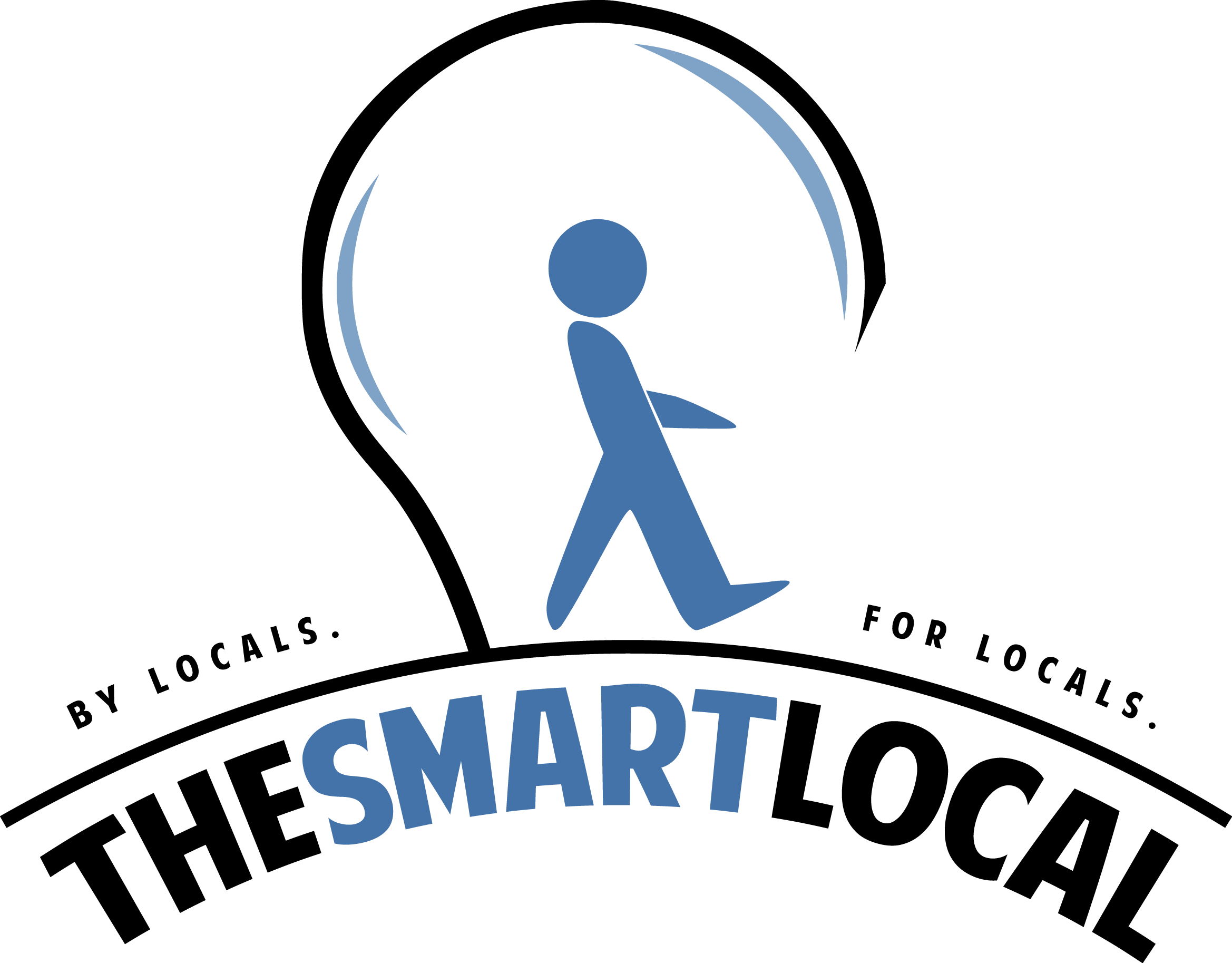 Drop us your email so you won't miss the latest news.