Buddha Tooth Relic Temple
---
Take a walk around Chinatown and you'll definitely notice the majestic Buddha Tooth Relic Temple – with its traditional Chinese architecture from eras past, it's a stark contrast to the HDBs and shophouses around.
As its name suggests, the temple houses what is said to be the left canine tooth of Buddha, alongside other revered artefacts in a series of exhibits that'll immerse you in Buddhist culture. Beyond that, the temple features free guided tours and even workshops conducted by the temple's resident venerables. Here's what to check out while there.
Note: From 14th October 2021 until further notice, only fully-vaccinated visitors are allowed to visit. The Ancestral Hall is also open by appointment only.
Other heritage spots in Singapore:
---
Inspired by Tang Dynasty architecture
---

Image credit: @donnnut
Though built only in 2007, the temple looks like something straight out of an ancient dynasty. Designed by Venerable Shi Fa Zhao, the temple cost a whopping $75 million and is meant to be traditional yet modern enough for both locals and tourists to visit.
The result is beautiful architecture inspired by the Tang Dynasty, such as curved roofs and rounded tiles, with modern touches such as lifts built into the multi-level building. 

The design of the temple is also based on the Buddhist Mandala – a geometric pattern that symbolises one's spiritual journey and the universe.
Image credit: @neelorvan89
---
Explore the temple's museums and other facilities
---
Image credit: Visit Singapore
Inside, you'll be mesmerised by a 15-foot golden statue of Buddha, along with a wide array of exhibits and even a 10,000 Buddha Pavilion. Throughout the multiple levels of the temple, you can take your time to appreciate the various relics on display, head to the Aranya Reference Library for some light reading, or take a breather at the zen rooftop garden.

Roof garden
Image credit: Andrea Schaffer
The highlight of the temple would be none other than the Buddha tooth relic, which was supposedly recovered from Buddha's funeral pyre in Kushinagar, India in 543 BC. Though visitors are restricted from entering the relic chamber, you can still view the giant stupa that the relic is housed in. 
Fun fact: The golden stupa is made from 320KG of gold, 234KG of which were donated by devotees.
If you're visiting during meal times, you can even go down to the basement for a free vegetarian meal before continuing your tour of the temple.
Note: The dining hall may be closed depending on current safe distancing restrictions.
---
Experience guided tours and workshops
---
With so many things to see across the several levels, you may want to opt for a guided tour on Saturdays which are free of charge. These tours are conducted by volunteer guides and will take you through the various floors and halls of the compound.
For those interested in learning more about Buddhism, you can also take part in the "Discovering Buddhism" workshops where you'll gain more insight from the temple's resident venerables. 
Note: Guided tours are unavailable until further notice. Call 6854 7022 or email buddhistculture@btrts.org.sg to register for the workshop.
---
Visit the Buddha Tooth Relic Temple
---
Image credit: Wikipedia
As one of the highlights of Chinatown and a place so steeped in culture, the Buddha Tooth Relic Temple is one of the must-visit attractions in Singapore. So whether you're a Buddhist or not, stop by to learn something new and bring home some great insights.
Buddha Tooth Relic Temple
Address: 288 South Bridge Road,Singapore 058840
Opening hours: 9AM – 5PM, Daily 
Buddha Tooth Relic Temple website
For more articles on culture, check out:
---
Cover image adapted from: Chinatown Singapore, Wikipedia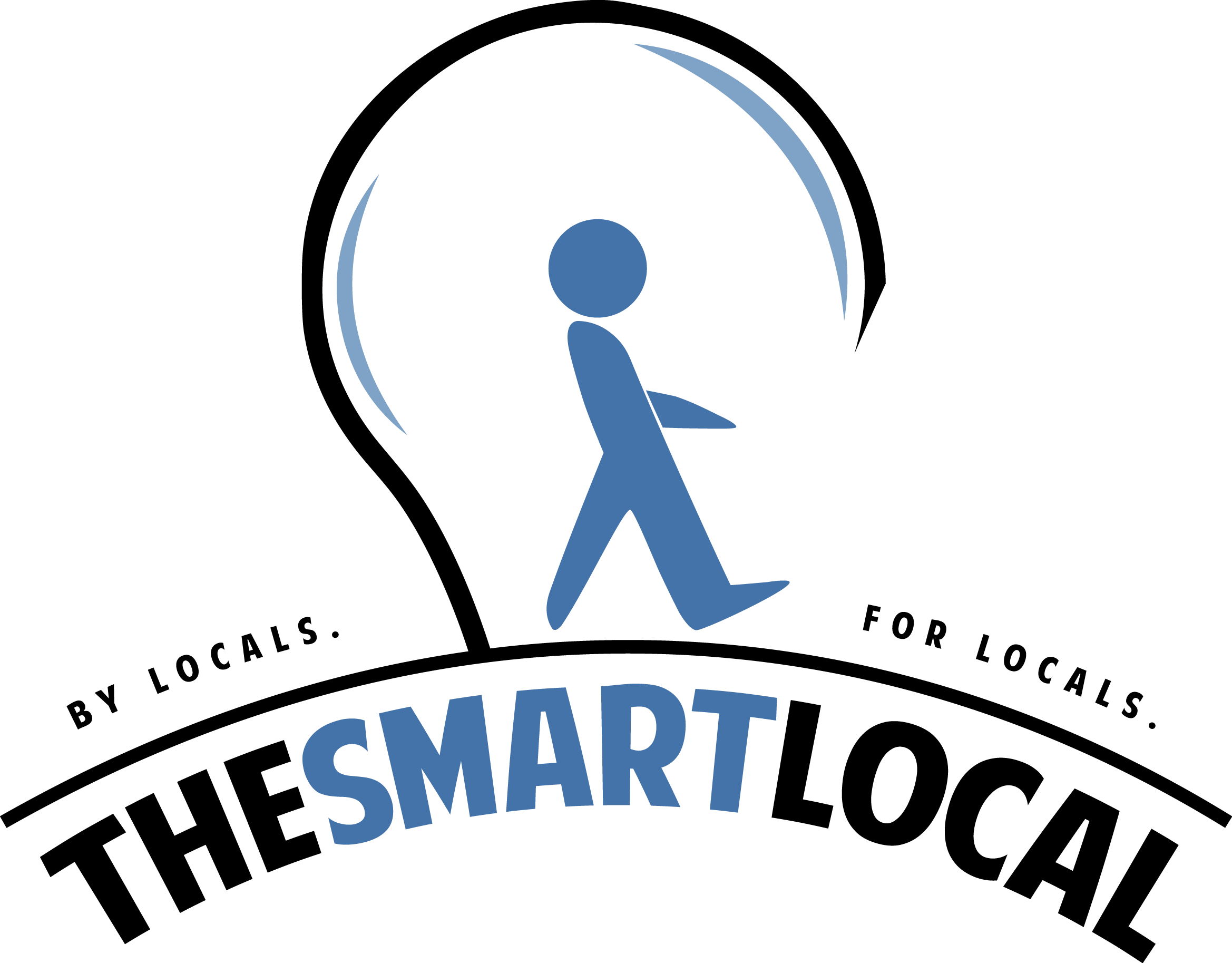 Drop us your email so you won't miss the latest news.