tokidoki Singapore exhibition 
---
Recognising the brand tokidoki is one of the signs that you're a true millennial. Remember those iconic colourful bags with cutesy cartoon characters from back in the 2000s? You can find paintings and figurines of them at KAWAIIMPRESSIONISM, an art exhibition at Raffles Hotel. Entry is free for all and it'll only be around until 26th March 2023.
For more new events and attractions in Singapore:
---
Enjoy a throwback to the 2000s with large statues & 50 paintings
---

Image credit: @ul_roomies
Take a guess the brand's country of origin. No, it isn't Japan! Though the style is indeed inspired by the land of sushi, tokidoki was co-founded in Los Angeles by Italian-American artist Simone Legno. KAWAIIMPRESSIONISM features a closer look at some of his latest artworks and is his first solo exhibition in Singapore.

Image credit: @amosananda
Good news if you love photo-worthy exhibits – this one comes with pink walls, bright neon signs, and over 50 paintings done by Legno.

Image credit: @ul_roomies
You'll realise that he's grown with his fans and not everything is 200% cutesy any more. A handful of his paintings at this exhibit feature stylised artworks of women doing everyday things, such as enjoying a bubble bath, or enjoying a bowl of hot and spicy noodles. There are even pieces that reference Singapore and the Year of the Rabbit.  

Image credit:  @artnow.sg
We hear that the artist has also been selling some figurines, so if you love his style, be sure to head down to see if you can snag something to decorate your home with. 

Image credit: @eda_roomies
---
KAWAIIMPRESSIONISM: free art exhibition in Singapore 
---

Image credit: @eda_roomies
While trends in fashion have evolved wildly over the years, we'd have to say that tokidoki was nothing short of iconic. Throwing us back to the era of Zinc bags and Jansport, Simone Legno's newest exhibition is a blast to the past for those who love a dose of nostalgia. 
Date: Until 26th March 2023
Time: 12pm-7pm, Daily
Venue: ART NOW, Raffles Hotel Arcade, 328 North Bridge Road, #02-32, Singapore 188719
Contact: 6513 1612
For more new activity ideas in Singapore:
---
Cover image adapted from: @ul_roomies, @artnow.sg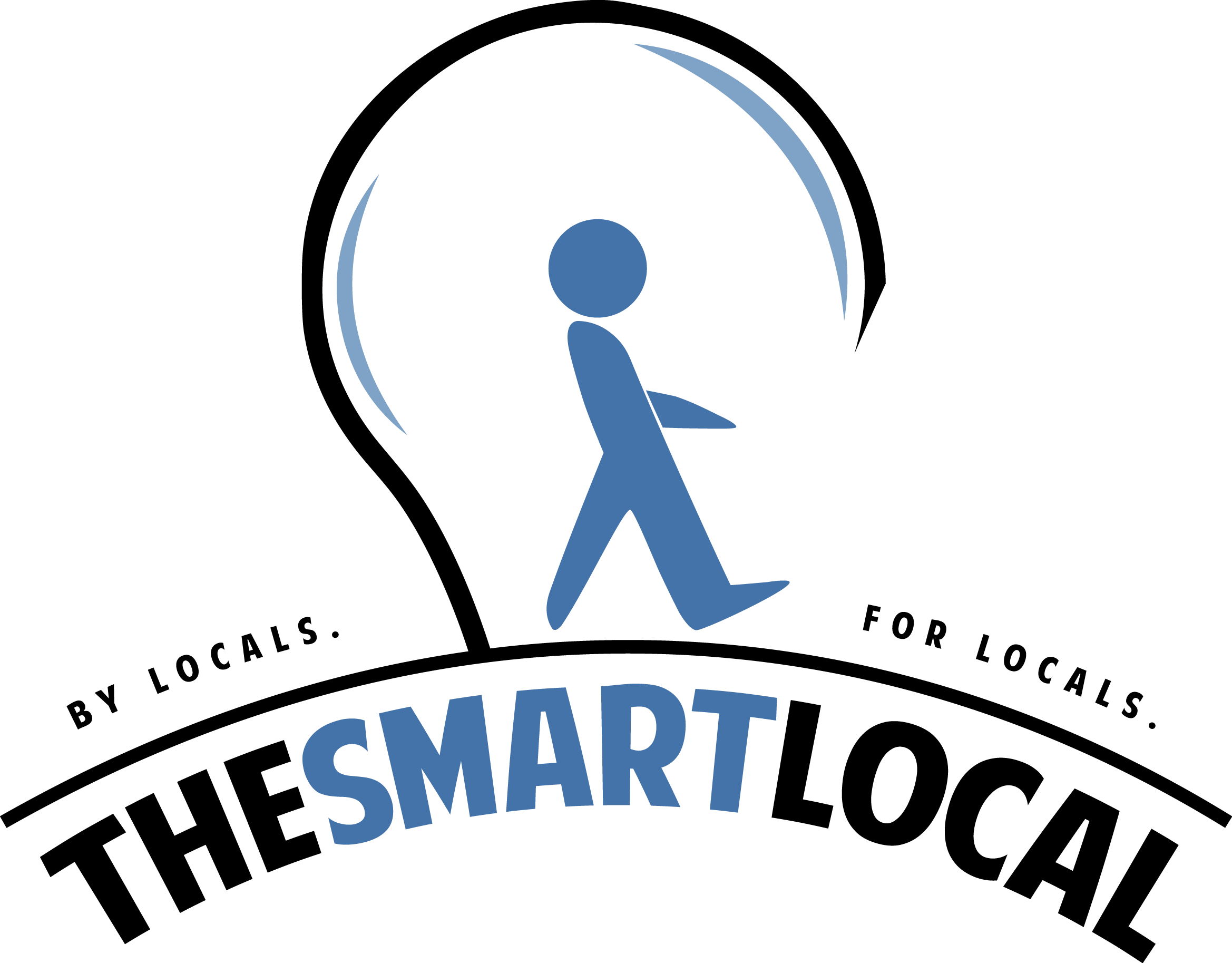 Drop us your email so you won't miss the latest news.