Action Motion at HomeTeamNS Bedok Reservoir
---
Another indoor playground? We hear you, but trust us, Action Motion isn't just any basic indoor playground for adults and kids. You're going to want to make a visit to this adventure playground at HomeTeamNS Bedok Reservoir for its challenging obstacle courses and AR elements that enhance the overall experience, especially if you're the competitive sort.
For one, there's a scoring system that lets you challenge your friends to see who is the strongest of 'em all. Secondly, there are a variety of AR games that take bouldering and trampoline jumping to the next level. Here's what you can expect at Action Motion.
---
Prepare to get into action but safely with precautions in place
---
NGL the challenges are actually challenging. While you don't need athlete-level kind of strength, a certain level of fitness and perseverance is required to fully complete most stations. Put yourself in the shoes of NSmen and you'll get a good idea of the kind of resilience it takes.
Having said that, beginners looking to have some fun will find that some of the stations are easier than others. Start off with some proper stretching and give it a try; you never know, you might find yourself inspired to improve your athleticism just to compete with your family and friends.
It goes without saying, then, that safety is number 1. First things first, grip socks are required and can be bought at the reception for $4/pair. These prevent you from slipping and help you to latch onto the climbing ropes better.
The next thing you need to do is empty your pockets of their contents and remove any wearables such as watches and jewellery which may get scratched while you're going through the obstacle courses or worse, get lost in the abyss that is the ball pit. There are lockers available onsite for you to keep all your valuables.
Finally, those trying the climbing walls will have to wear a harness and proper climbing shoes which will be provided, as well as go through a safety briefing held by the staff.
The folks there will warn you to look out for 3 things in particular – breathlessness, bleeding, and body injuries. If at any time you face any of these, do get in touch with the staff for assistance. Other than that, go forth and prove your mettle.
Pro tip: Bring your own water bottle that can be refilled at the water cooler located within the Action Motion area, close to the bathrooms.
---
Get through 2 obstacle courses with varying difficulty levels
---
The Rapid Action station is where speed is key. The lower level features the easier obstacle course while level 2 is a whole other ballgame – requiring lots of arm strength, stability, and hand-leg coordination.
Here is where your wrist tag comes in handy, recording your timings to get through each of the 8 obstacles at each level. The aim is to complete all 8 as quickly as possible. Once completed, your score is tabulated and displayed on a leaderboard that lets you know your position relative to other players. Competitive siblings and friends, be warned.
Level 1 features giant rolling pins, spinning Hula hoops, mesh tunnels, and swinging nets – pretty manageable for most of us. Remember to tap your wrist tag before and after every station so that your points are calculated correctly.
If you're looking to show off your muscles and athletic ability, then head up to level 2 where Ninja-like skills need to be displayed to get through the course, also featuring8 stations. At most points, there is no platform beneath you, so you have to swing like Tarzan from one rope to another to reach the end.
Don't worry though, there's netting below in case your arms give way and you need to fall to safety.
---
Have fun with the AR elements
---
Sometimes augmented reality (AR) comes off as gimmicky, but at Action Motion, it adds an extra element of fun and excitement to the games.
The first game with AR is the Valo Jump where you get to go boing boing boing on a gigantic trampoline while you try to complete a game on the screen in front of you.
Once you're on the trampoline, a hyper-realistic avatar of you appears on the screen and you just have to flail your arms about to try and capture birds or fend off octopuses, depending on the game you choose to play.
The next section with AR elements is Valo Climb which is basically bouldering 2.0. Here, there are a number of games to choose from that will inform your footing on the wall. Position yourself to climb higher to capture bats or pop bubbles near the top to achieve a higher score. Again, speed plays a factor and the faster you complete the game, the more points you score.
---
Scale to greater heights with a good ol' climbing wall
---
Those familiar with climbing gyms will find the indoor wall at Action Motion is of standard height and also has differing difficulty paths for people with different climbing abilities. Since you have a waist harness on, once you've made it to the top, just kick your feet off the wall and the auto belay device will gradually bring you down.
---
Visit Action Motion at HomeTeamNS Bedok Reservoir
---
With this new attraction in Bedok, we'd say it's worth making a trip down to the East with the gang for a little friendly competition. For those who need to plan a fun corporate team activity, this could be an idea for you to KIV too.
Each entry lasts for 2.5 hours so you've got more than enough time to try every station and repeat those that were more fun or to try to improve your score. It definitely gets easier the second time around when you know what to expect from each station.
Families with young kids, do note that children have to hit a minimum height of 125cm to be allowed in and young ones below the age of 12 need to be accompanied by an adult.
You can easily book your slot in advance online or via the HomeTeamNS mobile app (App Store | Google Play).
Single Admission
Non-peak (Tue-Fri): $35 for HomeTeamNS members | $40 for affiliates | $45 for public
Peak (Sat-Sun, PH): $39 for HomeTeamNS members | $44 for affiliates | $50 for public
Quad Pass Admission for 4 pax
Non-peak (Tue-Fri): $133 for HomeTeamNS members | $158 for affiliates | $177 for public
Peak (Sat-Sun & PH): $146 for HomeTeamNS members | $173 for affiliates | $194 for public
Address: 900 Bedok North Road, #02-07, HomeTeamNS Bedok Reservoir, Singapore 479994
Opening hours: Tue-Fri 12pm-8.30pm | Sat-Sun 10am-9.30pm (Closed on Mondays)
Contact: Action Motion Facebook 
More adventurous playgrounds for adults and kids:
---
Photography by Afiqah Amir.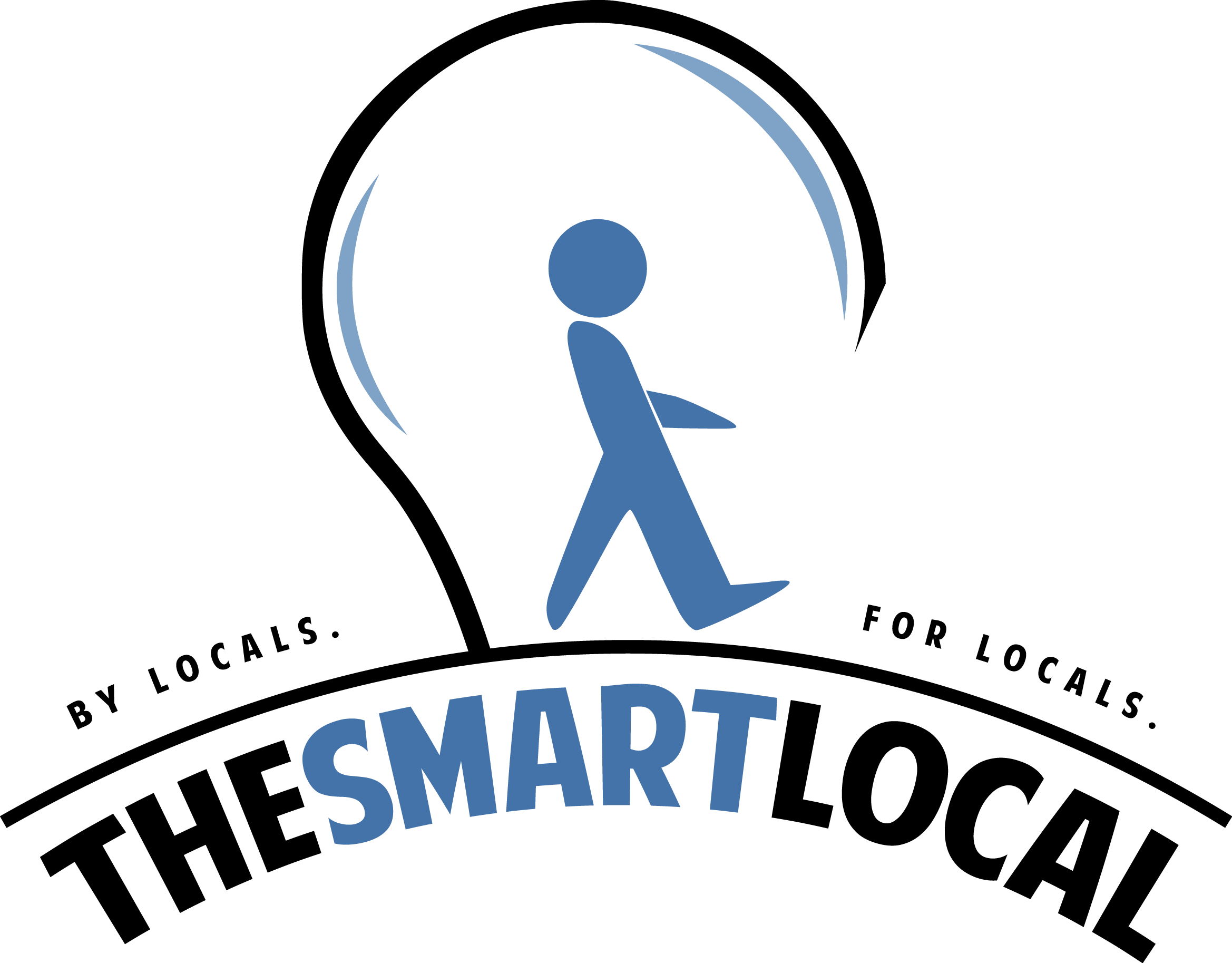 Drop us your email so you won't miss the latest news.