Free Apple workshops for kids – Grow With Creativity
---
Kids love their smart devices but it's sometimes hard to tear them away. If you've got a creative kid who enjoys using smart apps, you'll be delighted to know that Apple is holding Grow With Creativity, a series of free workshops, from 23rd April-28th May 2022 at their Orchard store for kids from 6-15 years old.
Tech-savvy kids – or even those with no experience on smart devices at all – will learn how to make high-tech digital animations, write songs and stories, and even create games through basic coding on provided Apple smart devices like iPads and iPhones. And all this hands-on digital fun is for a good cause – to mark Global Accessibility Awareness Day. 
Check out our other Apple articles:
---
Learn and create on iPads & iPhones
---

Image credit: Apple
It might be a wee bit early for your kid to start planning a career in coding or programming, but they can certainly learn about how to be creative on their devices – and have lots of fun in the meantime. 

Image adapted from: Apple
You might think that Keynote is just for making presentations, but at the App Lab for Kids session, your little ones will be able to use the app to plan out a fun "choose your own adventure"-type game app and create their own story. 
The session will be led by pro game-makers Lei Wong Lei, the co-founder of online theme park Ottodot, and Harshini Terrence D'Silva, a student from Rainbow Centre. Both are from SuperHero Me – a local non-profit arts programme that brings together kids with special needs and less privileged communities to promote inclusivity in Singapore. 

Simple animation of a leaf insect done by a 6-year-old at an Art Lab for Kids session.
Image credit: Sheri Goh
Kids will get an intro to apps like Procreate, AR Makr, and Symmetry Lab as they unleash their creative juices and make small projects from scratch. There's also Art Lab for Kids, Music Lab for Kids and Video Lab for Kids sessions where kids can pick up lesser-known app skills and get the rare chance to work with local illustrators, musicians, and authors.
Each kid will be provided with a device to use while they're at the Grow With Creativity events, so all they'll have to bring are their bright ideas.
---
Help kids find their inner superhero
---

Image credit: Superhero Me
What's unique about these Apple workshops is that some of the facilitators from Superhero Me are themselves young people with special needs. Smart devices and phones are great for most of our kids to play Subway Surfers and Roblox, but for disabled youth, they open up a whole world of creative expression that might otherwise not be possible.

Kenneth Chin (AKA Canlaken) and Fong Git Yu are 2 of the Apple workshops' young facilitators with disabilities.
Image credit: Apple
Accessibility options and touch accommodations allow kids with disabilities to use apps to communicate, draw, make music, and code with ease. And at these free workshops, some of these young talents will be part of the facilitator team who will pass their superhero app know-how on to your kids.
---
Free Apple workshops for kids
---
If you're looking for ways to keep your kids entertained and learn something useful at the same time, sign them up for these super fun and free Apple workshops for kids at the Today at Apple website. Your kids will also learn about social change and inclusivity from the kid and adult facilitators from Superhero Me.
The Apple Orchard store, where the sessions will be held, is right at the heart of Singapore's fave shopping district – perfect for a family adventure exploring things to do in Orchard Road afterwards.
Admission: Free
Date: 23rd April – 28th May 2022
Address: 270 Orchard Road, Singapore 238857
More free stuff to do with kids:
---
Cover image adapted from: Apple, Superhero Me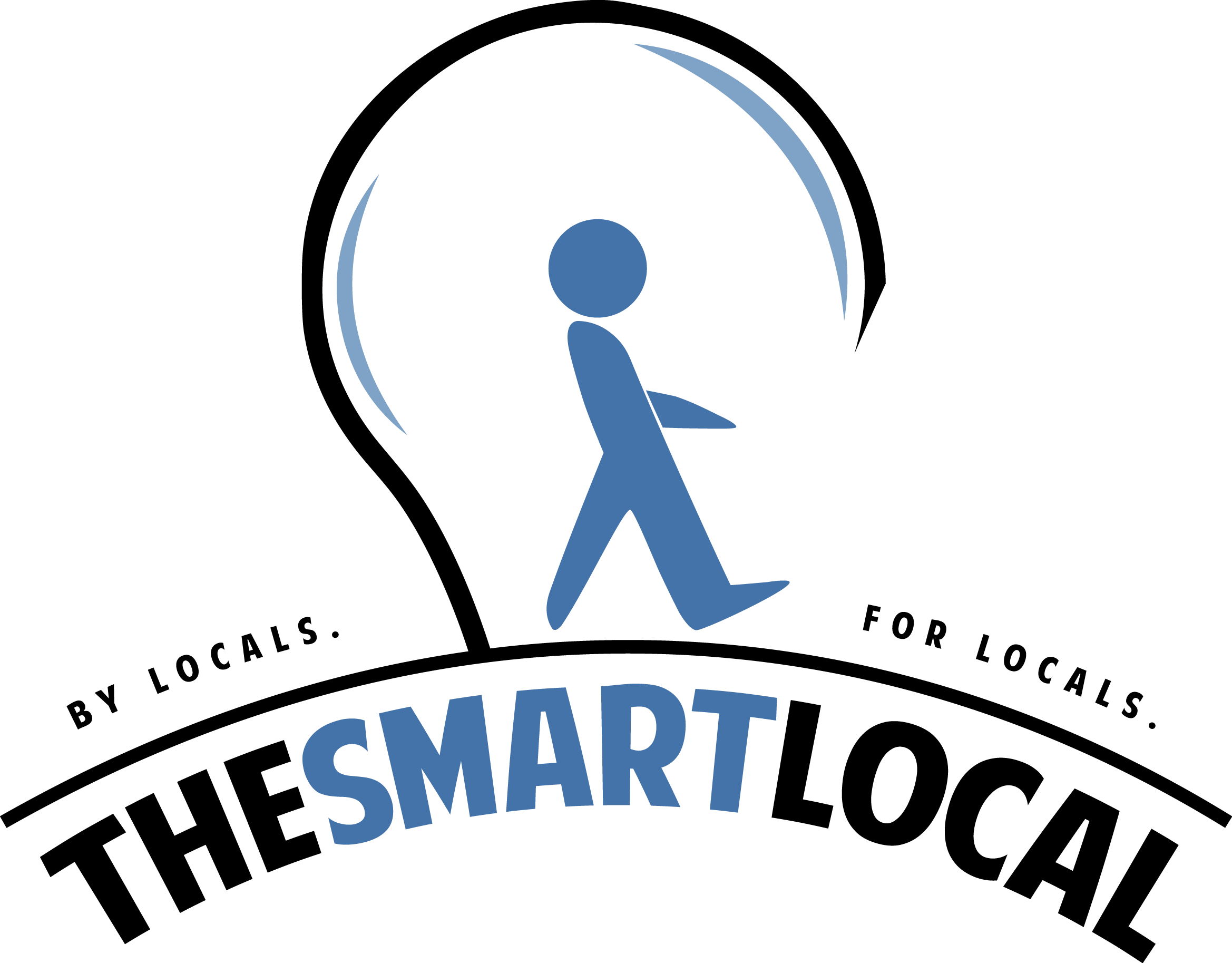 Drop us your email so you won't miss the latest news.