A Minion's Perspective Experience
---
Say hello – or should we say bello – to the world of Felonious Gru, Agnes, and talking yellow beans in jumpers. A Minion's Perspective Experience is coming to Resorts World Sentosa, bringing digital colouring walls, photo ops, and the show's iconic fart gun onto our little red dot.
Not to be confused with Minion Land, this pop-up happening till 2nd January 2023 will be located outside the gates of Universal Studios Singapore (USS). That's right, you don't need to purchase USS tickets to be able to enjoy this attraction.
---
1,400sqm exhibit with 8 themed zones and life-size characters
---
It's hard not to love the quirky characters from the Despicable Me series. If Kevin, Stuart, and Gru are household names for the family, visit A Minion's Perspective Experience, running for 4 months only.
After dropping by Taipei, Seoul, and Shanghai, Singapore is its first stop in Southeast Asia. In this latest edition, find 8 themed zones spread across a 1,400sqm exhibition space, with tickets starting from $26/adult. Come in your best Minion-inspired 'fit as there are plenty of photo ops including Gru's lab and The Girl's Room.
---
Zones 1 & 2 – Mini-theatre & 3D printed models 
---
Zones 1 and 2 are dedicated to the making of the film, with a mini theatre to kickstart your journey. Enjoy a short cinematic preview before being getting a warm welcome to the rest of the exhibit.
Through a fancy door lies the first set of displays. Fans of the series will be able to marvel at 3D printed models, sketches, and film stills, before going ham with photo-taking later on.
---
Zone 3 & 4 – Fart machine simulator & Gru's quirky inventions
---
Fans of snarky Gru will love Zones 3 and 4, featuring Gru's laboratory and some of his questionable inventions. Try your hand at creating the smelliest fart known to mankind, and take a moment to analyse an interactive blueprint display featuring the brainstorming behind Gru's wacky inventions.
Your photo-spamming journey also starts here. The myriad of backdrops around the room feature a fart test experiment and a mad-scientist's lab among many other quirky decor.
---
Zone 5 – The Girl's Room & a mega-sized Fluffy
---
Zone 5 is made for all those who love pink, unicorns and pink unicorns as much as Agnes does. For the boys, here's a girl's room you can walk into without feeling paiseh. There are multiple elements from the movies featured here, including the kids' rocket-shaped beds.

Find some of the best photo ops in this zone, including Fluffy the unicorn.

Neon wall with doodles.
For the little ones, the fun has only just begun. At the digital colouring wall, kids can doodle to their heart's content and watch their artworks get projected onto the massive screen. We spent lots of time here for multiple reasons – for one, we're artists. Can't you tell?
---
Zone 6 – The villains  
---
Zone 6 is made just for the cunning villains of the show such as Scarlet Overkill and Vector – it would certainly be criminal to skip a photo op with these snazzy models. Snap a photo with them as you would with a wax celebrity at Madame Tussauds.
Further in, they've also got a dance challenge and a memory-based hopscotch game you can challenge your friends to. Our pro tip – try these games early before the crowd hits.

Set the hopscotch riddle for your friends.
---
Zone 7 – Minion-themed games
---
Zone 7, coined the Minion Zone, is where you can enjoy a multitude of interactive games. Try building a Minion, playing arcade-like games, or finding out which Minion you are.

Find out if your "spirit Minion" is Bob, Stuart, or Kevin.
Our group may have been in our 20s-30s but admittedly, the kiddy-looking Banana Mania came up as the top highlight for us. No shame in embracing our inner child right? Challenge your friends to the multiplayer game to see who can break the high score.
---
Zone 8 – Photo ops through the ages
---
End your visit at Zone 8, a wrap-up showcasing Minions through the years. King Bob from the Egyptian era makes an appearance here, alongside Kevin and Stuart in the Stone Age.
---
Souvenir store with popcorns & exclusive merch
---

Image for illustration only.
Image credit: Klook
If by now you're going bananas over all things Minion-themed, take home a piece of the experience at the retail store at the end. There're over a whopping 100 exclusive Despicable Me and Minions merchandise items. Think T-shirts, posters, tote bags, and plushies.
Those feeling peckish can stop by the snack station with popcorn, chips, and drinks from $4 for a quick refuel before skedaddling home.
---
Swing by the Minions pop-up on your next visit to Sentosa
---
With everything from the upcoming Central Beach Bazaar to the new Coastal Trail, Sentosa is buzzing with activity, with the latest kid on the block being A Minion's Perspective Experience. Get your tickets early as they're priced at a $4 discount when you visit before 2nd October 2022.
Admission:
Early bird: $26/adult, $18/child
Standard: $30/adult, $22/child
Family bundle: $100 for 2 adults and 2 children
Address: Resorts World Sentosa Waterfront, 8 Sentosa Gateway, Singapore 098269
Opening hours: 10am-7pm, Daily
For more events and things to do:
---
Photography by John Lim.
Originally published on 30th August 2022. Last updated by Kezia Tan on 2nd September 2022.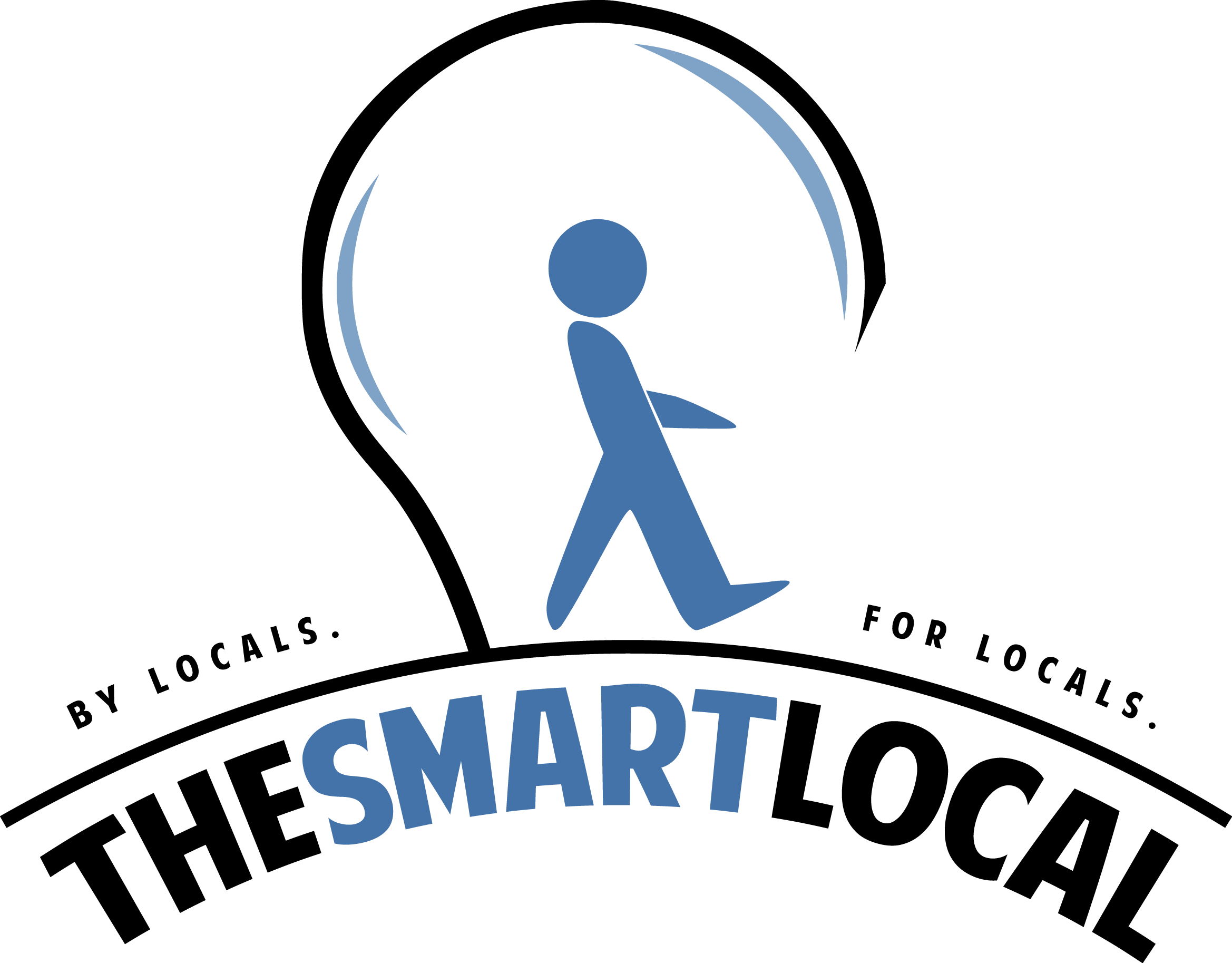 Drop us your email so you won't miss the latest news.