Madame Tussauds Singapore guide
---
We could've snuck a peek at celebs like Taylor Swift and Cristiano Ronaldo from afar when they graced our shores in the past, but the pandemic climate has robbed us of even that slim opportunity to catch a glimpse of them IRL. If you're looking for something to quell that longing to see your favourite stars, there's no better time to pay Madame Tussauds Singapore a visit.
From snapping selfies with Queen Elizabeth II to checking out Yao Ming's actual height, you can get up close with lifelike wax figures of some of the most influential personalities in the world, as well as immerse in a string of interactive experiences from VR F1 racing to an exclusive Marvel 4D movie.
Check out other museums in Singapore:
---
Exhibits and wax figures
---
Madame Tussauds Singapore is home to wax figure people from different fields and industries. 
Here are the different zones you can look forward to:
History & Leaders
Sports
TV & Film
Music
International Indian Film Academy Awards Experience
K-Wave
A-list
Our founding father Lee Kuan Yew and his wife Kwa Geok Choo are immortalised in a recreation of their sweet photo taken right here at Sentosa on Valentine's Day some years back. Not far from them is Queen Elizabeth II and a royal throne which you can sit and pose for regal shots on.
If you missed out on catching international football star Cristiano Ronaldo play live when he visited Singapore in 2019, at least you can catch his likeness at the museum's Sports exhibit. And no, it's nothing like that bronze sculpture meme of his. 
Located right next to him is a sensor-operated penalty shootout game where you can have a go at scoring against a virtual goalkeeper.
You probably won't be spending a casual night out just hanging with Tom Cruise either, but you can check out just how the Mission Impossible star is built to be able to pull off all those impressive stunts on camera. Other iconic movie sets to pose for pictures at include Breakfast at Tiffany's, E.T. the Extra-Terrestrial and The Terminator.
The museum is also replete with some of the biggest names in the music scene – Taylor Swift is joined by the King of Pop Michael Jackson and homegrown heartthrob JJ Lin.
Strap on your globetrotting boots and be transported to South Korea, where you can relish Seoul vibes under cherry blossoms and traditional hanoks while cosying up to Miss A idol Bae Suzy. Waste no time heading down to see your favourite oppas Lee Min Ho and Kim Woo Bin because their figures are on loan and will only be here until early June and July respectively.
And if you've ever dreamt of receiving an invite to a glamorous A-list party flooded with the biggest names in the biz, the wait is over – check out the wax figures of movie stars Johnny Depp, Priyanka Chopra Jonas and Leonardo DiCaprio. 
---
Immersive experiences
---
Marvel Universe 4D – immersive superhero action film with special effects
---
Marvel fans have been #blessed with the arrival of Disney Plus, letting us while away our evenings bingeing shows from the entire MCU. However, we can now become a part of a Marvel Universe 4D action film where our favourite superheroes will be fighting right outside Madame Tussauds Singapore to save us from Loki's attacks.
Fans of the action genre and thrill-seekers will have a whale of a time with the exhilarating special effects which include wind, water, and even special in-built chair features to let you immerse yourself in the jam-packed action.
And to truly prove our love for these heroes, pose for some memorable trick-eye shots with Spiderman and examine the suit of genius billionaire playboy philanthropist Tony Stark, a.k.a. Iron Man. The ensemble is also joined by the one and only Captain America until early June.
---
Spirit of Singapore – multi-sensory boat ride pass iconic landmarks 
---
Image credit: @mtssingapore 
Spirit of Singapore is the first boat ride across all Madame Tussauds outlets worldwide, so strap in on a journey pass renowned Singaporean icons like Gardens By The Bay, and be awed by the sensation of having an SIA plane roar overhead. You can also take in the scents of notable native flora, and listen to oh so familiar sounds like that of birds.
---
VR racing experience – race alongside Lewis Hamilton in full-sized F1 cars
---
If your Singapore Grand Prix withdrawals are hitting extra hard, don't miss out on the chance to join Lewis Hamilton and Sebastian Vettel in an exciting VR racing experience, where you can even choose between Auto and Manual functions. 
The swanky car models are modelled after full-sized F1 cars so you can have a feel of the true sensation of a pro race as you zoom about virtually. 
You can find the VR racing experience ($15) after exiting from the gift shop.
After your thrilling ride, don't forget to pose with the sleek cars as well as Lewis Hamilton's wax figure to commemorate the time you became an F1 driver.
---
Images of Singapore – witness our history throughout different eras
---
Saunter over to Images of Singapore to transport yourself back in time. You can take a trip through Singapore's major developments, right from the beginning as a Malay fishing village up to the time we gained independence in 1965. Meet and pose for photos with a Samsui woman or sit inside a cinema of yore to explore eras long gone but not forgotten.
---
Ultimate Film Star Experience – become a superstar in Indian cinema
---
If you feel like you've got it in you to become a mega superstar, you will enjoy the Ultimate Film Star Experience, perfect for you to put your acting and dancing chops to the test. As you have fun "auditioning", you will also be treated to a behind-the-scenes experience where you can interact with renowned stars of Indian Cinema like Kajal Aggarwar and Karan Johar.
---
Visiting Madame Tussauds Singapore
---
Whether you're looking to enjoy a full-day family affair or want to spend some time with your SO, Madame Tussauds is a fun place to visit for people of all ages and interests. With the scores of wax figures from different walks of life, everyone from the football fanatic to the K-drama devotee will have a good time.
Book a ticket to Madame Tussauds Singapore.
Price: $30 (adult) | $18 (child)
Address: 40 Imbiah Road, Sentosa, Singapore 099700
Opening hours: Thu – Fri 11AM-7PM (closed on Tuesdays & Wednesdays)
Telephone: 6715 4000
Madame Tussauds Singapore website
For more things to do in Sentosa:
---
Photography by John Low.
A portion of this content may contain referral links to products. Our opinions remain our own.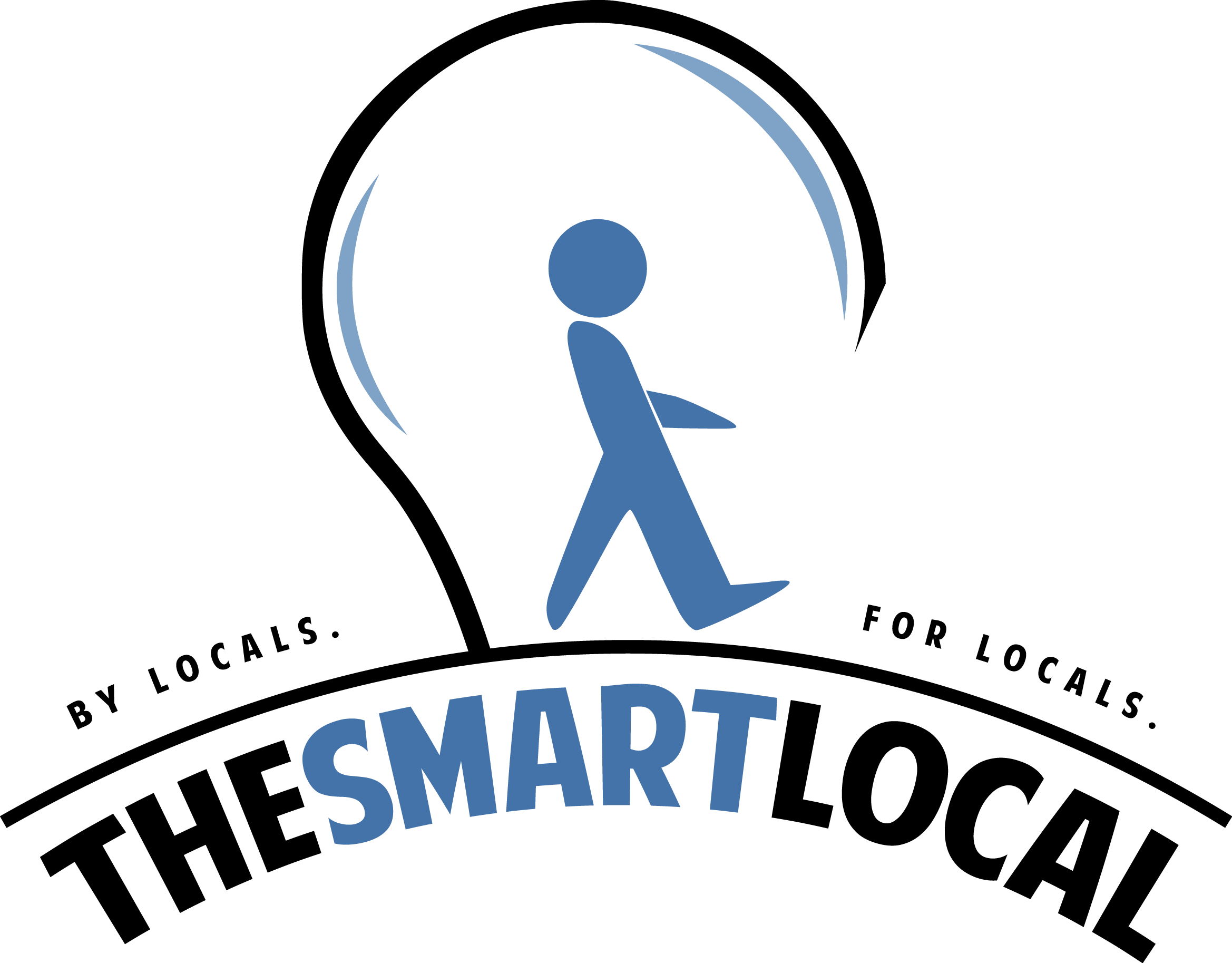 Drop us your email so you won't miss the latest news.