Pixar Putt Singapore 
---
We know, it may be hard to find a new activity you can do on a first date or to plan a fun day out with your besties. But now, a new mini golf experience has arrived in Singapore – and no, it's not Holey Moley. The magical, kick-ass experience we're talking about is Pixar Putt, an open-air pop-up mini golf inspired by Disney characters we all know and love. 
It's running for a limited season from 26th August. We went down for a first look and had, pardon the pun, a ball of a time at this adorable family-friendly experience. Here's what you can expect. 
---
At MBS' Waterfront Promenade
---
Mini golf and MBS – name us a more iconic duo.
Pixar Putt has finally landed on our shores – more specifically, Marina Bay – after taking over cool locations in Australia and the USA. So you wouldn't expect anything less for the Singapore iteration, the first-ever Pixar Putt in Asia. 
The open-air mini golf has set up home at the Waterfront Promenade at MBS, so you can putt-putt till infinity and beyond with our famous skyline in the backdrop. 
---
18 holes inspired by beloved Disney characters 
---
Located right next to Apple Marina Bay Sands is the outdoor mini-golf course with 18 interactive putting holes inspired by popular Pixar films – think the aliens from Toy Story, floating house from Up, and beloved characters from The Incredibles, Finding Nemo, Wall-E, to name a few.
Before you head in, grab a shot by the "Pixar Putt" signage and iconic yellow golf cart – you know, so you can flex on the 'Gram. 
Then, head on to the ticketing booth where you'll collect your wrist tag, score card, mini golf club, and golf ball. Choose your weapon, whether it's a red, yellow, or green ball – after all, this is what you're going to score with. 
Ready? Now it's time for tee off. 
---
Guide to navigating the course  
---
All right, here's a guide so you can make the best use of your time at Pixar Putt.
You'll start your course at Hole 1, Doors Galore.
Fans of Monsters Inc will probably recognise Sulley's blue fur with purple polkadots. So put on your best Boo impersonation and start putting your ball into the cup.


There's also the colourful Omnidroid from The Incredibles and Benson's Revenge, a Toy Story 4-inspired hole where you try to putt your ball into the mouth of Gabby Gabby's loyal but evil servant. 
Millennials who watched the OG Toy Story during their childhood probably wouldn't need an introduction to The Claw. The bright green aliens make their appearance at Pixar Putt – take a picture with the creatures and drop your golf ball into a bazooka-like hole to activate the claw. 
Those starting from Hole 10 will begin the course at Guinevere's Journey from Onward, and make their way through obstacle courses at Fine Dining from Ratatouille and Mine Mine Mine. The latter is of course, a reference to the seagulls from Finding Nemo.  
The last hole is "Paradise Falls" from Up, where you'll get a chance to see the iconic house floating up, up, and away while you try to putt your ball into the cup. And that's it, you're done. 
Here's a full list of holes on the course and the movies they take inspiration from: 
Doors Galore (

Monsters Inc

)




2. Hyperspeed (Lightyear)




3. Omnidroid (The Incredibles)




4. Lightning 95 (Cars)




5. The Claw (Toy Story)




6. Benson's Revenge (Toy Story 4)




8. Unleash the Beast (Turning Red)




9. Recuerdame (Coco)




10. Guinevere's Journey (Onward)




11. Fine Dining (Ratatouille)




12. Infinity & Beyond (Toy Story)




13. On Target (Brave)




14. Make Me a Memory (Inside Out)




15. Mine Mine Mine (Finding Nemo)




16. Space Duet (Wall-E)




17. Watch Your Step (Soul)




18. Paradise Falls (Up)
---
Tickets from $28 
---
If you thought you'd have to blow your budget on this cool mini golf experience, we're here to prove you wrong. Tickets are pretty affordable, starting from $28, plus a $2 booking fee, for 18 holes from Mondays to Thursdays. From Fridays to Sundays, it's $38 (and a $2 booking fee) for 18 holes. Children above 3 must purchase a ticket for admission. 
Booking your ticket online secures you a spot a preferred tee-off time. You can also get tickets at the door, but the course capacity is limited and subject to availability. 
---
Mini golf & chill 
---
Whether or not you're a Disney fan, Pixar Putt is a great date activity or one for the whole family – especially since the September holidays is coming up. Mini golf is especially great when you want to test your aiming skills, and you get to relive your favourite childhood memories while at it. So bring your A-game and brace yourselves – it's time to putt-putt your way to victory. 
Address: Waterfront Promenade, Marina Bay Sands
Opening hours: Mon-Fri 1pm-10pm (last entry 8.30pm) | Sat-Sun 10am-10pm (last entry 8.30pm)
Contact: Pixar Putt Singapore
More fun activities for the whole fam: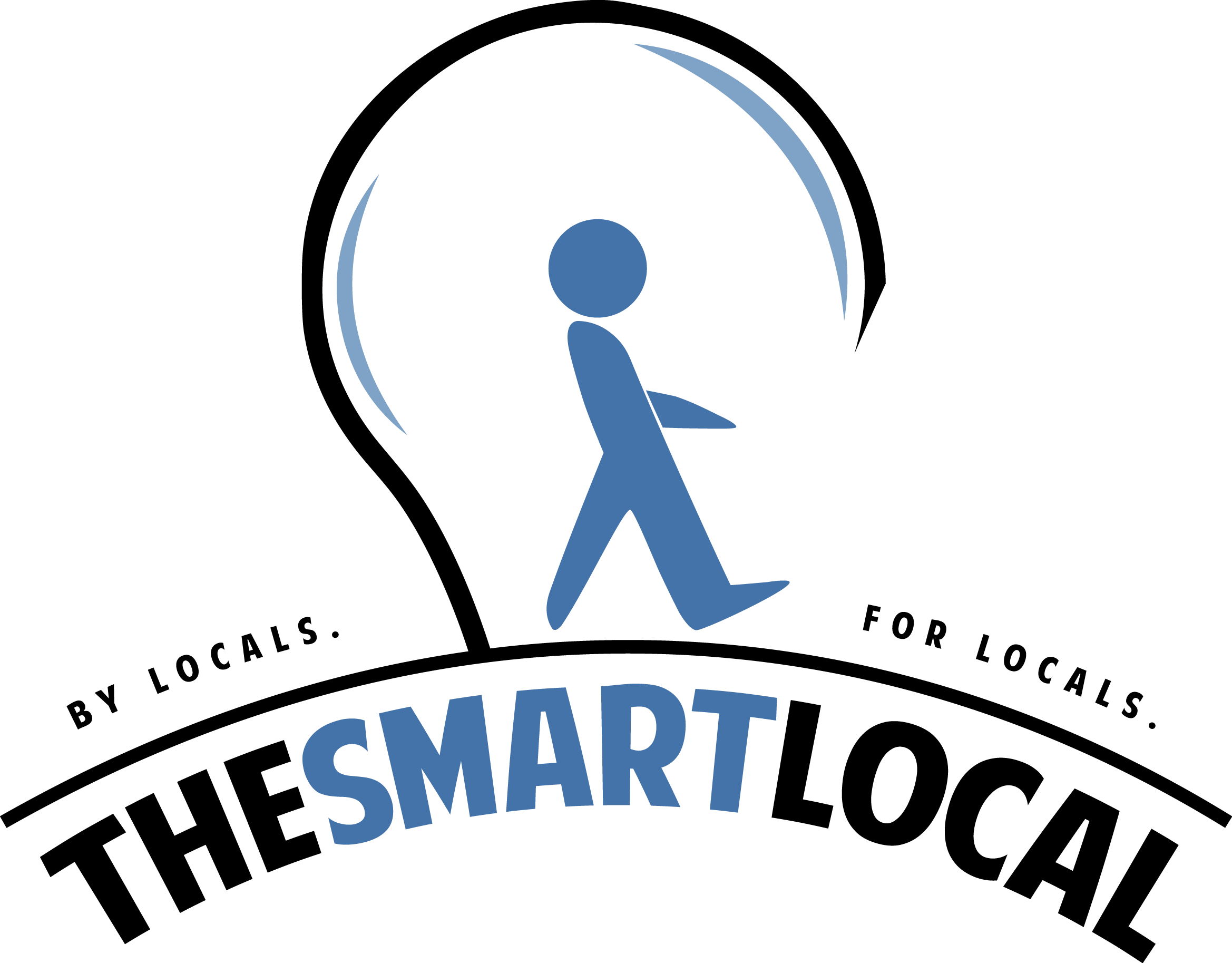 Drop us your email so you won't miss the latest news.