HDB Murals in Singapore
---
Many of us are probably familiar with some of Singapore's pretty HDB blocks, the famous TV test screen mural at Tampines, or the gigantic rainbow one at Hougang. However, there are others you've probably never seen that can be found at other HDB void decks. 
If you're looking to visit some hidden street art gems that'll evoke some childhood nostalgia, here are 10 HDB murals to check out across Singapore.
---
1. Ang Mo Kio – White rabbit sweet & satay murals
---

Satay mural at Block 113.
Image credit: @kopi_thedoxie
These murals at Ang Mo Kio add more than just aesthetics to HDB blocks. While it's already heartwarming to see paintings of our favourite local foods, there's an even more touching story behind them. 
The murals are actually functional pieces painted by Dementia Singapore as part of their "Wayfinding Project" to help elderlies find their way around more easily. 

White rabbit sweet mural at Block 257.
Image credit: @kopi_thedoxie

Scattered across 10 blocks in the area, you'll find 37 striking paintings of nostalgic local treats, from iconic foods like satay and kueh lapis to our favourite childhood candy, the White Rabbit Sweet.
---
2. Woodlands – Paintings of olden days SG by Yip Yew Chong
---
The entire void deck at Woodlands Drive 62 Block 683C has been transformed into a masterpiece by Yip Yew Chong, whom you may recognise from his famous "Amah" and "Barber" murals at Everton Road. The themed zones are named the "Farmland/Kampung zone", "Modern/Futuristic City zone" and "Nature zone". 
Even if you didn't live through the kampung days, you'll probably recognise some of the nostalgic elements that have been weaved into paintings of old Singaporean houses – peep the baby sarong, old-fashioned dining table, and tingkat container.
---
3. Holland Avenue – Pop art with a Singaporean twist
---

Image credit: @8ogi
If the painting above looks familiar to you, that's because it's inspired by Andy Warhol's famous Campbell's Soup Cans paintings. The striking difference here is that the famous Campbell's cans have been rebranded to the Ayam Brand, a staple in every local grocery store. 
If you visit Holland Ave Block 8's void deck, you'll probably recognise a bunch of the other murals there too, done up by the Social Creatives. Called the "Pop Art Gallery" and inspired by the likes of Andy Warhol, Roy Lichtenstein, and Keith Haring, fans of the pop art genre from the 50s and 60s are in for a treat.

Paintings inspired by Roy Lichtenstein with an SG twist.
Image credit: @8ogi
The best part, though, is that most of these paintings have a localised twist. Look forward to spotting everything from Singaporean slang to popular foods.  
---
4. Marine Parade – Singapore River mural
---

Image credit: Marine Parade Facebook
The next time you're in Marine Parade, be sure to check out this stunning painting of the Singapore River by a Marine Terrace Walk resident, Mr. Lim. 
Located at Marine Terrace Block 54, the painting depicts the famous river as it was back in the 60s. With details like colourful shophouses and old bumboats, the mural looks straight out of a history textbook.
---
5. Yishun – Layang-layang mural
---

Image credit: @yeelongchong
This mural stretches across the entire face of Yishun Street 81 Block 838, making it an unmissable sight. It showcases traditional layang-layangs (kites) in different shapes and colours, a major throwback for those of us who used to play with these in our childhoods. 
---
6. Hougang – Racial harmony, merlion & attap house designs
---

Image credit: @amktowncouncil 
Many of us have probably seen these huge murals when driving past Hougang. Scattered across several blocks, there are 22 eye-catching paintings done by Xin Min Secondary School students that reflect different aspects of our Singaporean community. 
Some things you can look out for include a racial harmony mural at Block 662 and iconic landmarks mural with references to the Merlion and the famous dragon playground at Block 680.   
---
7. Bukit Merah – Childhood games & Red Hill tribute
---
Bukit Merah has a slew of nostalgic murals to pose for pictures at. Done by different artists, you'll get to see depictions of different childhood games.

"Chapteh On & On" by Polkaros.
Image credit: @singaporestreetart

60s kids will love the chapteh mural painted by Ros Lee at Block 3 Jalan Bukit Merah. Ros Lee is actually the founder of locally-based lifestyle brand Polkaros, and those who are familiar with the brand may recognise 2 of its characters, Yuki and Pierrot, in the mural.  

"Tong Kia" by ANTZ.
Image credit: @singaporestreetart
Meanwhile, the rest of us will also have fond memories of "gambling" with tong tong capsule machines, an integral part of our childhood painted by ANTZ at Block 2. 
---
8. Tampines – 3D mural of old provision shop
---

Image credit: @shevon_lim
There's just something about old provision stores that instantly transports us back to the past. At Tampines Street 44 Block 478, you'll quite literally get to sit outside these nostalgic shops once again – at least through a 3D heritage wall mural by resident Francis Theo. 
The painting features knick knacks that'll toggle at our memories, from old Coke glasses to Ovaltine cans. 
---
9. Bedok Reservoir – Youth Olympic Games throwback
---

"Swimming" mural at Block 717.
Image credit: @zany_photos
You'd probably remember the hype surrounding the Youth Olympic Games in 2010, which was the most happening event in Singapore then. In fact, it's still one of the biggest sporting events we've hosted till today, and the murals at Bedok Reservoir are proof of just how huge the event was. 
Across several blocks, you'll find 15 paintings of different Olympic sports, all done by students of Damai Secondary School in commemoration of the games and their school's 15th anniversary. 
---
Get a glimpse into the past with these HDB murals
---
From paintings that'll give you a glimpse of life in the 1960s, to others that give major early 2000s nostalgia, these gorgeous street art sites are definitely worth a visit. What's more, they're totally free and scattered all around Singapore – chances are, there's one near where you live. 
Check out more art in Singapore: 
---
Cover image adapted from: @shevon_lim, @singaporestreetart, @8ogi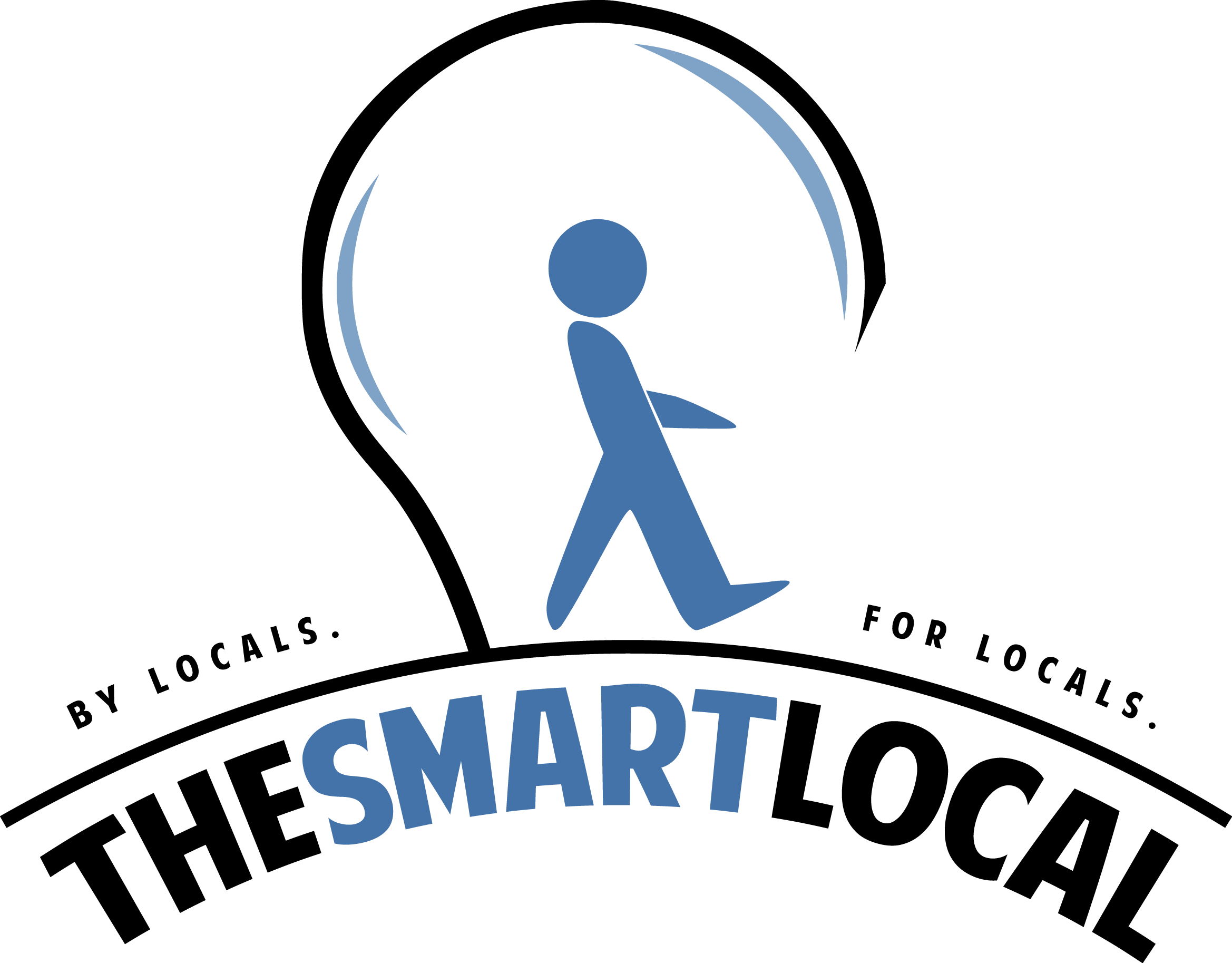 Drop us your email so you won't miss the latest news.