Wife plants drugs in husband's bike to frame him
---
A marriage is a lifelong bond between two individuals. And as the partners go through all sorts of ups and downs together, there are bound to be arguments and discontents between them from time to time.
However, the key to a healthy marriage is to trust your partner and communicate when you have a problem – unlike this wife who, upon suspecting her husband of cheating, planted drugs in his bike in an attempt to frame him.
Here's how the story unfolded.
---
The two are divorced, but still live together
---

The drugs the woman bought
Image credit: Thanh Niên
Last weekend, Thanh Niên reported on a bizarre event that transpired between a couple living in Đăk Lăk Province, Vietnam.
According to the article, the two have been divorced since 2016, but still continue to live together as husband and wife.
Recently, however, despite just having their fourth child together, the woman came to suspect her man of cheating. It is unclear whether this is actually the case, or if it's simply a false assumption on her part.
Regardless, she took very drastic actions to plot her revenge on her presumably cheating husband.
---
The wife tried to frame her husband with drugs planted in his bike
---

She bought drugs to plant in her husband's bike to frame him. Photo for illustrative purposes only.
Image adapted from Pháp Luật Online
On 15th August, the woman bought three packs of drugs from two dealers, whose identities are still unknown. She mixed one pack with lime juice to give to her husband, likely so that he'd be found positive for drugs when tested. The other two, she hid in her husband's motorbike.
With her preparations in place, the woman then called the police and informed them that her husband was hoarding drugs.
But of course, the police had to conduct thorough investigations before arresting someone on such serious charges. That was when the woman realized her action had spiraled way out of control. She later confessed her whole plot when questioned.
---
Settle family disputes in civilized manners
---
Yes, we do realize that "just talk to your partner" is sometimes easier said than done. Still, that does not justify this woman's action, which involved illegal dealings of drugs.
Whatever the reasons, family disputes should be resolved by peaceful, and legal, means. It is unclear what repercussions the wife in this story will face, but hopefully she learned a lesson.
For more stories, check out:
---
Cover image adapted from Thanh Niên and Pháp Luật Online, right panel for illustrative purposes only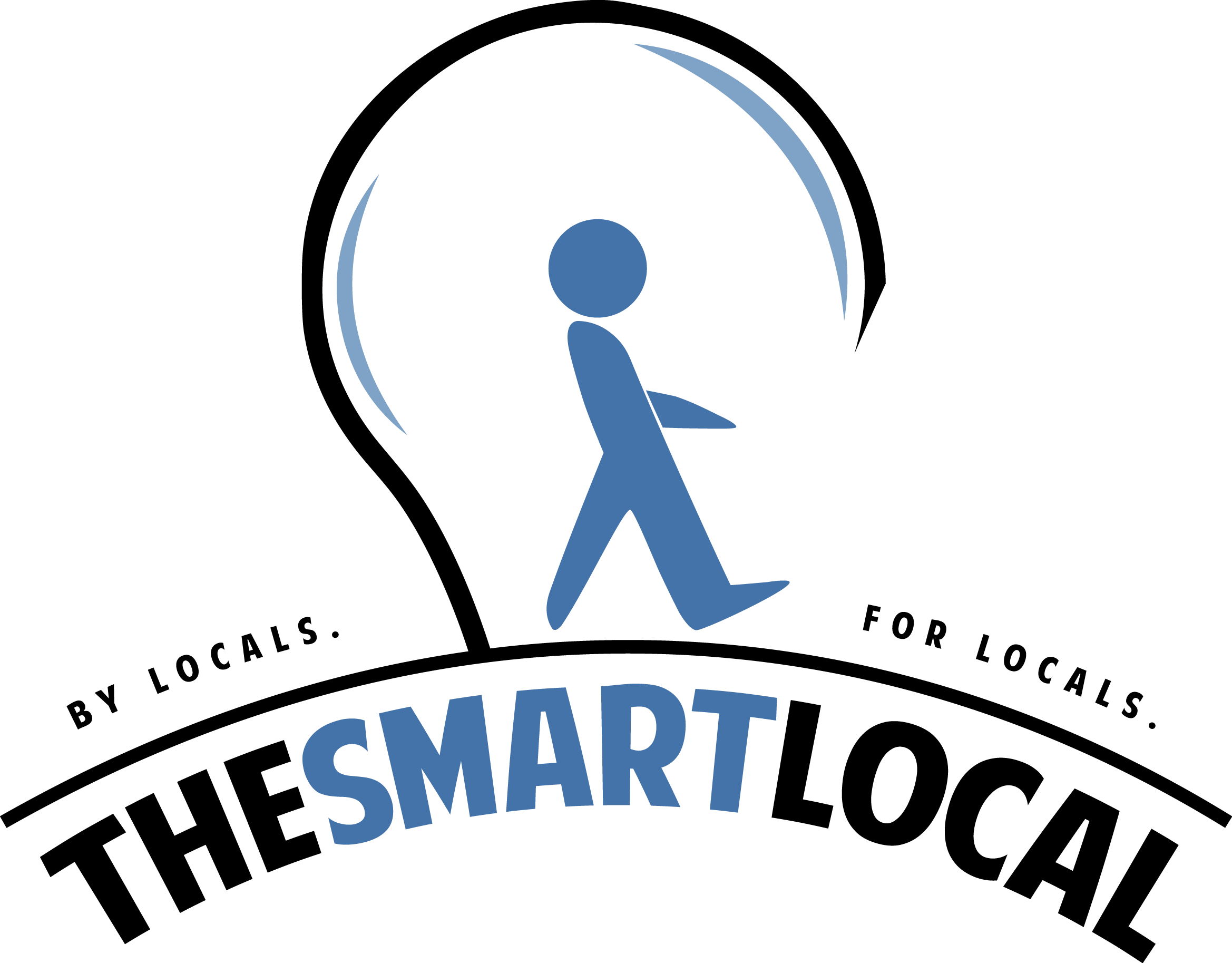 Drop us your email so you won't miss the latest news.