Man stabs neighbor because of loud gates
---
In many Vietnamese towns and cities, houses are tightly packed together, which means we probably run into our neighbors on a regular basis.
While we might not always become friends with them, most of us often try to maintain amicable relationships with each other. After all, no one likes to suffer glares and bad rumors from their neighbors every time they step out.
But that's not always possible. Sometimes, there are disagreements that lead to disputes. In many cases, a common cause of neighbor feuds is noise pollution, where one party causes too much noise, which affects others.
In an extreme recent example, such discontent cumulated in bloodshed, driving a man into killing his neighbor simply because the gates to the neighbor's house open too loudly.
Here's what happened.
---
The case was reported yesterday
---

Photo for illustrative purposes only
Image adapted from Kyle Johnson
Yesterday, police officers in Bắc Giang Province announced they were looking for 53-year-old Nguyễn Hữu Phú on account of murder, Pháp Luật reported.
According to VNExpress, in the early hours of 9th August, Phú snuck into his neighbor's house and attacked him with a knife, leading to the 74-year-old man's death. His wife was also gravely wounded.
The murderer then hurried to escape the crime scene, and as of the latest report, he has yet to be found.
---
The neighbor had loud gates at his house, which annoyed the man
---

The gates to the victim's house
Image credit: VNExpress
Speaking to VNExpress, a local police officer said the incident might have been prompted by the fact that the gates to the victim's house make a lot of noise every time they're used, which annoyed the murderer.
Of course, that was probably only the triggering event – the straw that broke the camel's back. There were reportedly previous grievances between the two families as well, which probably added up to lead to this tragedy.
From what another official said, Phú had been heard issuing death threats to the victim's family before, but no one thought their tension would actually accelerate into bloodshed as there were only minor disputes between the two parties.
---
Let's be more considerate toward one another
---
Regardless of who was in the wrong first, violence is never the answer. The two families could have talked it out, or even if they couldn't see eye to eye, they could have brought their arguments to authorities to seek a settlement.
It's heartbreaking to see that what started out as trivial squabbles reached such a tragic end that ruined both parties' lives when it clearly didn't need to.
But perhaps we can all learn from this to try to be more considerate, and more forgiving, toward our neighbors.
For more stories, check out:
---
Cover image adapted from Kyle Johnson and VNExpress, left panel for illustrative purposes only
Follow The Smart Local Vietnam on Facebook, Telegram, Instagram, and LinkedIn for more stories like this. If you have a story to share, email us at pressvn@thesmartlocal.com.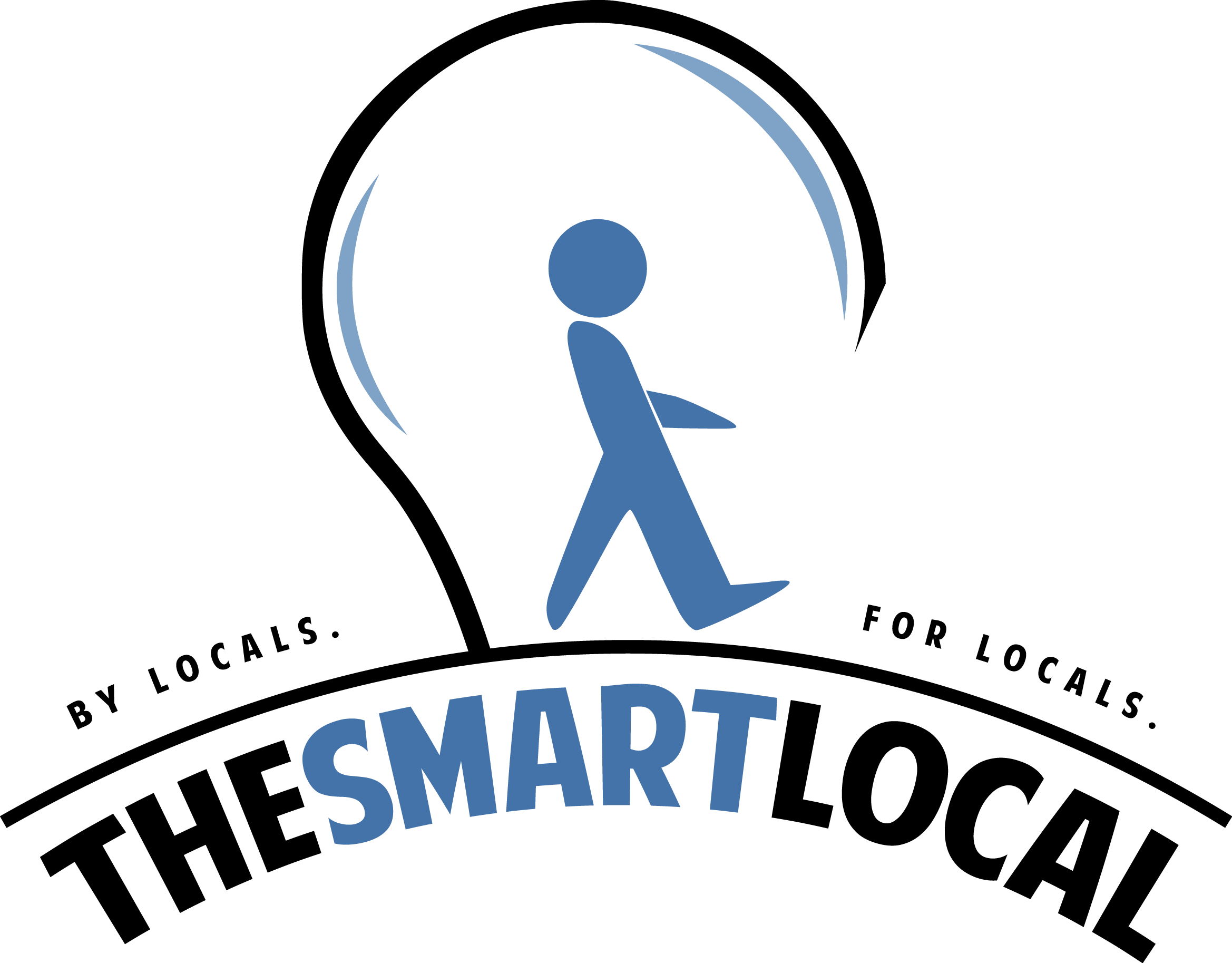 Drop us your email so you won't miss the latest news.