Grab driver takes customer who was carrying drugs to traffic police
---
Most of us have probably used ridehailing services at least a few times. And why shouldn't we? They are a convenient, hassle-free way to get around, especially with how easy it is to connect with drivers via phone apps such as Grab these days.
But due to the nature of their job, these drivers come in constant contact with strangers. That entails potential dangers, as they could unknowingly be carrying people with ill intent. Indeed, cases where Grab drivers are threatened, robbed, and even murdered are not unheard of.
One Grab driver from Hanoi, Vietnam, however, seems to know the proper way to navigate such delicate situations. Upon noticing that his customer was carrying drugs, he drove the man straight to traffic policemen.
Here's how the story plays out.
---
The Grab driver ran to traffic policemen for help
---

(Photo for illustrative purposes only)
Image adapted from @grabvn
Suppose you're a ridehailing driver, and you notice shady behavior from a customer suggesting he was engaging in some illegal activities. What do you do?
Feign ignorance and just go to the requested destination and be done with it? Make a scene on the streets and count on help from passers-by?
One Grab driver from Hanoi thought of another ingenious idea on the fly – one that allowed him to both uphold the law and ensure his own safety.
According to An Ninh Thủ Đô, the driver suspected his customer was carrying drugs, so as he spotted a group of traffic policemen monitoring traffic on Xuân Thủy Street, Cầu Giấy District, he drove to them and voiced his concerns. The incident happened on the afternoon of 16th July.
And as it turned out, the driver did the right thing.
---
The driver's suspicions were confirmed
---

The suspect at the police station
Image credit: An Ninh Thủ Đô
As the police conducted a check on the customer, they found that the man was carrying two small packs of a white substance in his trousers' pocket.
Upon being questioned, the man admitted the substance was heroin, which he'd bought for personal use.
The case has since been passed over to the local police for further investigation.
---
Props to the Grab driver for his quick thinking
---
It was only thanks to the Grab driver's quick thinking that the customer's illegal activities were brought to light. We have to give kudos to him for his alertness.
At the same time, this story gives us some insight into the hardship and sometimes even dangers ridehailing drivers have to deal with. So, remember to be kind to them. Cut your driver some slack even if they take a bit longer to pick you up, and give them a tip if you're happy with their service.
For more stories, check out:
---
Cover image adapted from @grabvn and An Ninh Thủ Đô, left panel for illustrative purposes only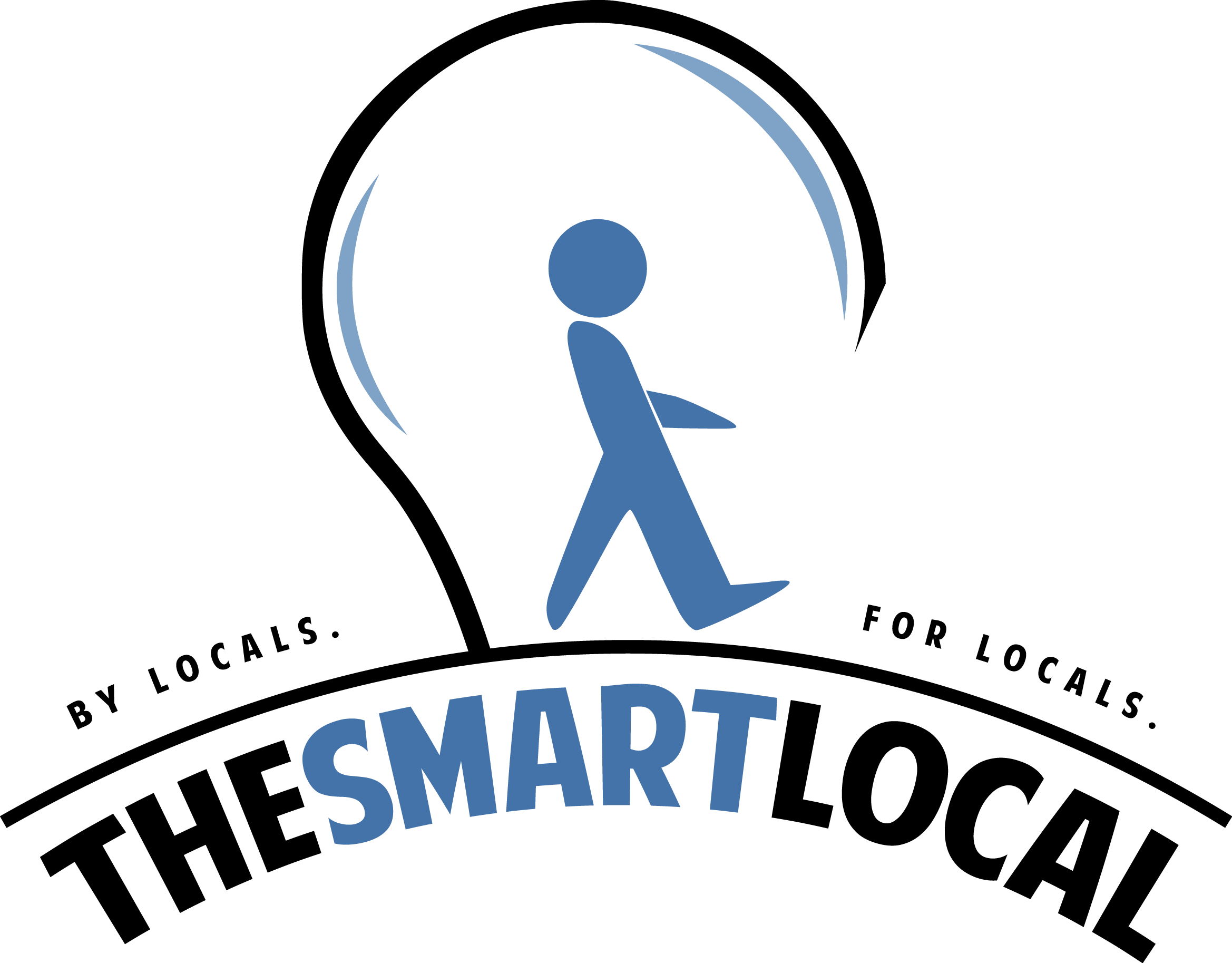 Drop us your email so you won't miss the latest news.