Dog dies fighting cobra to protect owners
---
We all know dogs are man's best friends. Aside from keeping us company, they are known to be fiercely loyal, often going to great lengths to protect their hoomans.
One dog from Nghệ An Province, Vietnam, unfortunately paid the ultimate price doing so. Upon spotting a cobra entering its owners' house, the dog attacked it and died from the snake's bites.
Here's how the incident unfolded.
---
The dog saw the cobra coming into the house and attacked
---

The dog died after fighting a cobra that invaded its owners' home
Image credit: Thanh Niên
As Thanh Niên reported, on the evening of 14th July, at around 9PM, a cobra slithered its way into a residential house in Vinh City, Nghệ An Province.
The family's dog spotted the snake and attacked. Their fight alerted the owner, who used a shovel to beat the snake to death.
By then, however, it was too late to save the poor doggo, who got bitten by the dangerous reptile. It died from the venom only 10 minutes after the incident.
Regardless, the dog's brave action probably helped warn the owner of the invader. Otherwise, a greater tragedy might have ensued.
---
Snake invasions on the rise in Vietnam
---

Video credit: @ngocttb1
Indeed, instances where houses are invaded by venomous snakes seem to be on the rise in Vietnam. On the same day but half a country away, a similar incident was reported in Sóc Trăng Province.
A viral video shared by TikTok user @ngocttb1, apparently recorded by a security camera, shows a toddler playing with toys in front of a house.
Then, his family members, who were watching nearby, suddenly became alert and quickly carried the boy inside, closing the door behind them as a massive snake entered the yard.

Video credit: @ngocttb1
The snake lingered in front of the door for a while before leaving. The timestamp on the video shows it was 14th July, at noon.
It was fortunate that the little boy's family members were keeping a close eye on him. If they'd been otherwise distracted and left the toddler unsupervised for even a few seconds, there's no telling what could have happened.
---
Be wary of snake attacks
---
We'd like to set aside a moment of silence to pay respect for the brave doggo who died to protect its owners.
At the same time, incidents like these raise concerns about snake attacks. According to what Dr. Nguyễn Đức Phúc from Nghệ An Friendship General Hospital told Tiền Phong, snakes often wander far during summer in search of water sources.
As such, families in areas with a high snake population should be mindful of places with constant water flow, such as kitchens and bathrooms.
For more stories, check out:
---
Cover image adapted from Tiền Phong and Thanh Niên, left panel for illustrative purposes only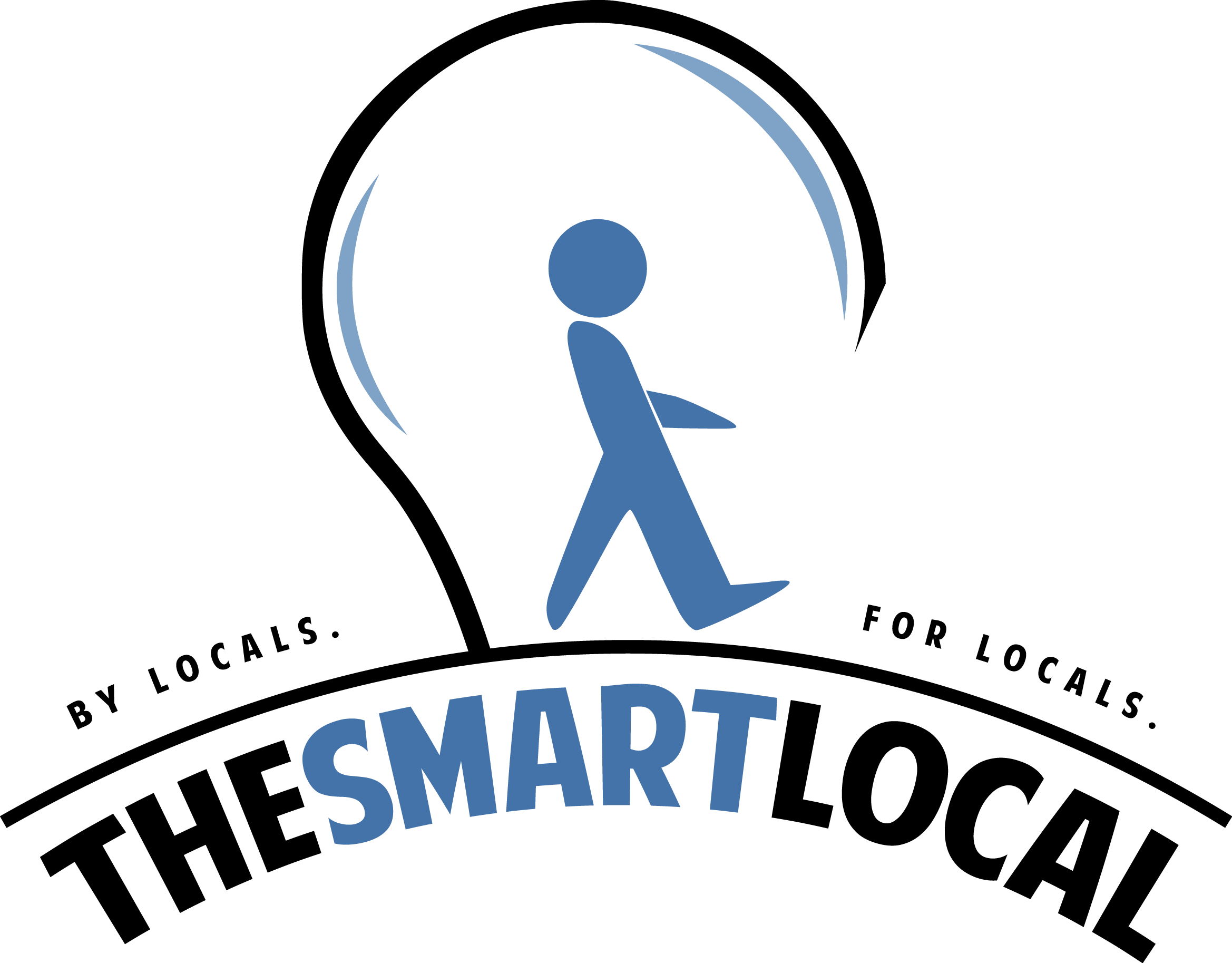 Drop us your email so you won't miss the latest news.