Saigon corgi gets escorted home for breaking Covid-19 rule
---
Adapting to the new normal of restricted movements is not easy, especially for residents of a vibrant city such as Saigon.
Not accustomed to being cooped up at home amid Covid-19, a corgi in an isolated neighborhood snuck out for some outdoor activities. While roaming the street for fresh air, it caught the eye of a patrol officer and got escorted home.
Here's how the story unfolded.
---
Corgi wanders around in a Covid-19 quarantined zone 
---

Image credit: Zing News
On 10th July, Pu, a 3-year-old furry Corgi living in a quarantined neighborhood, went to the front door and suddenly scurried away. 
While enjoying its liberating moments in the open air and the rare variety in its daily life, Pu had no idea that it was being watched.
Unfortunately, life is brief and happiness fleeting. 

Image credit: Zing News
Before Pu could try some physical exercise and burn its energy, 2 strong arms suddenly picked it up from behind. 
With its legs off the ground, Pu couldn't resist the stranger's tight grasp, and resigned itself to his mercy.

Image credit: Zing News
The man, who happened to be a patrol officer in the area, escorted Pu home to its quarantined owner. 
According to Zing News, Pu's owner, Vo Minh Giang, saw it dash off but dared not run after it because she was quarantined at the time.
"After today, I'll make sure that Pu stays indoors at all times," Giang told Zing News. 
And just like that, poor Pu's cabin fever started all over again and might last at least 10 more days.
---
Saigon's Covid-19 situation

---

Image credit: Zing News
Since 27th April, Covid-19 cases in Saigon have surpassed 15,141. As of this afternoon, 886 cases have been reported, according to VTV. Since mid-June, Saigon has led the country in locally acquired cases.  
To curb the spread of the virus, all residents have been required to stay home starting from 9th July. Only those making essential trips or participating in emergencies are allowed to be out in public. 
Mass testing has also been suspended. Instead, medical workers will come to each house in the city to collect testing samples. 
Despite restrictive measures in place, the city is still seeing a 3-digit increase in new infections on a daily basis. 
---
Covid-19 restrictions apply to every resident
---
Hopefully, Pu's relatable story can help you take your mind off these stressful days and keep you from getting cabin fever. 
This story also reminds us that Covid-19 safety protocols apply to everyone, and no violations will be tolerated. 
For the time being, stay indoors whenever possible, sanitize your hands often, and find a way to keep your pets entertained.   
If you need to take a leisurely digital stroll, check out these stories:
---
Cover image adapted from: Zing News
Enjoying The Smart Local Vietnam? Follow us on Facebook, Telegram, Instagram, and LinkedIn for more stories like this. If you have a story to share, email us at pressvn@thesmartlocal.com.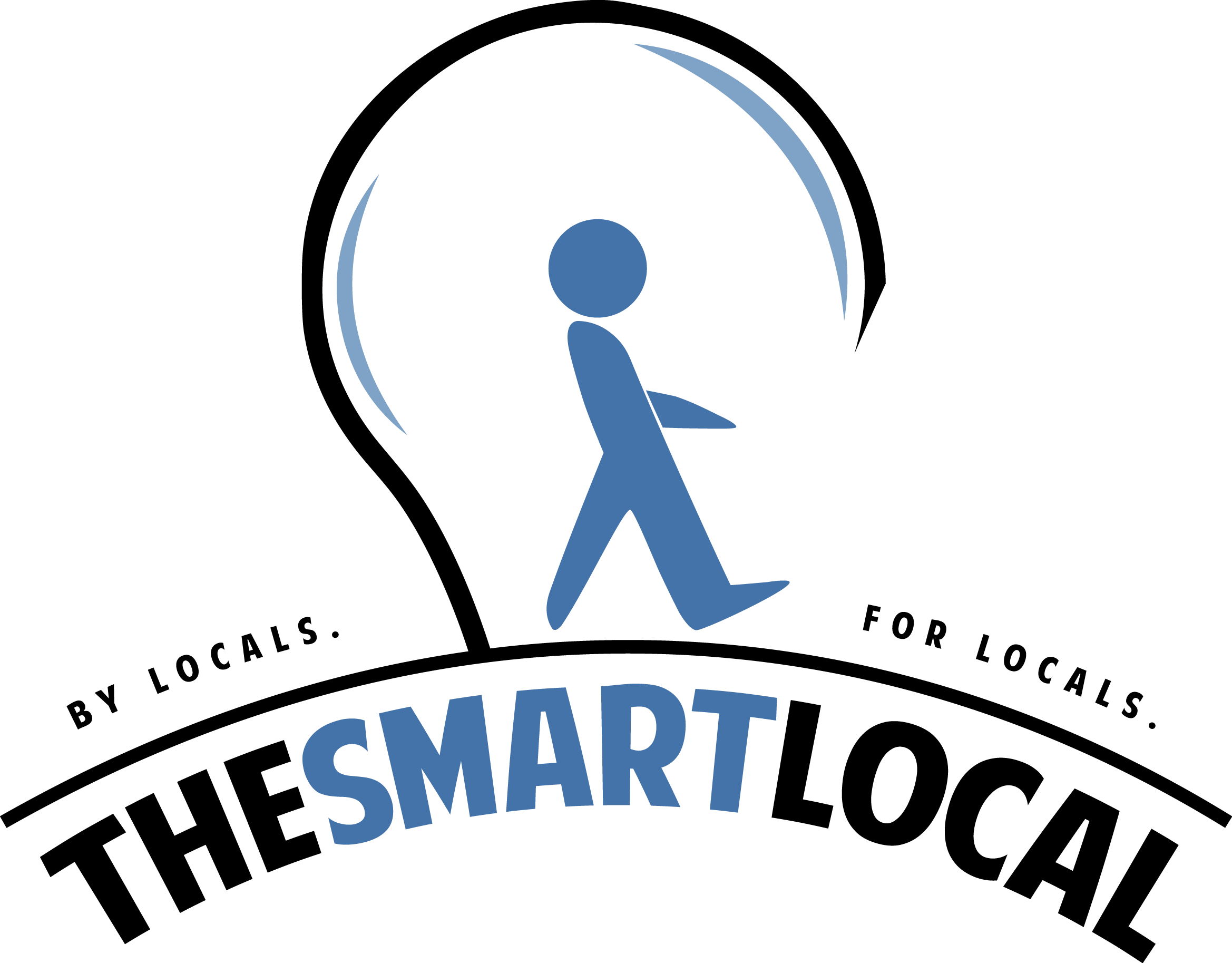 Drop us your email so you won't miss the latest news.