Girl gives neighbor a hilarious 'cat warning'
---
Truth be told, not all of us get along with our neighbors. From loud noises to parking mistakes, many of us may have received face-to-face complaints or subtle notes from the residents next door. 
For the man in the story who owned a cat, what he received from his young neighbor was a head-scratching warning hidden within a sincere letter of apology, with a handful of sweets to boot.
Intrigued? So were we. Here's how the story unfolded.
---
Girl advises neighbor to build his cat a fence
---

Image credit: Cristi Thương 
In a touching post on a Facebook group Cháo Hành Miễn Phí, Da Lat resident Cristi Thương shared a post about a letter sent him by a neighbor. According to the OP, his young neighbor tossed the letter – along with a wrapped handful of sweets – into his kitchen through the window.
In the letter, the neighbor introduced herself as the daughter of the man who took his cat the other day.

Image credit: Cristi Thương 
While the letter writer didn't offer any explanation about the incident, it's safe to assume that the girl was trying to apologize on her father's behalf with some sweets as a peace offering.
She also added a line that must have made the reader wonder if that was a piece of advice or a warning.
"You'd better build a cat fence or my father will steal and cook your fur friends. You'd better listen to me," the line reads.

OP's cat sleeping peacefully
Image credit: Cristi Thương
Had the writer not added a cute drawing in the end, we'd be concerned to say the least.
Putting ourselves in the shoes of the cat's owner, we'd even be sweating bullets and staying up all night to guard our kitty.
---
Amused netizens react to girl's adorable letter
---
Within 5 hours of the post going live, the story has garnered over 9,000 likes at the time of writing, with over 300 comments praising the girl's cuteness.

Image credit: Cháo Hành Miễn Phí
"Although I don't like children, this girl is too adorable," Facebook user Nguyễn Thị Thanh Thương commented.

Image credit: Cháo Hành Miễn Phí
Facebook user Phan Hoàng Khánh Chi also advised the poster to heed his neighbor's advice, "You should start buying a cat fence lest the girl's father really comes to take your cat."
---
Girl warns neighbor about her dad stealing his cat
---
Not only is the young neighbor's adorable gesture heartwarming, her genuine care for animals is also commendable.
As a famous saying goes, "Pretty much all the honest truth-telling in the world is done by children." Even though the precious girl's honesty can get her into trouble once her dad finds out about it, it has gained her a new friend in her neighbor.
Also check out:
---
Cover image adapted from:Cristi Thương
Enjoying The Smart Local Vietnam? Follow us on Facebook, Telegram, Instagram, and LinkedIn for more stories like this. If you have a story to share, email us at pressvn@thesmartlocal.com.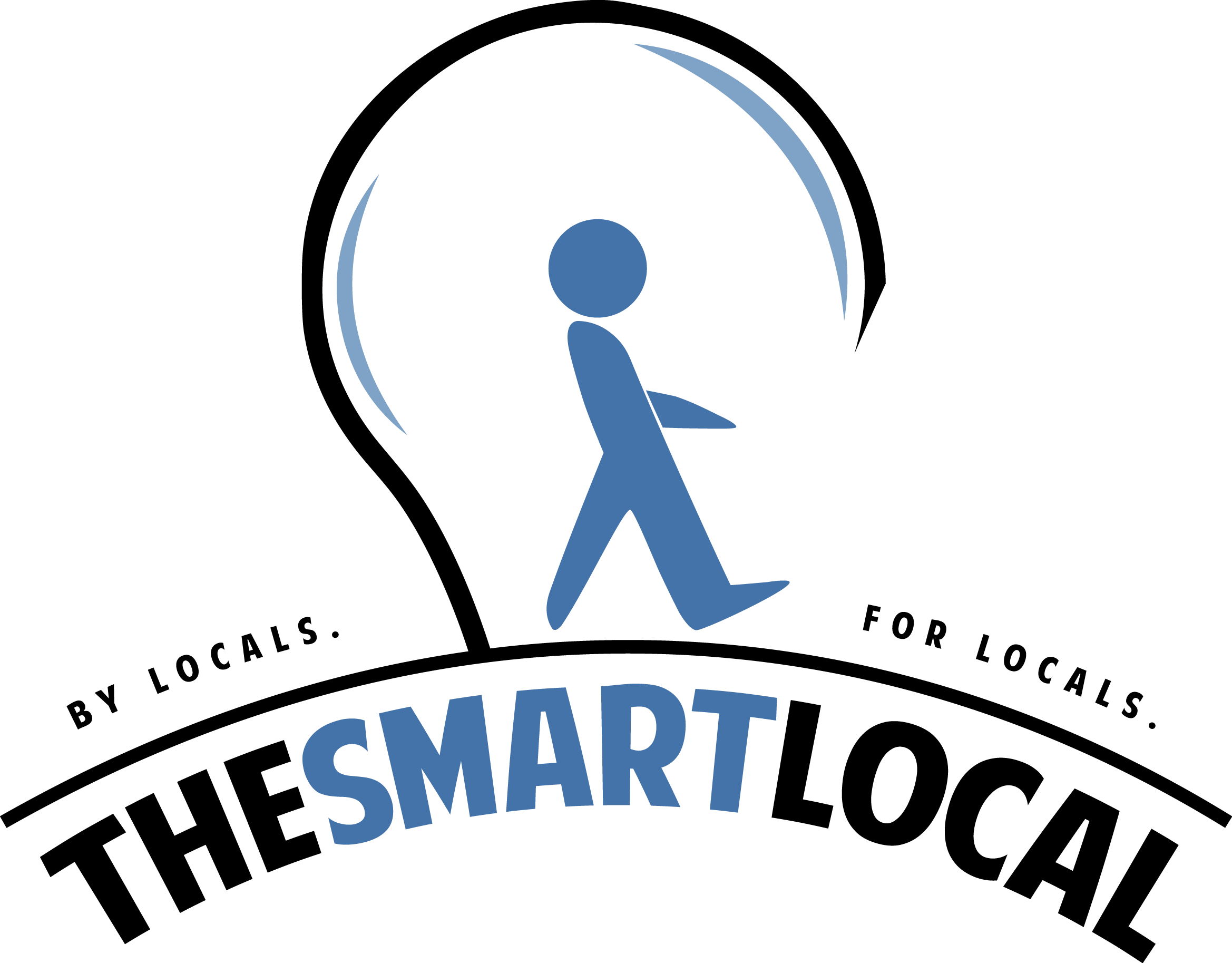 Drop us your email so you won't miss the latest news.