Saigon citizens offers homes to students in COVID-19 relief efforts
---
Although the COVID-19 pandemic has caused many challenges in our lives, it has also inspired acts of compassion around the country.
From donating groceries to offering accommodations to students, many citizens are joining the COVID-19 relief efforts to remind each other that we're still in this together.
Here's what's going on in parts of Vietnam that have been affected by COVID-19 restrictions.
---
Residents offer dorm students free accommodation
---

Nguyen Ngoc Huan
Image credit: VNExpress
As the COVID-19 cases in southern Vietnam surge, many dorms have been turned into quarantine facilities. Because of the urgency of the situation, thousands of students had to clear out their dorms for COVID-19 patients and health workers at short notice.
While some managed to go home before the interstate travel ban kicked in, many have remained trapped in the city with tons of belongings.

Nguyen Ngoc Huan, a Ho Chi Minh City resident is no stranger to the sight of dorm students running around like headless chickens these days.

On 29th May 2021, he received many calls from students in a university in Binh Duong, a town 30KM from Saigon, asking for help with luggage transportation.

"Many students didn't have enough time to find alternative accommodation to store their belongings. Many of them don't even have their own means of transportation, while hiring a transporter can cost them a lot of money," Huan told VNExpress.
Feeling pity for the students, Huan sent out a notice on his Facebook page, offering to transport students' luggage by giving them free rides to the airport or bus stations. A large part of his rented home has also been used to store the belongings of students.

Driver Nguyen Van Minh has helped many students transport their luggage home
Image credit: VNExpress
Nguyen Van Minh, a full-time driver living near the university, also joined the relief efforts. Over the past year, he's been offering students free luggage transportation rides.

Hoang Trong Chinh and the students to whom he's given free accommodation
Image credit: VNExpress
Hoang Trong Chinh, a restauranteur in the area, has also offered free accommodation to several students who remain stranded in the city.

Many residents living near the university have made rooms for students who had to evacuate their dorms, VNExpress reports.

While many students have difficulties finding alternative accommodation, hundreds of other residents are also having trouble going out. 
---
Makeshift mart selling free groceries for quarantined residents
---

Image credit: Tuoi Tre
Lane 17 of Go Dau Street in Tan Phu District is among the numerous neighborhoods in Saigon quarantined due to COVID-19. Social restrictions have affected over 300 residents of the lane tremendously as they can't go to work or buy groceries.
To support these residents, other citizens and authorities have set up a makeshift mart offering fresh produce, food cans, and cooking ingredients for free.
The mart features over 100KG vegetables, 160KG pork, 500 eggs, 40 bottles of cooking oil, and food cans, according to Tuoi Tre. 

Image credit: Tuoi Tre
To make the quarantine process more enjoyable, a COVID-19 zone management team in District 12 even sent residents plants and hosted a gardening contest.
---
COVID-19 inspires acts of kindness among residents
---
Amidst a medical crisis as deadly as COVID-19, it's heartwarming to see people and organizations promoting kindness and care for one another.
In a difficult time, these acts of compassion act as a much-needed salve for the wounds we're all dealing with.
Also check out:
---
Cover image adapted from: Tuoi Tre and VNExpress 
Enjoying The Smart Local Vietnam? Follow us on Facebook, Telegram, Instagram, and LinkedIn for more stories like this. If you have a story to share, email us at pressvn@thesmartlocal.com.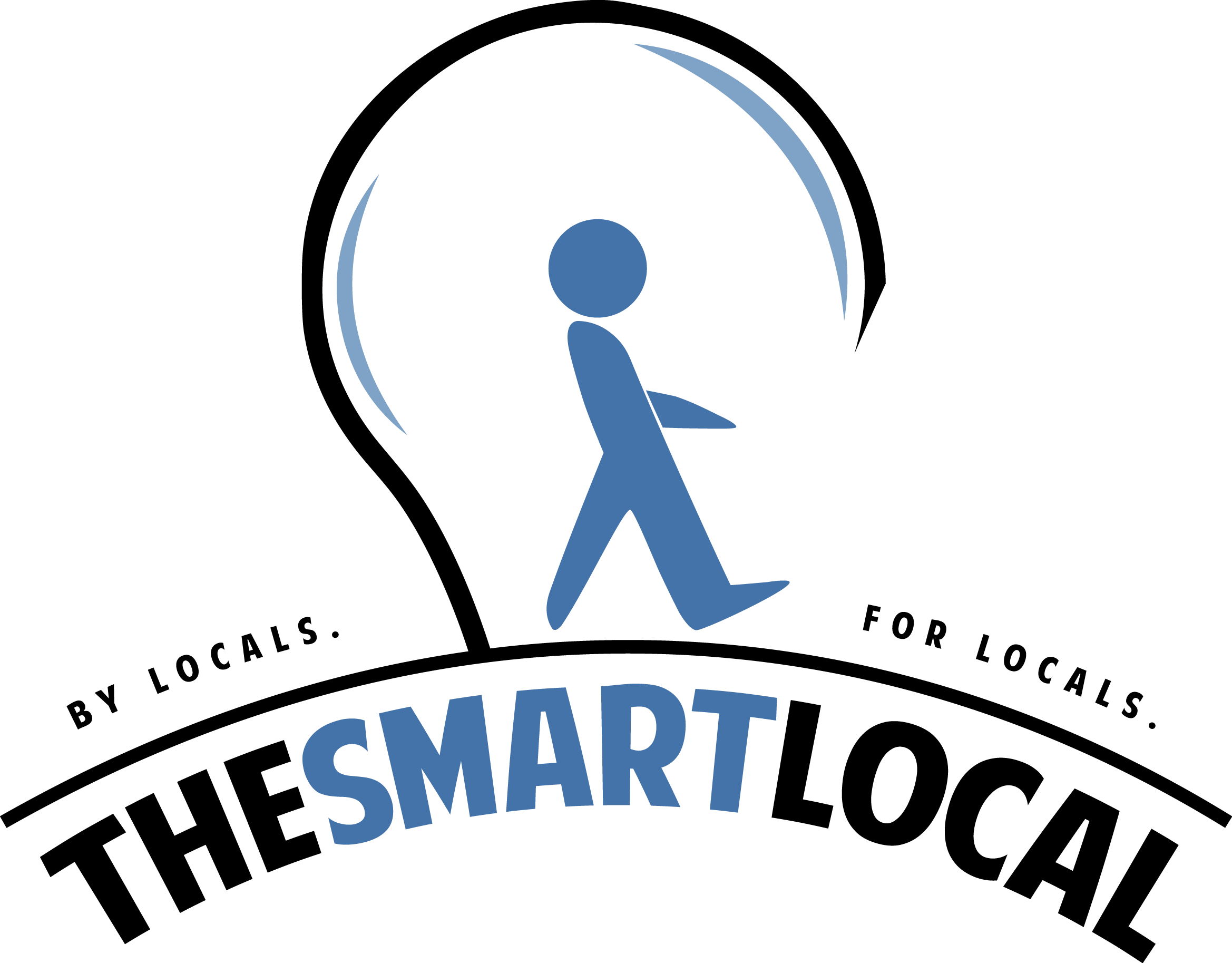 Drop us your email so you won't miss the latest news.