Vietnamese woman gives birth to baby girl on a train
---
When SE4 train staff showed up at work as usual on Sunday afternoon, they probably weren't expecting that they would be helping a female passenger deliver a baby on the train that day. But 26th April was one of the days when things didn't go as planned.
That day, the 2PM service was approaching Kim Liên – Hải Vân Nam in Đà Nẵng City when the female passenger went into labour and asked the train staff for medical help.
4 hours later, a baby girl, weighing 3KG, was delivered with the assistance of SE4 train staff on the train.
---
The woman was 37 weeks pregnant
---
Lang Thị Mậu, the female passenger, was 37 weeks pregnant when she boarded the train on her own from Bình Dương to Nghệ An on 26th April, according to Đường Sắt Việt Nam – Hành trình vạn dặm.
The moment her water broke, Mậu immediately contacted Bùi Thế Tuyên, a train staff for assistance.
Upon notification of the passenger's condition, Trần Văn Trí, head of the train staff team of Southern Train Staff Team, called for assistance from medically trained passengers onboard over the train's loudspeakers.
However, none on the train had any medical experience.
The train staff contacted Mậu's family on the phone and task forces at Huế train station, which is the nearest station, to arrange for transportation to take the passenger to a nearby hospital once the train reached Huế.
---
She couldn't wait until the train reached Huế
---
But at 4.15PM, Mậu started having terrible labor contractions, a sure indicator that she might be giving birth soon.

Image credit: Đường Sắt Việt Nam – Hành trình vạn dặm
By 4.25PM, with the assistance of SE4 train staff, a baby girl weighing 3KG was successfully brought into the world in the train, before it even reached the next station.

Image credit: Đường Sắt Việt Nam – Hành trình vạn dặm
Upon their arrival in Huế train station, the mother and the baby were immediately admitted into a local hospital and both of them are said to be doing well.
---
The train staff were rewarded
---
The tremendous support and deftness of the SE4 train staff in dealing with the difficult situation didn't go unnoticed.

Mr Phan Quoc Anh, Deputy Director of Vietnam Railway Company handing flowers and award certificates to the train staff.
Image credit: Đường Sắt Việt Nam – Hành trình vạn dặm
On 27th April, an employee recognition event was organized by Vietnam Railway Company to recognize and reward the staffs' efforts for going above and beyond their duties to assist a passenger in need.

---
Netizens were very impressed

---
The heartwarming story has been widely shared among netizens, reaching over 11,000 likes since it has been reshared on BEATvn.
The train staff also won plaudits from netizens for their efforts in managing the natural delivery, which clearly isn't their field of expertise at all.
Image credit: Đường Sắt Việt Nam – Hành trình vạn dặm
"So amazing! SE4 staff are so brave and supportive. Congratulations on helping the passenger deliver her baby," wrote Facebook user Nguyễn Thùy An.
Meanwhile, some netizens made joking suggestions about the baby's birth certificate.

Image credit: Đường Sắt Việt Nam – Hành trình vạn dặm
Facebook user Tiendung Nguyen commented, "Birth place: Vietnam Railway train, amid Kim Liên – Hải Vân Nam."

Image credit: Đường Sắt Việt Nam – Hành trình vạn dặm
Another Facebook user Đậu Việt suggested in the comments that the baby "should be named 'Huế' and given free train rides until she turns 6."
---
SE4 train staff deliver baby on board a train
---
It's not easy for a woman as labor nears. Travelling on her own when heavily pregnant adds to the enormity of discomfort and vulnerabilities.

Mậu was very fortunate that she was able to deliver her baby into this world safely and soundly, with the assistance of strangers who have no medical training in baby deliveries.
Not only did the SE4 train staff set a great example of work ethics going above and beyond to assist a vulnerable passenger, their actions have also renewed our faith in humanity in a challenging time like this.

Also check out:
---
Cover image adapted from: Beatvn and Đường Sắt Việt Nam – Hành trình vạn dặm
Enjoying The Smart Local Vietnam? Follow us on Facebook and LinkedIn for more stories like this.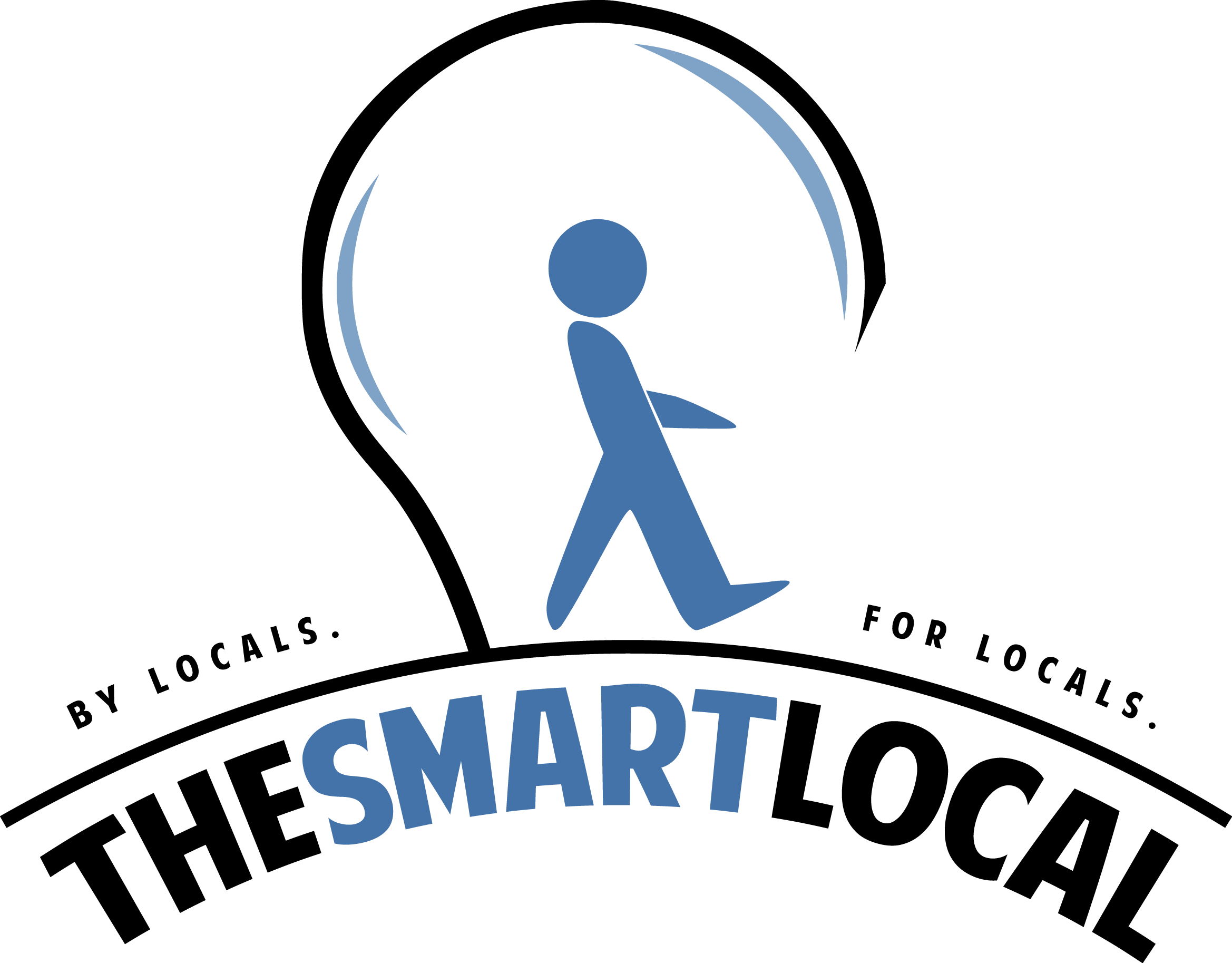 Drop us your email so you won't miss the latest news.