Saigon man wears a sign to explain the reason he's out
---
Since mid-June, more than 500 locally acquired cases of COVID-19 have been recorded in Saigon on a daily basis. As the deadly outbreak worsened, local authorities have placed the city under the highest level of restrictions starting from 9th July. 
According to the new restrictions, anyone caught in public places, for reasons other than purchasing groceries or participating in emergencies, will be fined.
With this in mind, a Saigon resident wore a sign like a crossbody bag as he was riding his scooter on the streets. On the sign was a message stating his reason for hitting the road and a promise to be home soon.
Here's why this sign has gone viral.
---
He wears a sign saying that he's out to buy soy sauce and eggs
---

He wears a sign stating his reason to be on the road
Image adapted from: tompoli228
On 11th July, footage showing a man riding a scooter wearing a sign cut out of cardboard surfaced on TikTok page tompoli228 with a caption, "You must have a valid reason to hit the road in Saigon these days."
The sign worn around the scooter rider's neck read, "I'm leaving home to buy soy sauce and eggs. I'll be right back." 
On his scooter hung a bottle of hand sanitizer, probably to show his willingness to comply with the health protocols.
Obviously, this message was meant for police officers to see so they understood that he was not defying the COVID-19 restrictions.

Image credit: Thanh Nien
For the past 3 days, police officers have been patrolling the roads 24/7 to make sure that no violations of the movement restrictions are committed. Anyone caught showing up in the public without a valid reason will face a VND3,000,000 (~USD130.42) fine.
It's uncertain whether any policeman happened to see the law-abiding rider's message and approve his reason for leaving home that day. 
However, millions of other people have. 
---
Netizens praise his initiative
---
Ever since the footage was shared on TikTok, it has garnered over 3.6 million views and over 200,000 likes. Many netizens praised him for his initiative, while some homebound netizens commented that they might do the same just in case they need to go out.

Image adapted from: tompoli228
"I don't think any policemen would want to charge him a penalty after seeing this sign," TikTok user Huỳnh Phước Bảo left a comment that many policemen might agree with.

Image adapted from: tompoli228
TikTok user Mạnh mẽ lên Tôi ơi commented, "He's really this smart. In case he runs into the police, he might not have to pay a VND3,000,000 (~USD130.42) fine."

Image adapted from: tompoli228
"I will make a sign like this tomorrow." TikTok user Đỗ Thành Đạt drew inspiration from the rider's initiative.
---
We should adapt to changes during this unprecedented time
---
As a famous saying by American writer Jessica Hagedorn goes, "Adaptability is the simple secret of survival."
This can't be any truer for the law-abiding citizen in the story. 
It's not easy to make a living these days, let alone paying a hefty penalty just for leaving home to buy cooking ingredients. While the sign can catch the attention of fellow commuters and make them laugh, it might help the honest man gain sympathy and avoid a run-in with the law.
Surviving in Saigon for the next 12 days is a daunting task for many people, but we must learn to adapt. Therefore, stay indoors whenever possible to curb the spread of COVID-19. When you go out for essential tasks, mask up at all times, and keep a distance of at least 2 meters from the nearest person.
Also check out:
---
Cover image adapted from: tompoli228
Enjoying The Smart Local Vietnam? Follow us on Facebook, Instagram, and LinkedIn for more stories like this. If you have a story to share, email us at pressvn@thesmartlocal.com.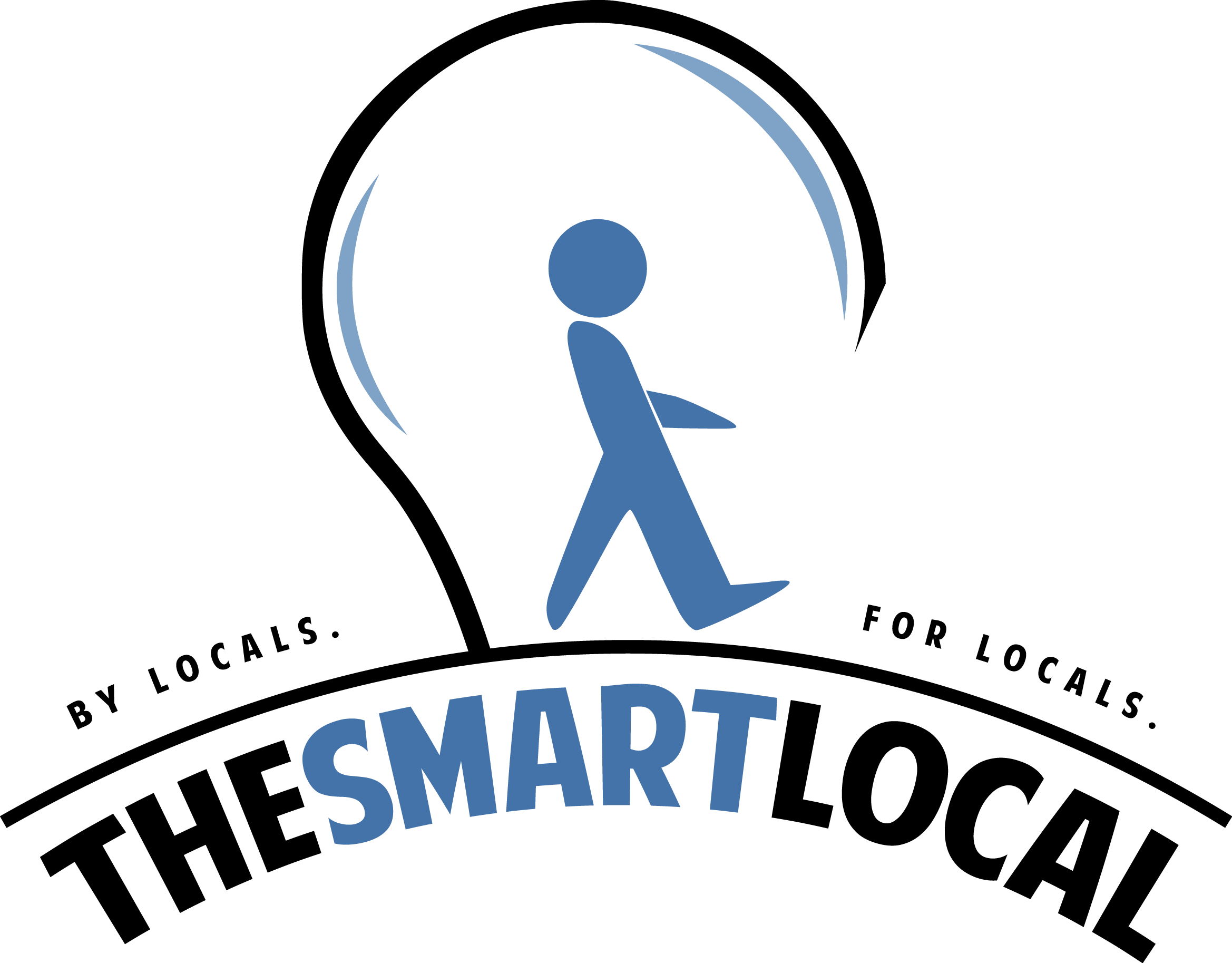 Drop us your email so you won't miss the latest news.