Nguyen Dynasty's centuries-old sword auctioned in the US
---
Throughout Vietnam's many wars, numerous historic and cultural works of art, especially imperial artifacts, were destroyed. The few that survived the blaze of war have been preserved and exhibited in public museums. 
Recently, an imperial artifact came under the spotlight after some photos surfaced on a US auction website showing a sword claimed to have been made during the Nguyen Dynasty (1802-1945). 
This centuries-old sword, according to Kruse GWS Auctions, had belonged to Thanh Thai (1879-1954), the 10th emperor of the last Vietnamese dynasty.
---
Emperor Thanh Thai's sword fetches USD50,000 at auction
---

Image credit: GWS Auctions
Measuring 81 cm in length and 10cm in width, the sword is claimed to have belonged to Emperor Thanh Thai.
Though tarnished from time, it looks well-crafted with ornate decorations and delicate details.
The sword is adorned with gemstones and a handle in floral forms. It is also graced with carved calligraphy marks and inscriptions in Sino-Vietnamese characters that read "Monarch Thanh Thai" and "Maintenance of Justice and Order".

The inscription reads, "Monarch Thanh Thai"
Image credit: GWS Auctions
According to the auction site, this sword was a family heirloom that had been passed down for many generations.
It has survived 1,000 years of multiple dynasties and many wars, says Kruse GWS Auctions.
This antique was previously owned by a descendant of Vietnam's royal family who now dwells in the US and wishes to remain anonymous.
While its value was estimated to fall between USD350,000-USD400,000, it was sold for USD50,000.
---
Emperor Thanh Thai was the 10th ruler of the Nguyen Dynasty
---

Image credit: Luu Tru Quoc Gia
Thanh Thai, born Nguyen Phuc Buu Lan, was the 7th son of Emperor Duc Duc. 
He ascended to the throne in 1889 at the age of 10, becoming the 10th monarch of the Nguyen family. 

Image credit: Wikipedia

After an 18-year reign, he was forced to abdicate by the French colonists for his patriotic inclinations and involvement in anti-colonial movements. He and his son, Emperor Duy Tan, were driven into exile in La Réunion, an island in the Indian Ocean, in 1916.
On 20th March 1954, he passed away in Saigon at the age of 75.
---
We should make an effort to preserve historic artifacts
---
Imperial artifacts and classic works of art are valuable beyond measure, because they bear witness to the rich heritage of our country. They offer us a glimpse into the civilizations of the past eras and tell the stories of our roots that no words can. 
Hopefully, we'll be able to unearth more treasures that are lurking away from our sight and restore them to their former glory.  
We're glad that the imperial sword has remained intact from the war and hope that it will continue receiving proper care. 
Also check out:
---
Cover image adapted from: GWS Auctions and Wikipedia
Enjoying The Smart Local Vietnam? Follow us on Facebook, Telegram, Instagram, and LinkedIn for more stories like this. If you have a story to share, email us at pressvn@thesmartlocal.com.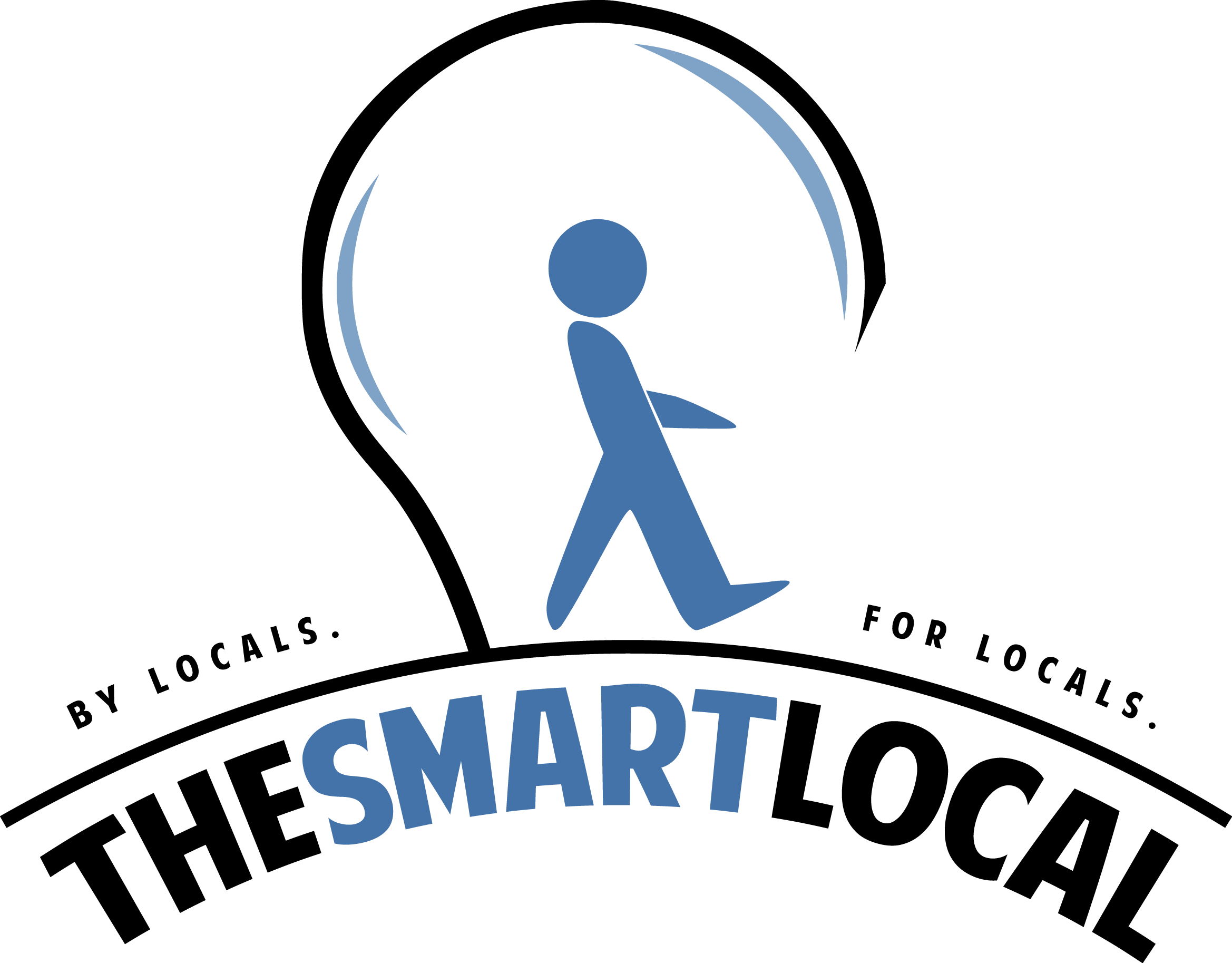 Drop us your email so you won't miss the latest news.