Authorities make use of everything to set up Covid-19 blockades
---
To contain the spread of Covid-19, many Vietnamese cities are currently being placed under travel restrictions. Security posts are set up on main roads to monitor commuters, ensuring that they have valid reasons to go out.
But of course, there aren't enough officers to guard every nook and cranny of a city. So, to prevent potential lawbreakers from sneaking out via smaller alleys, authorities block them off with whatever materials they have on hand.
And when we say whatever materials, we mean it – which is to say, there's a lot of room to get creative. Indeed, over the weeks, citizens have noted several funny-looking Covid-19 blockades, including ones made of unused furniture, vans, and even coffins.
Check out some examples we've collected below.
---
From unused signs, furniture, and vans
---
As food stalls are currently not allowed to open, their unused signs have been borrowed to set up blockades at the entrance to some alleys in Saigon.

Image credit: Lao Động
But it would seem some other officers in another section of the city feel that blockades from signs and standees aren't sturdy enough, so they parked an unused van to occupy the opening between two buildings.

Image credit: Lao Động
Meanwhile, Hanoi takes it up another notch, using an entire container and some concrete blocks to cut off a street. One has to wonder how much effort it took to put them there.

Image credit: Vov
---
To coffins donated by citizens
---

Image credit: Soha
But when it comes to unconventional Covid-19 blockades, probably nothing tops this one spotted in Thường Tín District, Hanoi, which is made of three (hopefully) empty coffins placed on top of one another.
According to Soha, the coffins were donated by some local carpenters living nearby. Due to its weirdness, pictures of the blockade have been making rounds on the Internet since last week, sparking controversy among netizens.

Some other areas in Hanoi also have blocks of bricks set up to stop vehicles
Image credit: Soha
Some say it's a good way to warn people against violating curfews and travel restrictions, while others find it inappropriate.
In any case, the blockade has since been replaced with other materials to avoid arguments, Soha reported.
---
Let's hope Vietnam will recover soon
---
It's probably safe to say Covid-19 blockades are not a welcome sight. They are a prompt reminder of the dire situation we're facing, and of the temporary loss of freedom that we must now learn to cope with.
But of course, they are a necessity, and at least some of them are quirky enough to make us turn our heads in wonder. Still, we hope to see them removed one day soon, when the outbreak is snuffed out.
For more stories, check out:
---
Cover image adapted from Lao Động, Vov, and Soha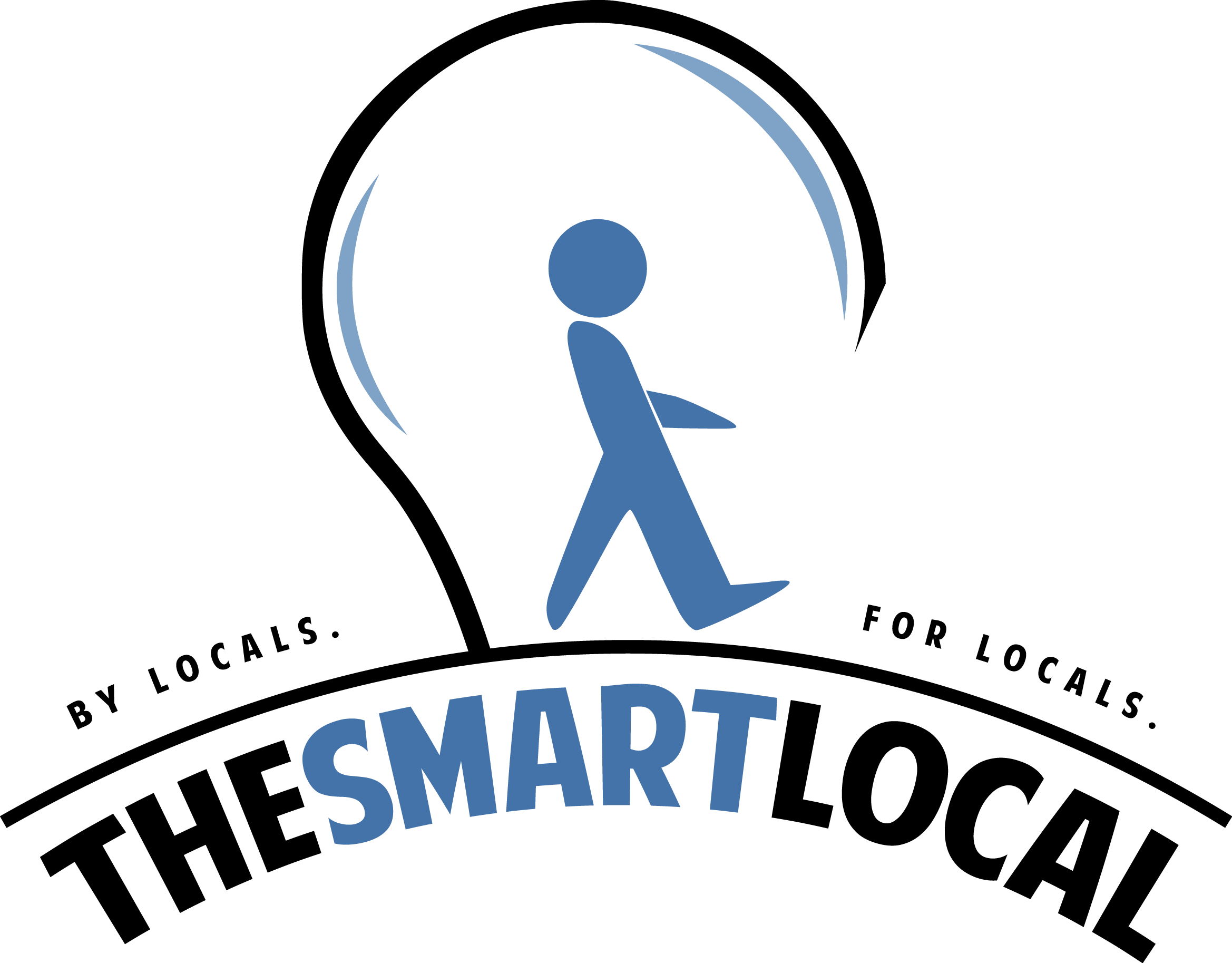 Drop us your email so you won't miss the latest news.