Vietnamese exam-takers given last-minute rides by traffic police officers
---
The high school graduation exam is the most important day in every Vietnamese student's life. It's where a student's 12-year build-up of knowledge is put to the test, and its results determine whether or not students can sit for university entrance exams and go to college.
However, no matter how well a student prepares for this monumental day, accidents can still happen. From oversleeping to being stranded in a traffic jam, many factors can suddenly pop up and threaten the success of a student's exam day.
---
Traffic police gave rides to exam-takers so they wouldn't be late
---

Caught in the heavy rain, an exam-taker was given a raincoat and a ride to her exam venue by a traffic police officer
Image adapted from: Minh Nguyễn
In several photos shared widely on the Internet recently, traffic police officers were captured giving rides to exam-takers.
Normally, there's only one type of ordinary citizen who can end up on the back seat of a police officer's motorcycle – someone who breaks the law. It's unclear how these students ended up on these special rides, but they were most probably on the verge of being late for the national high graduation exam.

A student whose motorbike conked out on his way to school was helped by a police officer
Image adapted from: Minh Nguyễn
Police officers are usually given priority passes when commuting, which allows them to run the red lights when the occasion calls for it. This normally happens when they are chasing criminals or opening up a path for ambulances to rush someone to hospital.
Therefore, being given a ride by a traffic police officer means that you'll get an express ride to any place you're heading to, without jams or interruptions.

A very lucky student who overslept and was given a last-minute ride to his exam venue by a traffic police officer
Image adapted from: Trường Người Ta
However, it's a rare and interesting sight to see police officers use their right of way on the road to give ordinary citizens rides in times of urgency.
---
53-year-old student took the national high school graduation exam
---

Image credit: Dan Tri
Aside from the special police rides for exam-takers, this year's eventful graduation exam also saw the attendance of Mr Nguyen Van Cuong, a 53-year-old student from Dak R'Lap Dak Nong Province.
Despite having a stable career as a civil servant, Cuong was still determined to join this year's graduation exam and received a lot of support from his family.
Cuong shared, "Due to financial difficulties, I had to quit school in Grade 9 to work."

Image credit: Dan Tri
He enrolled in supplementary classes at a local high school 3 years ago, and had been travelling 50KM almost every day between his home and the school to attend classes.
Cuong's daughter is currently a student at the University of Social Sciences and Humanities Vietnam National University Ho Chi Minh City, and he is about to welcome his first grandchild.
"I want my grandchildren to feel proud that their 54-year-old grandpa could still sit for the high school graduation exam. I don't know if I will pass, but I have overcome myself. If I fail this year, I will take the exam again next year." Cuong said, rounding up his age in usual Vietnamese style.
---
Traffic policemen giving exam-takers last-minute rides
---
Giving ordinary citizens rides is not a police officer's job, but our police officers went beyond the call of duty to make sure that these students' 12 years of school work wouldn't go to waste.
Even though these rides must have been nerve-wracking for these exam-takers, they are surely unforgettable. Nonetheless, this story also reminds next year's exam-takers to be better prepared for the event, because luck doesn't smile on everyone. 
For those who haven't done well for your exams, don't be dismayed. Take the 53-year-old student as a good example of perseverance and dedication to knowledge, study hard, and sit for the exam next year. 
Also check out:
---
Cover image adapted from: Minh Nguyễn and Dan Tri 
Enjoying The Smart Local Vietnam? Follow us on Facebook and LinkedIn for more stories like this.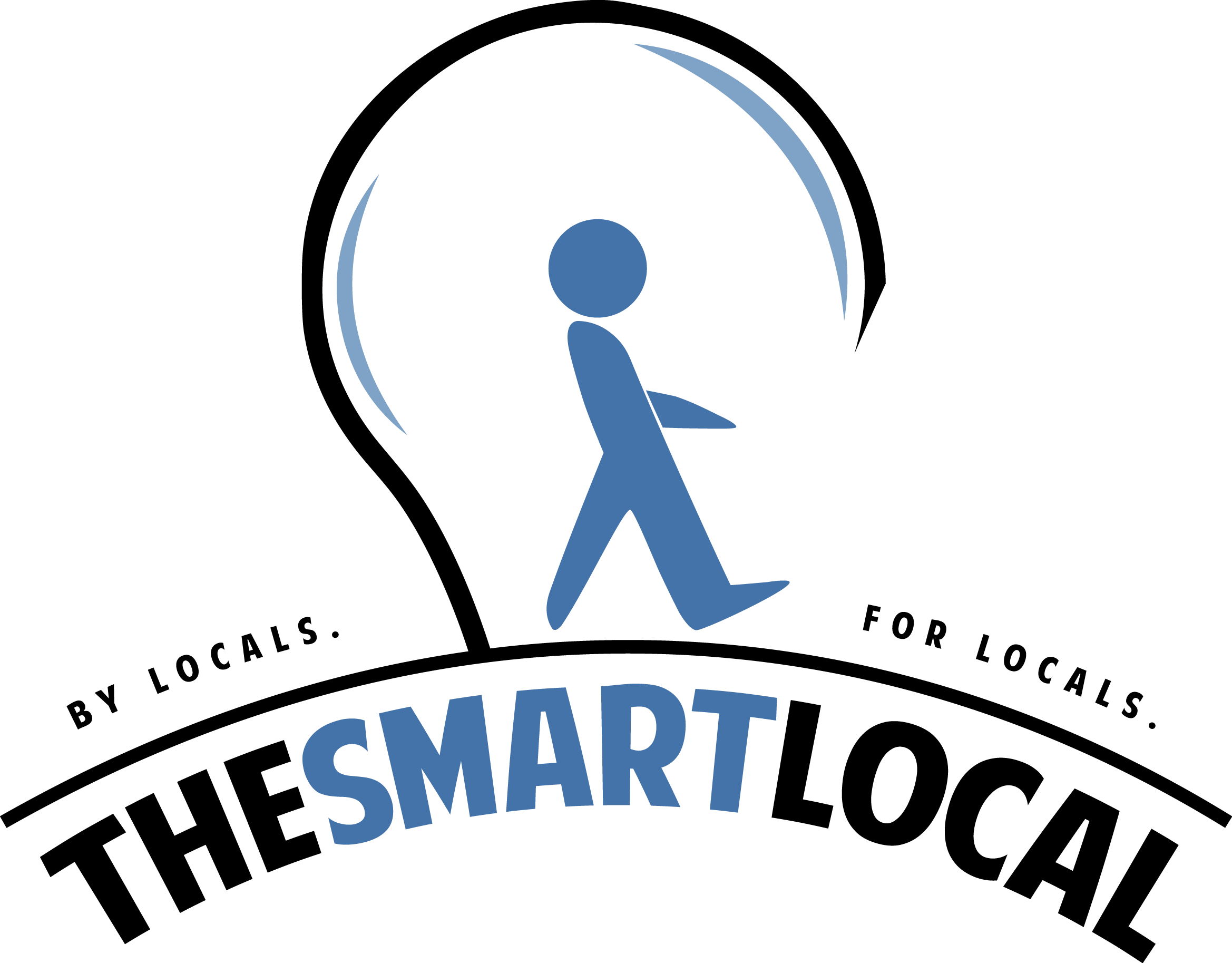 Drop us your email so you won't miss the latest news.