Artist draws Avengers: Endgame flipbook by hand
---
In April 2019, Avengers: Endgame delivered an emotional conclusion to the heroic journeys of our favorite Marvel heroes. But ever since Spider-Man: Far From Home officially wrapped up the Phase 3 of the Marvel Cinematic Universe, it's been almost two years since we got to see another Marvel movie on the silver screen.
Needless to say, we Marvel fans are getting restless for the upcoming Black Widow movie, set to kick off Phase 4 this July.
This one Marvel fan, though, has discovered a particularly amazing way to pass the time until then. With sheer talent and dedication, he's filled the pages of a hand-drawn flipbook containing iconic Avengers: Endgame moments.
---
He spent over 700 hours on his latest work featuring Thanos and Iron Man
---

Video credit: dP Art Drawing
Hailing from Gia Lai Province, Vietnam, Trương Duy Phương runs DP Art Drawing, a YouTube channel with over 1.8 million global fans. The man surely deserves his humongous fanbase, given his amazing videos that showcase the process of creating jaw-dropping flipbooks.
His work includes hundreds to thousands of frames per book, documenting some of the most iconic scenes from Marvel movies.

Video credit: dP Art Drawing
For instance, for his latest project, the artist made a flipbook of the fights between Thanos and Iron Man. The first half shows their fight on the planet Titan in Avengers: Infinity War. As we all know, this is where Iron Man, though ultimately defeated, manages to draw blood from the Mad Titan, earning his respect.

Video credit: dP Art Drawing
The flipbook then transitions smoothly into their final confrontation in Avengers: Endgame, where Iron Man snatches the Infinity Gauntlet from Thanos and performs the ultimate Snap that turns the Titans army to dust.

Video credit: dP Art Drawing
All the frames are hand-drawn in such clear detail that we can see Tony Stark's expression and lip movements as he delivers his iconic last line: "I am Iron Man."

Video credit: dP Art Drawing
The entire flipbook reportedly consists of 1,400 frames and took 736 hours to complete.
---
Recreations of other popular Marvel movie scenes
---

"I am not dead." – Black Panther
Video credit: dP Art Drawing
Another piece worth mentioning from DP Art Drawing is King T'Challa's "return from the dead" scene from Black Panther. Made in October 2020, it was a tribute to the Black Panther actor Chadwick Boseman, who passed away due to colon cancer at age 43.

Video credit: dP Art Drawing
Aside from Marvel movies, the artist also draws other popular content, such as BLACKPINK's members Jisoo and Jennie as they appeared in the MV "How You Like That".

Video credit: dP Art Drawing
---
A passionate artist who creates amazing flipbooks of Marvel movies
---
We can only imagine the amount of effort and patience this artist has poured into his work. Clearly, they are projects that can only be achieved with great love for both Marvel and for his craft.
If you're a new fan of his work, consider subscribing to DP Art Drawing's YouTube channel for future updates.
For more stories, check out:
---
Cover image adapted from dP Art Drawing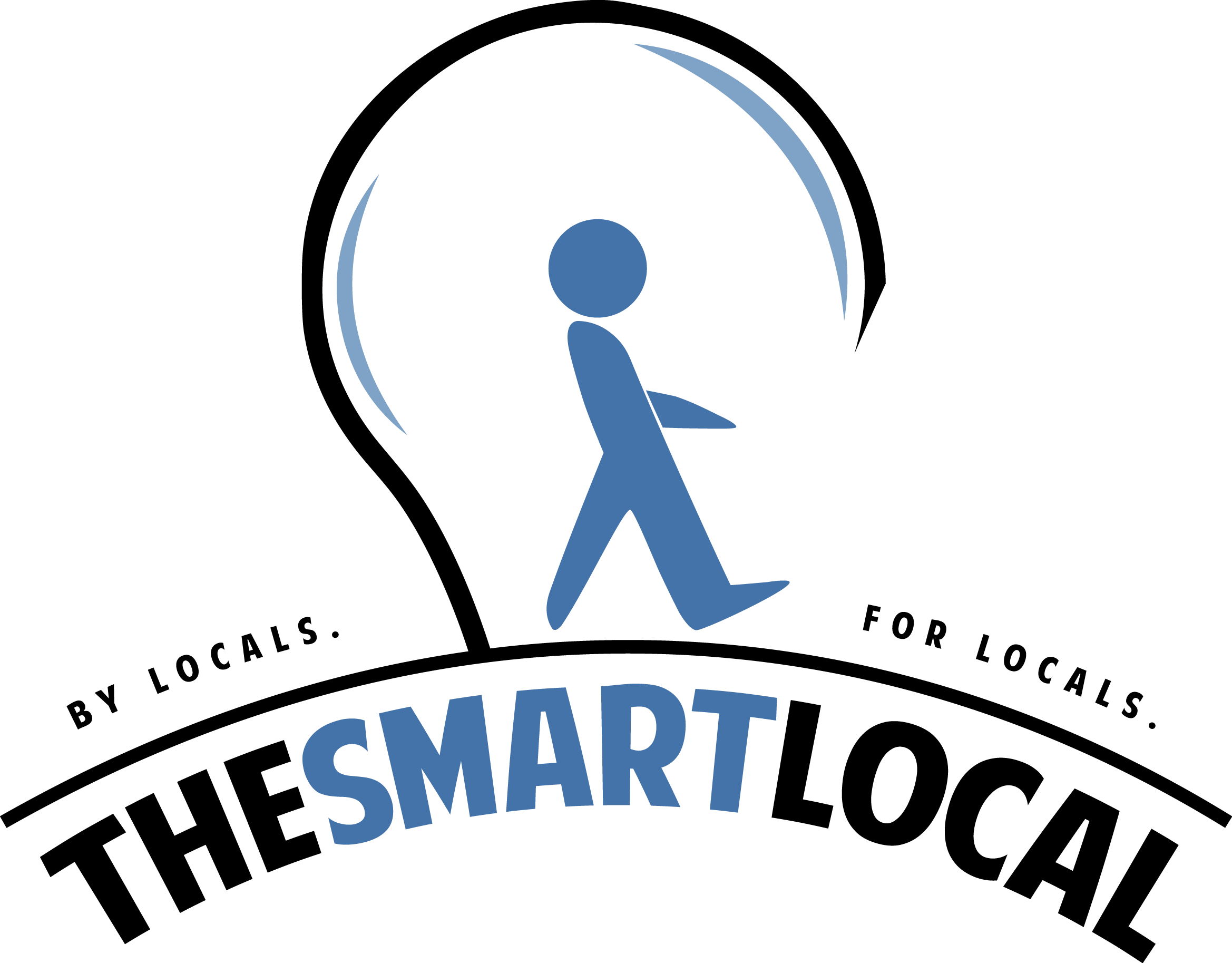 Drop us your email so you won't miss the latest news.