Budget Statue of Liberty spotted in Sapa, Vietnam
---
The Statue of Liberty is no doubt one of the most iconic pieces of architecture in the world. It comes as no surprise, then, that several theme parks and tourist sites in Vietnam have attempted to recreate its likeness to attract visitors. For the most part, these recreated models end up becoming popular check-in spots of their surrounding areas.
However, one particular Statue of Liberty replica in Sapa recently made the rounds on the Internet for a very different reason: it looks hilariously like a budget cosplay version of the real deal.
---
Budget cosplay version of the Statue of Liberty goes viral
---

Image credit: Checkin Ansapa
Over the past week or so, Vietnamese netizens have been having a good laugh over pictures shared online of a funny-looking Statue of Liberty replica. Take one look at the photos, and you can easily understand why.
Only a bust showing the upper half of the Lady of Liberty, the statue looks hilariously disproportionate. The face of the statue is also abnormally elongated with pitch-black eyes, while the arm holding up the torch appears chubbier than the original.

Image credit: Kênh 14
Due to the statue's appearance, netizens have taken to calling it all sorts of quirky names, from "Statue of Liberty from Shopee" – referring to how products bought online seldom actually look as good as advertising pictures – to "Statue of Liberty Pha-ke edition" – "pha-ke" being a local way to jokingly say "fake".
---
The statue is in a tourist site in Sapa
---

Image credit: Checkin Ansapa
As it turns out, the statue is located in AnSaPa, a tourist site that opened just a couple of months ago in the northern mountainous town of Sapa.
The area is also home to models of other notable landmarks around the world, such as the Leaning Tower of Pisa and the Eiffel Tower.

Image credit: Checkin Ansapa
In all fairness, these replicas do a better job at capturing the essence of their originals.
---
Check out this budget Statue of Liberty the next time you're in Sapa
---
While AnSaPa probably didn't intend for the statue to capture the Internet's attention in this manner, its viral online presence might actually work in their favor. Perhaps now, more curious tourists would want to drop by to see this latest tribute to the New York City icon for themselves.
For more stories, check out:
---
Cover image adapted from Checkin Ansapa and Kênh 14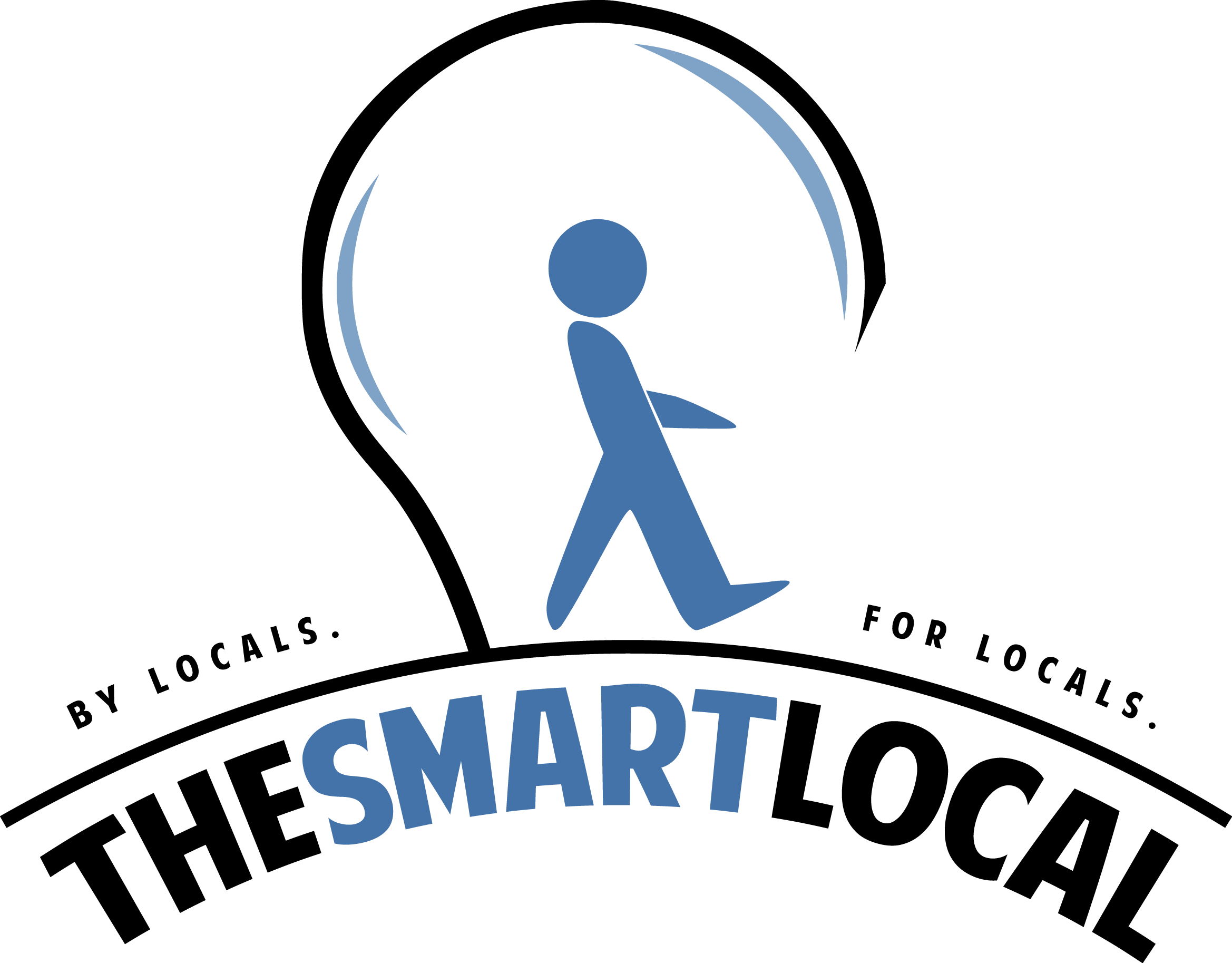 Drop us your email so you won't miss the latest news.