VECA is a free scrap-selling app that's just been launched in Saigon
---
Recycling is often an overlooked subject in Vietnam. Only at some public areas in big cities can you spot separated trash cans for recyclable and non-recyclable materials. Even then, sometimes trash collectors simply throw them all together into garbage trucks at the end of the day.
Those who want to save used bottles and empty cans to sell to scrappers face a lot of inconveniences, as they can't reliably find buyers. Likewise, scrappers often have to wander miles every day in hopes of finding someone with materials to sell.
In comes VECA. Having just launched in Saigon, this new phone application helps scrap buyers and sellers conveniently find each other.
---
App lets you conveniently sell scraps for cash
---

VECA's interface
Image credit: Minh Trang
Its name is abbreviated from "ve chai", the Vietnamese word for "scraps". VECA works similar to Grab, albeit it connects scrap buyers and sellers.
If you have recyclable materials to sell, simply open the app to place an order. Then, scrap buyers nearby will be notified and they'll proceed to your location, shown on GPS, to pick them up.
The app also deals with a common problem in the traditional scrap-selling business: indeterminate pricing. It is not uncommon for buyers and sellers to get into arguments over how much the materials sell for. With VECA, the price for each type of material is clearly displayed in the app and is regularly adjusted to the market price.
---
VECA is now available in Saigon for free
---

Image credit: VECA – Ve chai công nghệ số
VECA just launched in Saigon earlier this month and is currently available for scrap buyers and sellers in Saigon for free. It also plans to expand to other Vietnamese cities in the future.
Statistics from VECA, quoted by VNExpress, claim that Saigon residents consume 1,900 tons of plastics on a daily basis. Of these, only 27% is being recycled, while the rest is mixed up in domestic waste.
By making it more convenient to sell scraps, the app's founders hope to encourage people to recycle more. This, in turn, helps reduce plastic waste and contributes to protecting the environment.
---
Recycling scraps for a good cause
---
Not only does VECA allow you to conveniently sell materials you'd otherwise throw away for some extra cash, but it also helps people in the recycling business, most of whom come from humble backgrounds, the hassle of wandering aimlessly in the heat of Saigon.
All in all, we find the app to be an exciting idea that contributes to society in a multitude of ways. For more information on VECA, check out its website here.
For more stories, check out:
---
Cover image adapted from Minh Trang and VECA – Ve chai công nghệ số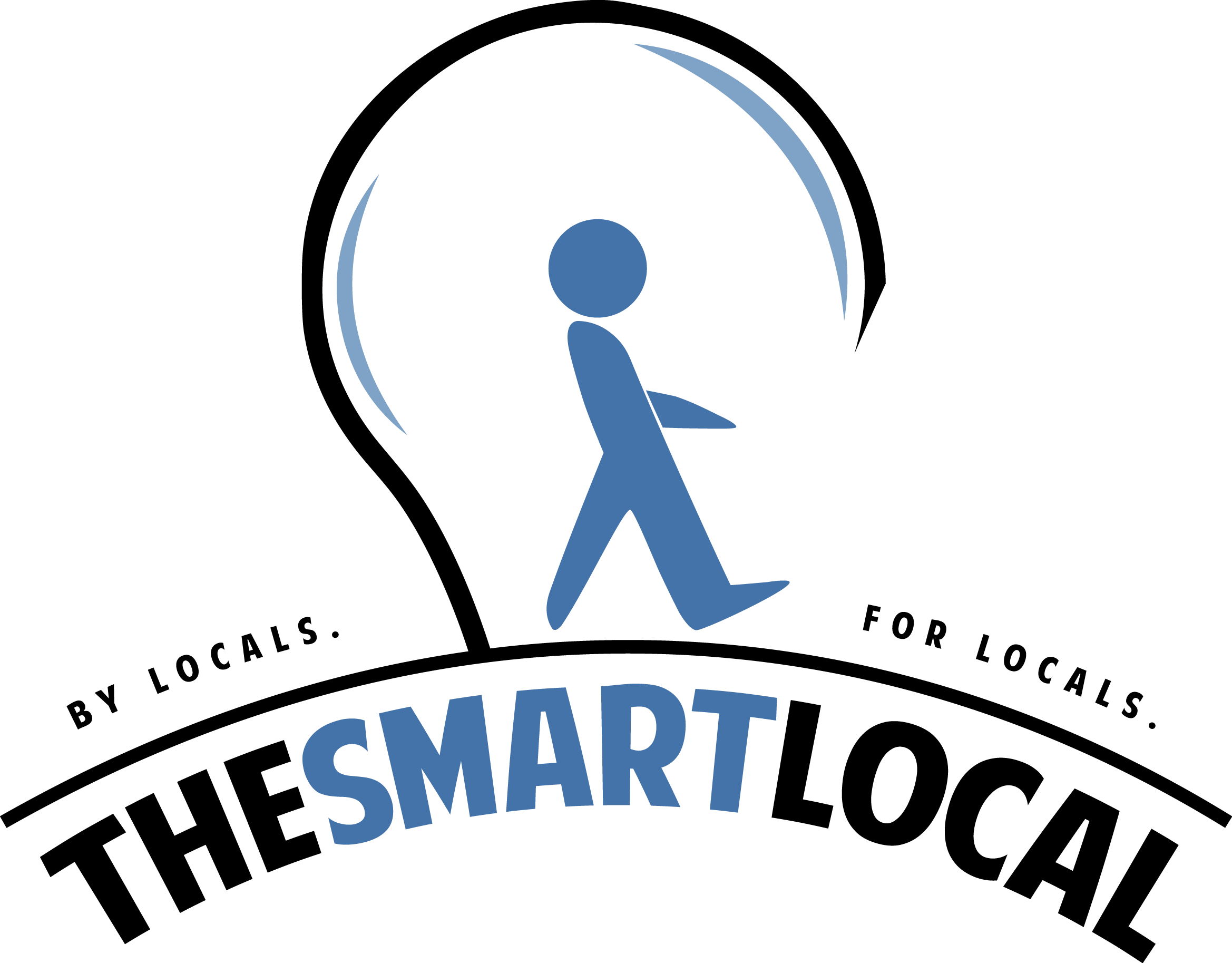 Drop us your email so you won't miss the latest news.