29-year-old woman finds out she's genetically male in a Hanoi hospital
---
To have a healthy, functioning body is something most of us take for granted. But there are some individuals who must go above and beyond, to achieve a physique they've always desired.
This woman from Vietnam, for instance, has spent years seeking counsel from medical experts to treat what she thought was a genitalia defect. Recently, however, she was given an even more shocking revelation: she's genetically male.
---
She has Androgen Insensitivity Syndrome, which means her body is insensitive to male hormones
---

Dr. Nguyễn Đình Minh from E Hospital examining the patient
Image credit: Người Lao Động
The 29-year-old patient, who declined to reveal her name, grew up identifying as a heterosexual woman.
When she didn't develop a menstruation cycle at 18 years old, the patient went to a hospital for a health check-up. There, she was diagnosed with vaginal agenesis – a condition in which the vagina is absent from the body.
After receiving the diagnosis, she went to several hospitals in search of a solution for her condition, but without success. It was not until a recent test at a hospital in Hanoi that the patient learned she carried XY chromosomes – aka she's genetically male.
According to VNExpress, the patient has Androgen Insensitivity Syndrome (AIS). This is a condition where the body of a genetically male person refuses androgens, or male hormones, and thus develops female physical traits.
---
She underwent surgery to improve her quality of life
---

The patient's surgery at E Hospital
Image credit: VNExpress
After undergoing psychological tests that confirmed she had the mentality of a woman and wanted to continue living as a female, the patient underwent surgery at the E Hospital. Doctors removed the testicles that had developed inside her abdomen and surgically constructed a vagina.
Her case was considered a difficult one. Dr. Nguyễn Đình Liên from E Hospital told VNExpress that while the surgery wasn't technically challenging, it raised moral questions.
"Removing the testicles goes against the patient's biological sex, but not doing so will result in high risks of cancer. Besides, the patient wishes to be female. Vaginal construction surgery was a moral choice in this case. It allows her to be more confident sexually and improves her overall quality of life," shared Dr. Liên.
---
We wish the patient all the best
---
We can only imagine the hardship that this woman has been through with her condition. Even with the surgery, she will remain infertile.
Although that's unfortunate, we think it's the first step towards solving the condition she never had an explanation for. Hopefully, with the surgery a success, she'll be more comfortable after 29 years of uncertainty and struggles.
We wish her all the best.
For more stories, check out:
---
Cover image adapted from Người Lao Động and VNExpress
Follow The Smart Local Vietnam on Facebook, Instagram, Telegram, and LinkedIn for more stories like this. If you have a story to share, email us at pressvn@thesmartlocal.com.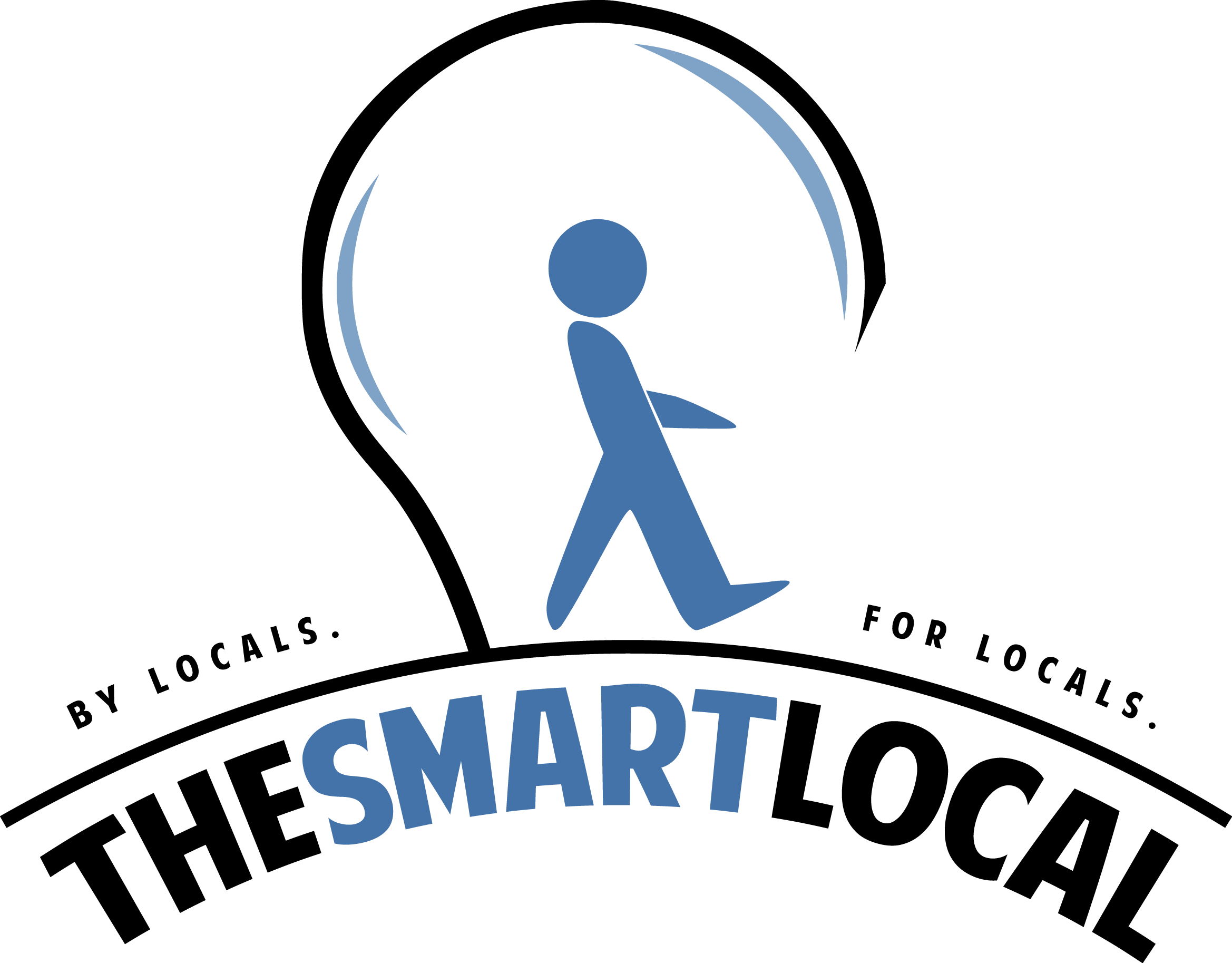 Drop us your email so you won't miss the latest news.