Elderly lady turns her back on the camera during ID photoshoot with police
---
Taking portrait photos is an integral part of the ID application process in Vietnam. Every day, our policemen take hundreds of ID photos for citizens from all walks of life. For those who wear too much makeup, our officers advise them to wipe it off. For those who lack experience in posing, it's the officers who give them thorough instructions.
Our officers must have dealt with different kinds of photoshoot challenges these past few months. However, there are still cases that they didn't see coming, such as how to take a picture of someone who refuses to show her face.
Of course, there was more to this elderly lady's story than meets the eye.
---
She insisted on facing a white backdrop in a photoshoot
---

Image adapted from: Beatvn
On 19th April, a photo showing an elderly citizen turning her face from the camera at a photoshoot surfaced on Beatvn and soon went viral.
According to Facebook user Hin Hưng who shared the photo, the picture was taken by her husband who was applying for his ID card at a police station when he witnessed the amusing scene. When it was an elderly lady's turn to take her ID photos, she sat down and turned her back on the camera to face the white screen.
Baffled by her actions, the police officer in charge of the photoshoot had to persuade her to turn around.
"She kept refusing to face the camera even though this was an ID photoshoot. I guess the police officers have to reset their photography skills for this case," the photo caption read.
---
Netizens offered their theories and explanations
---
The stubborn ID applicant's action has garnered a lot of attention from netizens, who offered their explanations for the situation.

Image credit: Beatvn
Given that the ID photoshoot's rules forbid heavy makeup, Facebook user Tuan Anh offered an explanation that resonated with many female citizens. He quipped, "Because the police officers didn't allow her to wear makeup, so she refused to turn around."

Image credit: Beatvn
"No filter app, no photos." Facebook user Cô Lợn jokingly pointed out a pain point in ID photoshoots which many pursuers of physical perfection can relate to.

Image credit: Beatvn
Meanwhile, Facebook user Nguyễn Cảnh gave an explanation that seems closest to home, "She must have thought that she was doing an X-ray shoot."

Image credit: Beatvn
 "Her husband must have warned her to not let other men take photos of her," Facebook user Hoàng Kim Ngọc Khôi gave a speculative, but equally plausible explanation. 
---
Stay well-prepared for ID photoshoots
---
Since the ID applicant in the story is advanced in years, it's understandable that she doesn't know certain photography processes. On a side note, this story reminds us of the challenges that our police officers face daily and what we can do to make their jobs easier.
To save everyone's time and efforts, let's try to go to every ID photoshoot well-prepared, dressing appropriately and posing as instructed.
Also check out:
---
Cover image adapted from: The Gioi Di Dong and Beatvn
Enjoying The Smart Local Vietnam? Follow us on Facebook, Telegram, Instagram, and LinkedIn for more stories like this. If you have a story to share, email us at pressvn@thesmartlocal.com.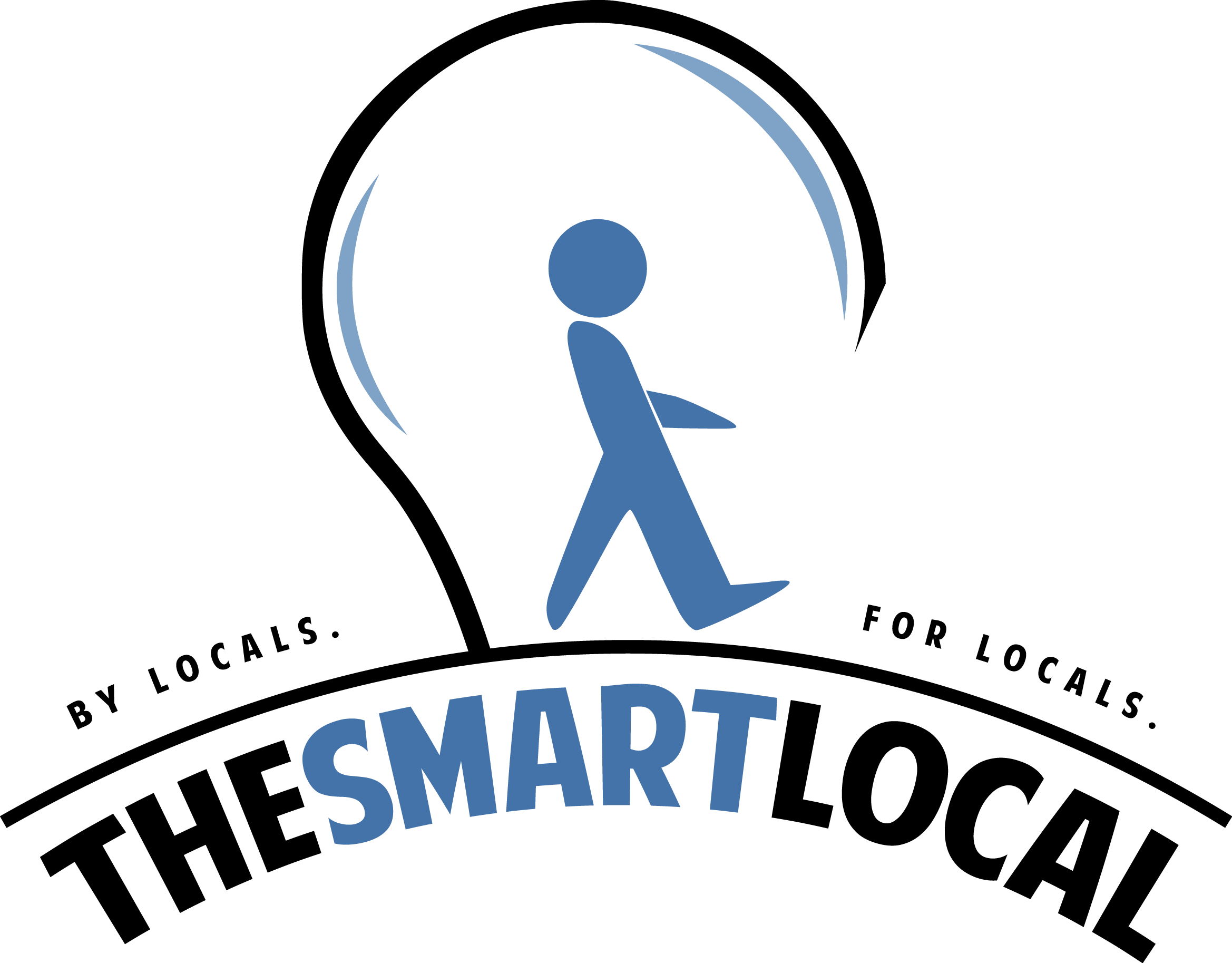 Drop us your email so you won't miss the latest news.