Crabs overrun man's car in desperate attempt to escape the pot
---
Commonly found in rice paddy fields, freshwater crabs are a common ingredient in several Vietnamese staple dishes. They can be used to make crab soups or broths that taste absolutely heavenly when eaten with rice or rice noodles.
That said, handle them with care, or you might find yourself in quite the pickle. This individual, whose car was overrun by these crawlers, can attest to that.
---
He left the crabs in the back of his car and they escaped
---

Image credit: Không Sợ Chó
Yesterday, a post shared on the popular Vietnamese forum Không Sợ Chó via a man named Lê Thành Đô captured the attention of the online community.

Image credit: Không Sợ Chó
The post includes a series of pictures showing a car overrun with dozens of crabs.
According to the caption, the car's owner had bought some crabs from the market to make soup at home. He apparently left them in a plastic bag at the back of the car, and it seems that they managed to escape and crawl their way into every nook and cranny of the vehicle.

Image credit: Không Sợ Chó
Not knowing what to do with his crabby situation, the owner asked netizens for advice to get the crabs out. As you can expect, master trolls on the Internet wasted no time showering the post with questionable advice, just for fun.
---
Master trolls flood the post with hilarious 'advice'
---

Image credit: Phạm Xuân Vũ
An idea that many seemed to share was to open all the car's doors and drive it into a body of water, then leave it there for a while for the crabs to get out by themselves.

Image credit: Nguyễn Việt Hoàng
Meanwhile, netizen Nguyễn Việt Hoàng thinks the owner should pour some mắm tôm – or shrimp paste – into his car's boot.
He shared, "It won't get the crabs out, but it will get you used to the smell you're going to get 2 days later." Indeed, shrimp paste is a Vietnamese sauce known for its pungent smell that resembles aged seafood.

Image credit: Minh Thuận & Trương Vĩnh Đạt
Finally, this netizen advised the owner to seriously consider disassembling the entire car to catch all the crabs, because #priorities.
---
We hope the car is okay
---
There hasn't been any update on whether the owner decided to follow any of the tips offered, or if he's come up with another solution for his crustacean conundrum. In any case, we hope he and the car are doing alright. As for the crabs, we're not sure if they escaped their fate from the pot but we applaud their valiant efforts to escape.
In any case, let this be a lesson for us all to always handle our food with care, and to double-bag our crabs before we shut the car's boot.
For more stories, check out:
---
Cover image adapted from Không Sợ Chó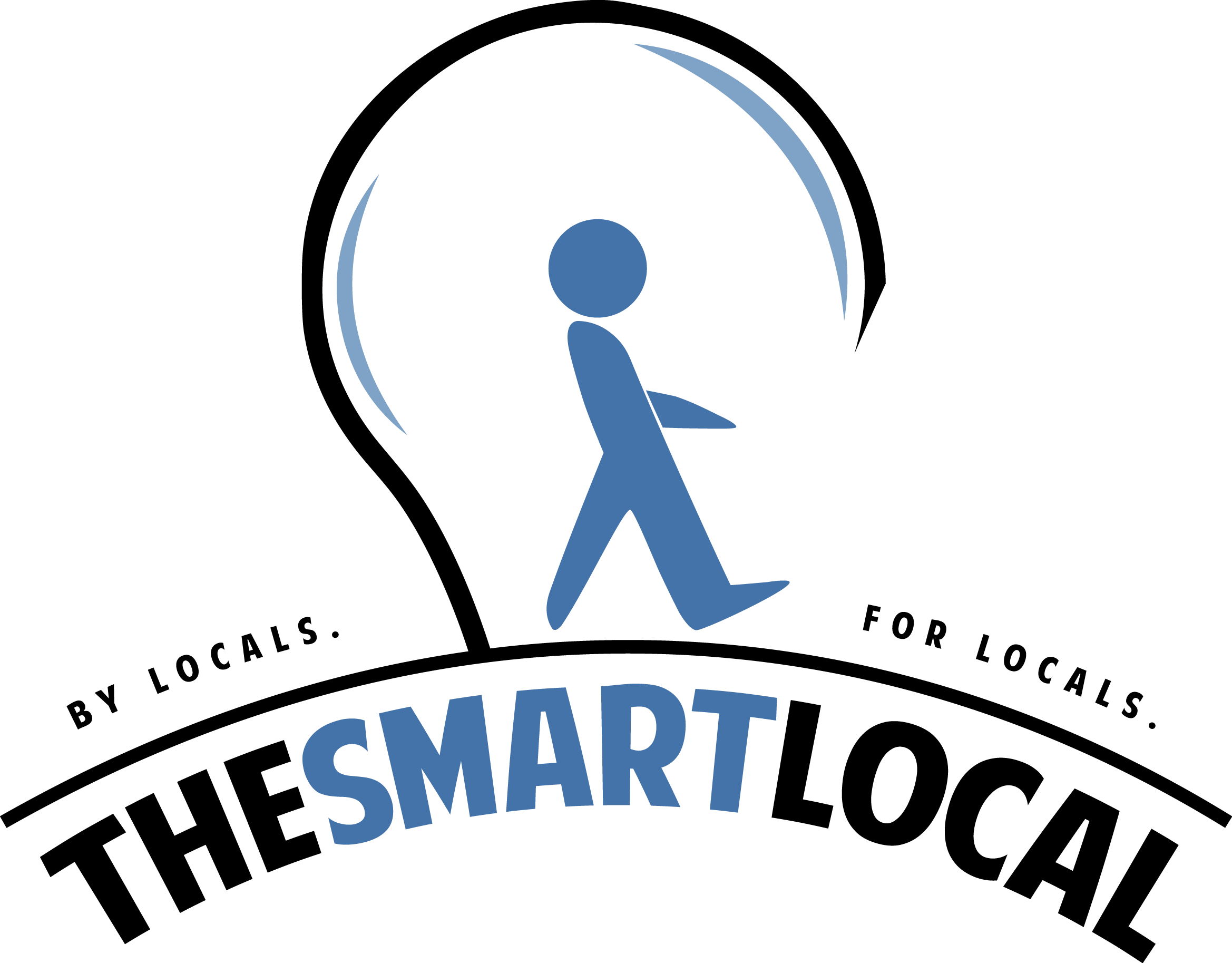 Drop us your email so you won't miss the latest news.