Grab driver gets "bombed" during a delivery of 1,000 drug tablets
---
Grab has become an integral part of the lives of many Vietnamese people these days. Nothing surprising, as the convenient service lets us have food brought to our doorstep and quick delivery services for when we need to send a package somewhere.
But all who've worked in the delivery industry probably know the frustration of getting bombed.  This is a local term that refers to a specific scenario – when a customer places an order but then disappears and refuses to accept the package. Most often, though, bombing cases end with minor inconveniences that most drivers learn to let go of.
This one particular driver, though, had way more than a minor inconvenience on his hands, after a customer bombed him with 1,000 strange tablets, all of which turned out to be drugs.
---
Both sender and receiver disappeared after the package was sent for delivery
---

(Photo for illustrative purposes only)
Image adapted from @grabvn
According to a report from Người Lao Động earlier today, police in Thanh Xuân District, Hanoi are investigating a case where a Grab driver turned in over 1,000 drug tablets.
The report stated that on the evening of 9th April, at around half past eight, Grab driver N.D.B came to the police station of Khương Trung Ward, Thanh Xuân District to turn in a styrofoam box. Inside, there were 2 plastic bags containing 1,003 purple tablets.
Further testing revealed the tablets to be MDMA, a type of psychoactive drug. Their total weight is said to be 440.63 grams.
The driver reportedly said he had received an order to deliver the package to a man in Long Biên District earlier that day. Once there, however, he couldn't reach either the sender or the receiver.
Authorities are still working to investigate the case. So far, the identities of the sender and receiver have not been found.
---
The effects of MDMA
---

(Photo for illustrative purposes only)
Image credit: Vtv.vn
Commonly known as ecstasy, MDMA is a type of drug commonly used in illegal dance parties or raves to enhance the user's energy and pleasure.
According to the US's National Institute on Drug Abuse, prolonged use of the substance can result in memory loss, anxiety, sleep difficulty, and depression.
---
Kudos to our delivery drivers for their hard work
---
While this particular bombing of the Grab driver is considered a more extreme case, it gives us a glimpse into the hardship and sometimes even dangers that our delivery drivers have to deal with. It is thanks to their effort that we're allowed the luxury of ordering anything we need from the comfort of our chairs.
So let's all do our parts to make their jobs easier by saying no to bombing, and being there when our packages are delivered. When a package does seem dubious, however, we should also remember to reach out to the authorities right away.
For more stories, check out:
---
Cover image adapted from @grabvn and Vtv.vn, for illustrative purposes only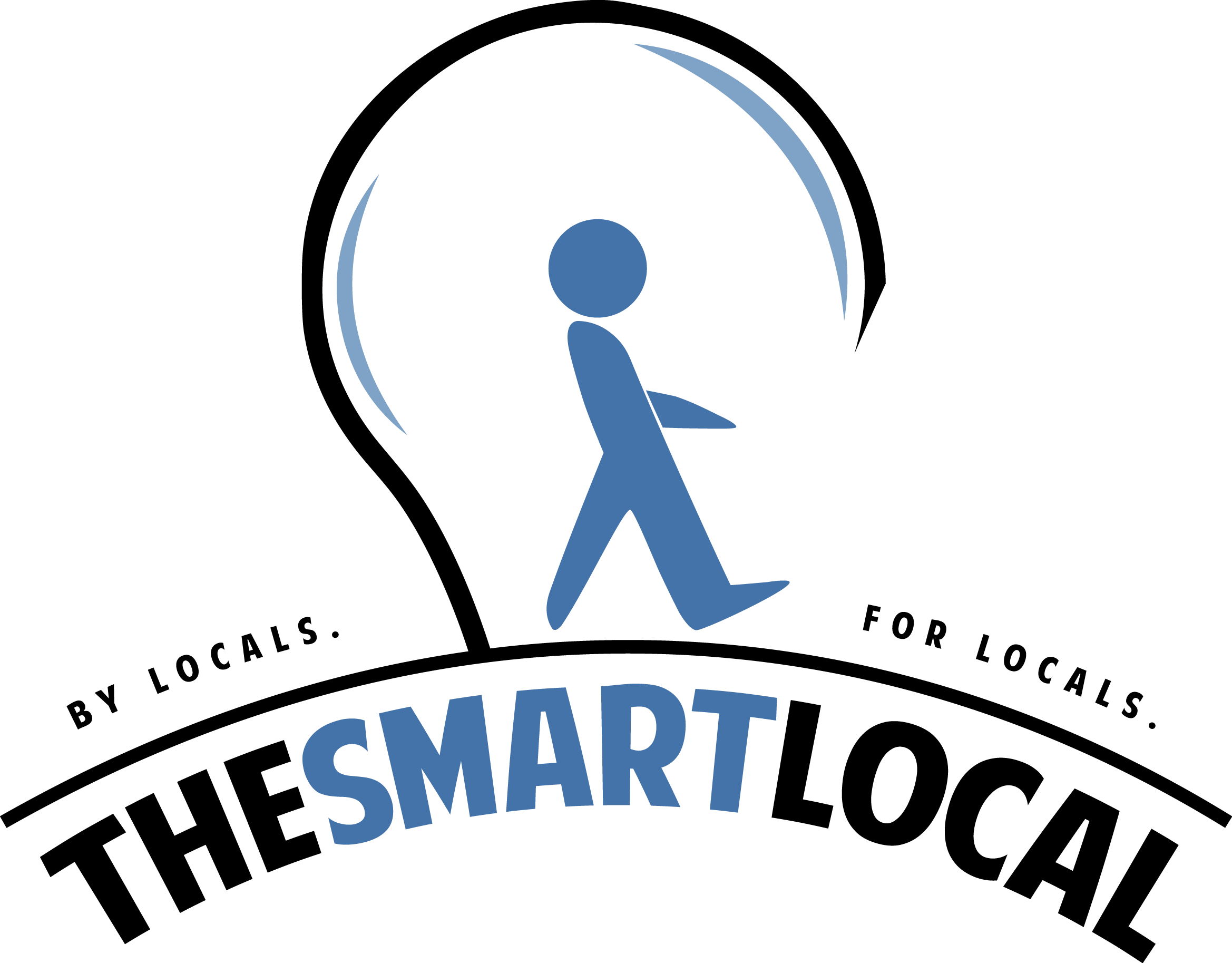 Drop us your email so you won't miss the latest news.