23-year-old woman sells marijuana-infused bubble tea in Dalat
---
Bubble tea has enjoyed widespread popularity in Vietnam in the past few years. The beloved drink is easy to customize, with stalls offering plenty of flavors from fruity honeydew to creamy caramel. However, there is one boba flavor that no one expected to sell well in Vietnam – marijuana. 
On 19th April, a woman in Da Lat was arrested after policemen found bottles of marijuana-infused boba tea in her car. According to Thanh Nien, the suspect had sold this special milk tea to locals and tourists. Here's a quick rundown of the peculiar case.
---
Bought marijuana from her friend to make bubble tea
---

Image adapted from: Thanh Nien
Acting on anonymous tips, Da Lat policemen raided 23-year-old Nguyễn Thái Dung's car in front of a hotel on Tô Hiến Thành Street in Dalat on 19th April. 
During the raid, police found 15 bottles of bubble tea containing marijuana. 
At the police station, Dung admitted to buying marijuana from a friend and mixing them with bubble tea to sell to locals as well as tourists on demand. 1 bottle was sold for VND150,000-VND200,000 (~USD6.50-USD8.66), nearly 4 times higher than the average price of a cup of marijuana-free boba tea.  
---
Advertised her special marijuana boba on Facebook
---

Image adapted from: Thanh Nien
Like other home-based businesses, she got customers by advertising her products on Facebook and through word-of-mouth marketing. Before her arrest, she sold about 20 bottles on a daily basis.   
At the moment, Da Lat policemen are gathering more evidence and testimonies to prosecute Dung for her drug-dealing activities. If convicted, this boba entrepreneur will face a minimum of 2 to 7 years' imprisonment.
---
Addictive boba mixed with drugs comes at a price
---
Bubble tea has a myriad of addictive flavors, but this case is pretty unique. Until today, we had no idea that special boba flavors were specifically created to cater to a different – albeit illegal – kind of addiction. 
By letting her customers savor their favorite drinks with the addition of marijuana, Dung may have helped her customers quench their thirst and also indulge in a vice.
However, if proven guilty of her crimes, this may come at the expense of her freedom.
Also check out:
---
Cover image adapted from: Thanh Nien
Enjoying The Smart Local Vietnam? Follow us on Facebook, Telegram, Instagram, and LinkedIn for more stories like this. If you have a story to share, email us at pressvn@thesmartlocal.com.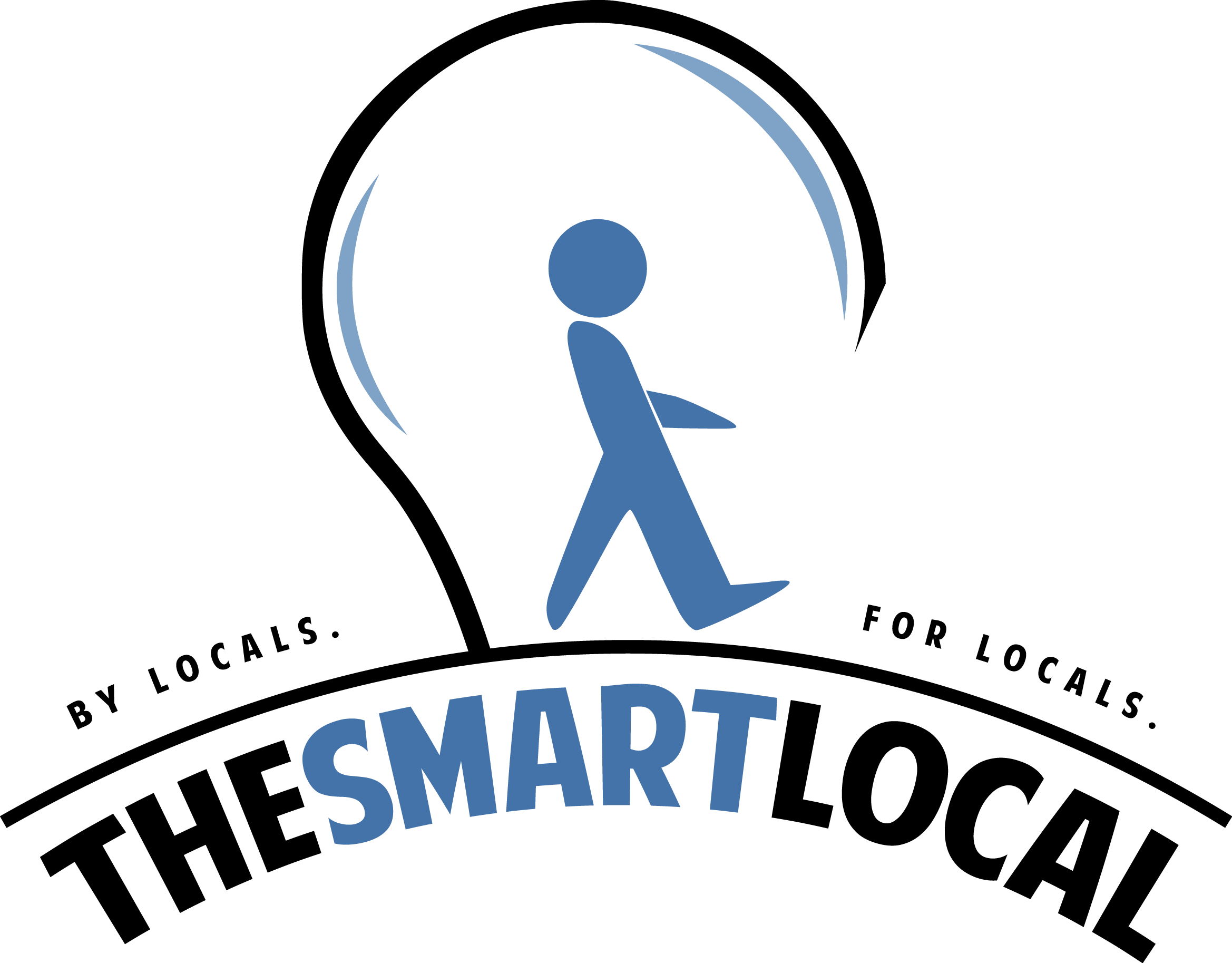 Drop us your email so you won't miss the latest news.