Man's face swells due to allergic reaction from cutting an onion
---
Many of us have experienced teary eyes after cutting onions. This effect occurs when the enzyme-filled cells inside the onions escape into the air and turn into volatile gases. As common as this reaction is, it can become a matter of life and death if we're not careful.
On 22nd April, a 25-year-old man in Phú Thọ suffered a heavily swollen face after he had cut just 1 onion. Here's how an episode of anaphylactic shock played out for this patient, and how we can stay vigilant during our own cooking.
---
He suffered anaphylaxis after cutting an onion 
---

Image adapted from: Tuổi Trẻ
On 22nd April, a man in Phú Thọ was unable to open his eyes and left with a swollen face after he cut an onion for dinner, Tuổi Trẻ reported. 
The man was sent to Hùng Vương General Hospital, where he was diagnosed with anaphylactic shock – a life-threatening allergic reaction. After receiving an injection, the patient breathed a little easier but was still unable to open his eyes.
The hospital staff then transferred the man to the ICU for further observation and medical attention.
---
Anaphylaxis can be fatal if untreated
---

The staff at Hùng Vương General Hospital
Image credit: Bệnh Viện Hùng Vương
According to the doctors at 115 Hùng Vương General Hospital, anaphylaxis can happen at any time and shouldn't be taken lightly.
In a typical allergic reaction, patients only develop symptoms in one part of their body. Patients may experience a runny nose, teary eyes, or breakouts. 
Anaphylaxis, on the other hand, is much more critical and can cause your entire body to develop severe allergic reactions. If the condition is not treated in time, it can be fatal. 
Therefore, people with a history of allergies are advised to read product labels carefully. This is so that problematic ingredients can be detected before use.
---
Avoid the risks of allergic reactions
---
This story reminds us that we can fall victim to the harmful effects of objects and activities that we see as harmless, such as cutting onions.
Allergies can happen at any time of life, including in adulthood. Therefore, you should work with your doctors to find out about potential allergens to avoid the risks of having an unexpected allergic reaction.
Also check out:
---
Cover image adapted from: Tuổi Trẻ and VnHow
Enjoying The Smart Local Vietnam? Follow us on Facebook, Instagram, Telegram, and LinkedIn for more stories like this. If you have a story to share, email us at pressvn@thesmartlocal.com.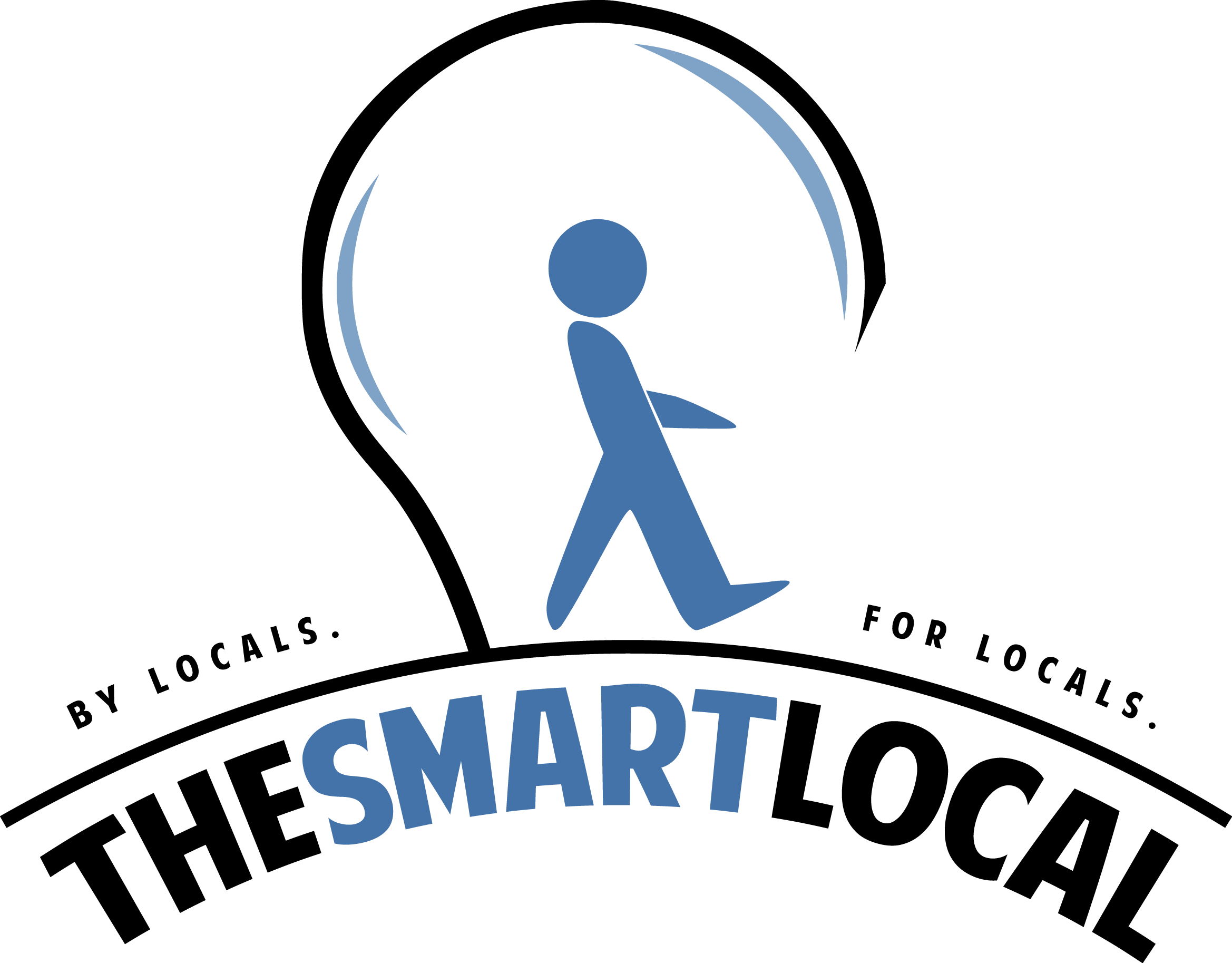 Drop us your email so you won't miss the latest news.