Vietnam's Golden Star Cao Sao Vàng balm becomes a hit abroad
---
You can't call yourself a true-blue Vietnamese millennial if you haven't heard of or used cao Sao Vàng, or the Golden Star balm growing up.
If you haven't used this once-popular household item before it faded into obscurity after losing its popularity in Vietnam, it's time to check it out in stores again because this made-in-Vietnam product is now causing a big wave in Russia, South Korea, and Japan. 
---
Cao Sao Vàng is a made-in-Vietnam product
---

Image adapted from: Lazada
Cao Sao Vàng was researched and first manufactured around 1968 and 1969, and soon became a medicinal staple in every family in then-North Vietnam.
Packed with pain-relieving ingredients and packaged in a round-shaped jar with a star logo that conveniently fits in a pocket, the product was often purchased by Vietnamese expats living in Europe for its convenience and affordability.

Image adapted from: Shopee
However, Vietnamese residents can still find this product on online shopping platforms such as Shopee and Lazada, from only VND4,500, (~USD0.19) for a 3-gram jar and VND16,000 (~USD0.69) for a 10-gram jar, a dirt cheap price compared to other balms.
Many years have come and gone, and cao Sao Vàng would have remained as a memory to every millennial had it not been recently heavily promoted in foreign markets such as Russia, Japan, and South Korea.
---
Cao Sao Vàng is a big hit in Russia, Japan, and South Korea
---

Image adapted from:  Громкие рыбы
"You seem to freeze in the moment, between coolness and sexuality." is an impressive yet abstract line used in a recent Russian ad describing the scent of the balm. 
Growing up in an era where hardly any advertising campaigns were made for this cabinet staple, none of us millennials or our parents really talked about or took time to experience how the balm smelled like. When we needed the balm for our muscle pains or headaches, we just grabbed it and rubbed it on. 
Watching this clip might make us want to smell cao Sao Vàng again to see if it's really "a scent built on contradictions" like how the Russian ad describes it. 

Image adapted from:  Громкие рыбы
All in all, seeing our homegrown product given a new lease of life in a movie trailer-like advertising clip is making Vietnamese netizens proud. In fact, it's like watching an advertisement for an expensive perfume.
Another thing about this clip that makes us even gladder is the storyline of the advertisement, which portrays talents representing consumers from all walks of life. From teens to blue-collar  and rich men and their girlfriends, it promises that all will be enchanted by the irresistible smell of cao Sao Vàng.
After making a sweeping success in Russia, the largest importer of the balm, the product is also making waves in South Korea and Japan.

Image adapted from: Naver Smart Store
On South Korea's shopping platform Naver Shopping, cao Sao Vàng is enjoying a starting price of KRW7,000 (~VND145,806) , about 30 times the price of the product sold in Vietnam.

Image adapted from: Amazon Japan
On Amazon Japan platform, the product is being sold at ¥1,100 (~VND245,635), about 55 times higher than its price in Vietnam. Furthermore, it's currently sold out.
---
Vietnamese netizens are wowed

---
Seeing cao Sao Vàng being promoted overseas has opened local netizens' eyes to the significance of this simple homegrown product. The commercial featuring cao Sao Vàng has raked in over 6 million views and thousands of comments at the time of writing.

Image adapted from:  Громкие рыбы
Touched by the popularity of cao Sao Vàng in Russia, Youtube user Lights Northern expressed his love for the beautiful land of birch trees, "They say French is [the] language of love, but to me, it's Russia[n]. From Vietnam with love, brothers and sisters!!"

Image adapted from:  Громкие рыбы
"I can't believe what you guys have done! Something that's so common in Vietnam like cao Sao Vàng can be this fancy and [luxurious]!! Thank you guys a lot [for] making this," Youtube user b5z expressed their delightful surprise at the significant enhancement of cao Sao Vàng's image in Russia.
While the comment section of the commercial clip is full of shoutouts and words of thanks from Vietnamese netizens, you'll also find some users expressing their pet peeves about the product. 

Image adapted from:  Громкие рыбы
"In my country, they said that lifting Thor's Hammer would be easier than opening this with one hand," said Professor Nino from Vietnam. This joking comment is actually true, because many consumers through the generations have had problems opening the stubborn lid of cao Sao Vàng jars because of its small size.
Aside from many comments from Vietnamese Youtube users, you'll also find comments in Russian from Russian fans.
---
Vietnam's medicinal balm cao Sao Vàng is a hit in foreign markets
---
While we should be proud of all locally produced products, seeing cao Sao Vàng having fans all over the world makes us feel really proud.
Not only does cao Sao Vàng's success story give us a newfound pride in this product which we have taken for granted for so long, but also ignites our hopes in our local manufacturers. Hopefully more quality homegrown products will be promoted abroad and put Vietnam on the world map again. 
Also check out:
---
Cover image adapted from: Громкие рыбы 
Enjoying The Smart Local Vietnam? Follow us on Facebook, Instagram, and LinkedIn for more stories like this. If you have a story to share, email us at pressvn@thesmartlocal.com.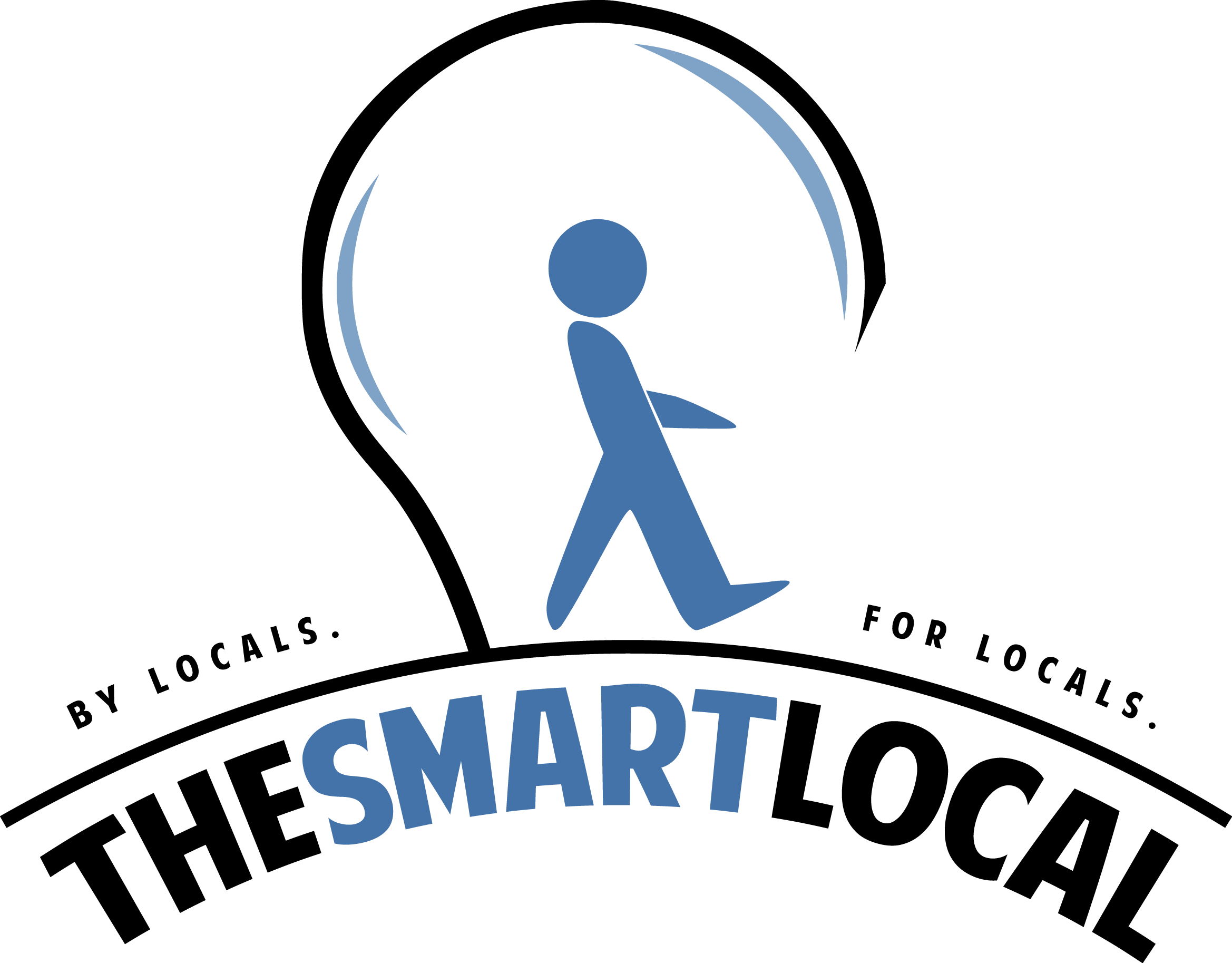 Drop us your email so you won't miss the latest news.