Woman marries policeman who pulled her over
---
Let's be honest: we all feel a little nervous every time we drive past a group of traffic policemen, fearing that we might get pulled over and fined for some driving mistakes we didn't know we made.
But look on the bright side: such usually unpleasant encounters might actually lead to you meeting your soulmate. It sounds like a twist you can only see in a dramatic movie, but it's precisely what happened to one Vietnamese woman. Last Friday, she just tied the knot with a policeman who once pulled her over, and their cute story has melted netizens' hearts.
---
He helped her attach mirrors to her scooter
---

Image adapted from BảoTrân Đoàn
The woman in the story is Bảo Trân Đoàn, from the central Vietnamese province of Quảng Trị. According to Trân, her fateful encounter happened in March last year, when she was pulled over by a group of traffic policemen for not having mirrors on her scooter. Little did she know, one of them would go on to become her husband.

Image credit: BảoTrân Đoàn
"When I told them I had mirrors in my scooter's trunk, they helped me install them instead of giving me a fine. He [her would-be husband] even told me that I should put my bag in the trunk instead of carrying it on my shoulder as it could be dangerous," Trân told kenh14.vn.

Image adapted from Nguyễn Hữu Dũng
For most of us, that would be the end of the story, but as destiny would have it, Trân ran into the kind policeman just a few days later. The two talked and got into a relationship a month later. They officially tied the knot last Friday, 20th November.
---
Netizens melted at the cute story
---
Originally, Bảo Trân only shared a few pictures on her personal Facebook page to commemorate her big day, but to her surprise, her story quickly went viral on several Vietnamese Facebook pages thanks to its cuteness. Thousands of people are flocking to the posts to send their best wishes their way.

"An incredible love story! Wishing you two a lifetime of happiness."
Image credit: Ngô Thị Luyến
Meanwhile, many others are joking that they should also remove their scooter's mirrors to get pulled over, especially when they see a squad of young, handsome policemen.

Image credit: Nguyễn Thị Hân & Nhã Uyên
But of course, all jokes aside, we highly recommend that you adhere to Vietnam's traffic laws for your own safety and that of others. After all, as netizen Thúy Nguyễn put it, "destiny comes when it comes, you can't force it."

Image credit: Thúy Nguyễn
---
Vietnamese woman gets pulled over by traffic policemen, meets her future husband
---
Stories like Trân's prove that love is always just around the corner. For those who have yet to meet the right person, have faith. You might run into your soulmate when you least expect it.
In the meantime, we wish the newlyweds all the best in the next chapter of their lives.
For more stories, check out:
---
Cover image adapted from BảoTrân Đoàn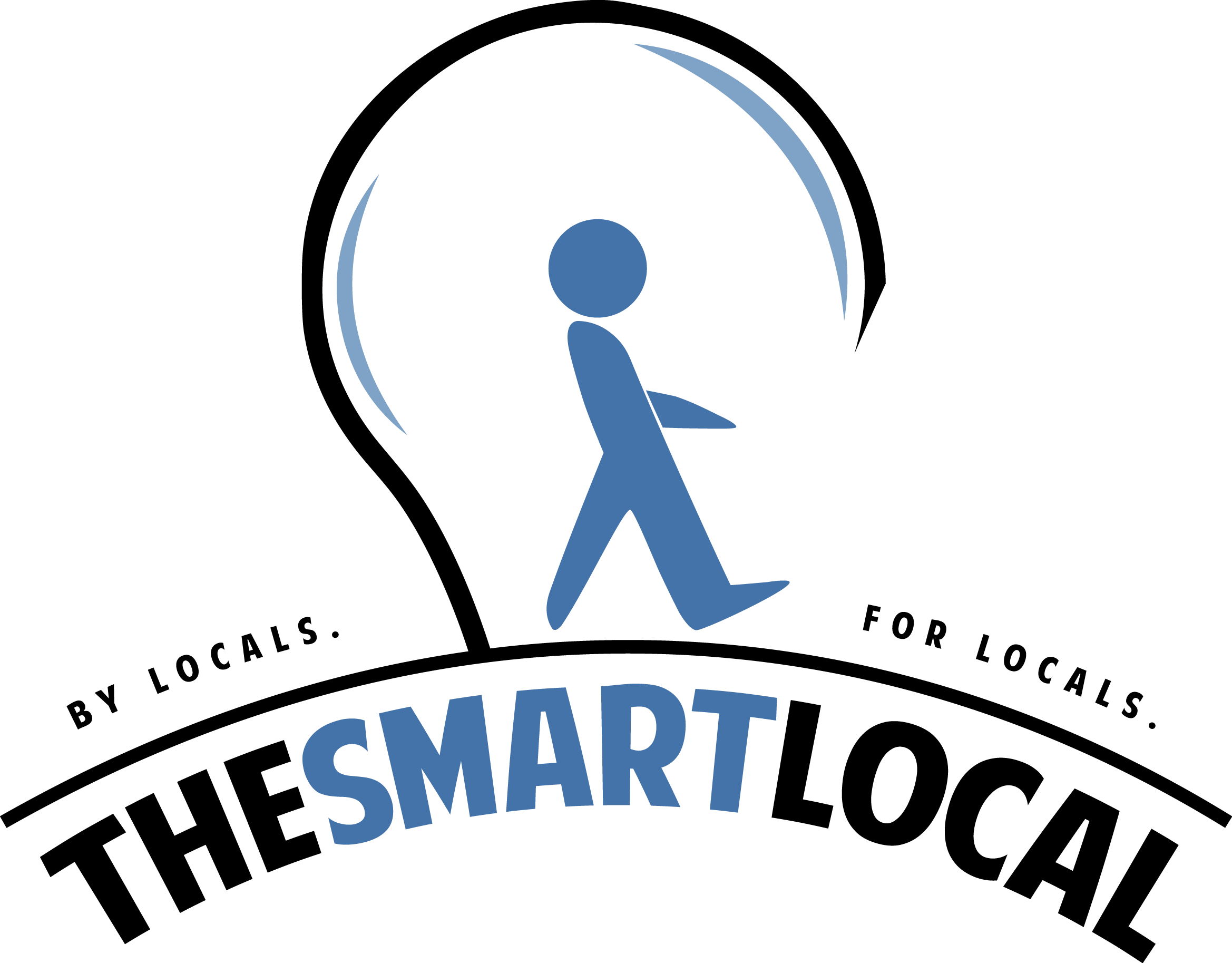 Drop us your email so you won't miss the latest news.