Vietnamese male students wear ao dai to school
---
From suggestions that male students wear ao dai every Monday to the recent #ViệtPhụcMuônNăm challenge, the revival of the ao dai-wearing movement among Vietnamese men is quickly snowballing into a nationwide fashion statement.
To bring netizens a clearer picture on the practicality of wearing ao dai in their daily lives, two groups of male students in Saigon and Hanoi have proudly worn the traditional Vietnamese garment to school.
---
Male students in Saigon and Hanoi wear ao dai to school
---

Image adapted from: Ỷ VÂN HIÊN 倚雲軒
Ỷ VÂN HIÊN 倚雲軒, a Facebook page that promotes Vietnamese cultural heritage and ao dai tailors, had a post that went viral on 18th November. In it was a series of photos showing a group of male students from Phan Dinh Phung High School in Hanoi clad in ao dai. 

Image adapted from: Ỷ VÂN HIÊN 倚雲軒
The ao dai worn by these students had looser shapes, and looked cool and comfortable. Waist-high flaps made for easy access to trouser pockets, and completing the traditional get-up with sports shoes gave the entire look a modern and sporty feel. 

Image adapted from: Ỷ VÂN HIÊN 倚雲軒
The photos struck a chord with many netizens who are students because they were taken in a school setting, instead of a photo studio. All of these students were captured wearing backpacks or holding books and laptops, looking like normal students, albeit with extra cool vibes. 
Obviously, the message that these students were trying to send in these photos is that male students can look and feel comfortable in ao dai, and turn a few heads in the process too. 

Image adapted from: Ỷ VÂN HIÊN 倚雲軒
Students wearing ao dai were also spotted in Saigon, Vietnam's largest fashion mecca and home to the dynamic transformation of ao dai throughout the 19th, 20th, and 21st centuries.

Image adapted from: Made In Sài Gòn
Looking straight out of a manga page, these students opted for black-and-white ensembles, which are the traditionally popular colours for the get-up.

Image adapted from: Made In Sài Gòn
And it's not just these 2 groups of students who were going around in traditional clothes.


Image adapted from: Made In Sài Gòn
Yet another group of male students in Saigon were seen wearing ao dai on the streets as if they were stylish streetwear. 

Image adapted from: Made In Sài Gòn
These stylish students even took photos in front of the storefronts of global fashion brands such as Zara and Mango, as if to emphasise the fashion trend of Vietnamese ao dai that has been sweeping across the nation recently.

Image adapted from: Made In Sài Gòn
---
Netizens are in awe
---
Since Vietnamese men wearing ao dai in everyday situations is not a common sight, seeing these students doing so is a delightful surprise to many netizens.

Image adapted from: Ỷ VÂN HIÊN 倚雲軒
Facebook user Nguyễn Phương expressed her admiration for the ao dai-clad boys in her comment, "If I buy ao dai from your store, will I get these models as a promotion? If it's a yes, I'll buy all of your ao dai."

Image adapted from: Ỷ VÂN HIÊN 倚雲軒
Another Facebook user Phuong Anh Nguyen commented, "I want to go back to school so that I can see male students wearing ao dai."

Image adapted from: Ỷ VÂN HIÊN 倚雲軒
Đào Lan, however, pointed out the practical difference in ao dai for men and women, and compared the men's version to Western-style shirts, saying, "Ao dai for men looks more comfortable than ao dai for women. Its loose fit helps men to hide their belly fat, which makes the garment more useful than shirts."
Aside from praises and encouragement, there are also comments which questioned the inconvenience of wearing ao dai to school, even as the students in the photos looked comfortable wearing them.

Image adapted from: Made In Sài Gòn
"[Wearing ao dai] is beautiful. The main concern here is whether our students feel inconvenienced wearing ao dai when going about their school activities. Besides, we need to factor in the inconvenience ao dai has on female students instead of focusing on just male students," commented Facebook user Camvan Nguyen.  
---
Male students wear ao dai to school to revive the tradition
---
It's heartening to note that ao dai is enjoying such fervent renewed interest among young Vietnamese people. While many Vietnamese men think that the ao dai-wearing tradition in everyday life shouldn't be revived, there are people who are making the effort to give the traditional garment a new lease of life.   
For a selection of chic ao dai to wear for the upcoming Vietnamese New Year holiday, check out our favorite ao dai brands in Saigon here. 
Also check out:
---
Cover image adapted from: Made In Sài Gòn and Ỷ VÂN HIÊN 倚雲軒
Enjoying The Smart Local Vietnam? Follow us on Facebook, Instagram, and LinkedIn for more stories like this. If you have a story to share, email us at pressvn@thesmartlocal.com.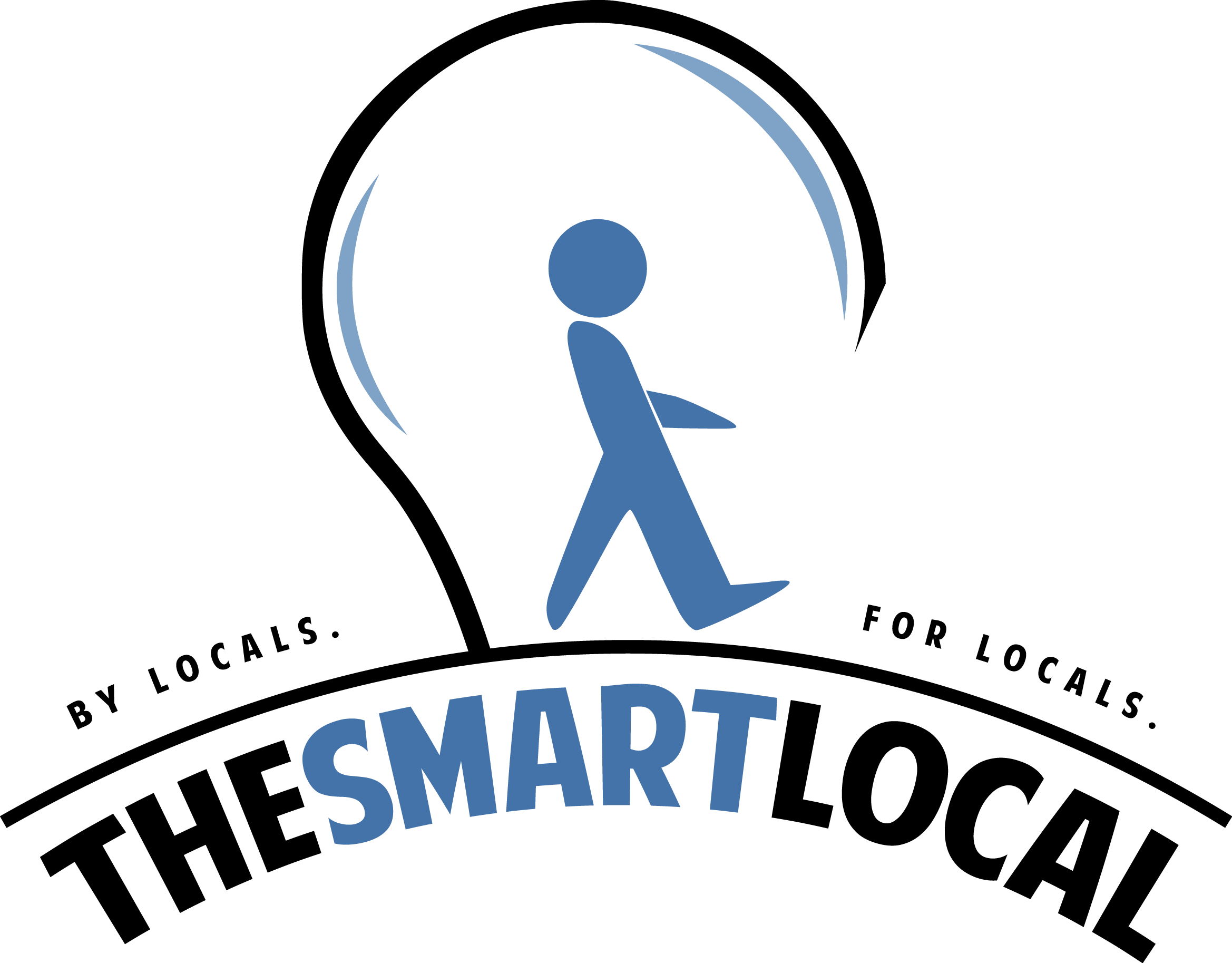 Drop us your email so you won't miss the latest news.