Louis Vuitton's new outfit gets Vietnamese netizens talking
---
Motorbikers covered from head to toe in protective gear, face masks, and shades are familiar sights in Vietnam's traffic. The protective gear is often worn by ladies who want to protect their skin from the sun and pollution while commuting.
This driving getup is so popular among locals that it is fondly dubbed "the ninja outfit" and has become the inspiration for many memes and songs.
While this casual outfit can be seen anywhere in Vietnam, seeing it launched on the official page of high-end fashion brand Louis Vuitton had netizens in stitches. 
---
Louis Vuitton's new design looks a lot like motorcyclists' protective gear 
---

Image credit: Louis Vuitton
Louis Vuitton has been known to go the extra mile just for the sake of style instead of simply utilitarian purposes, so its most recent collection isn't the first time this brand flexed its over-the-top creativity. 
However, what made its high-fashion outfit go viral among netizens was that it bears a striking resemblance to the protective gear worn by Vietnamese motorbikers.
With full coverage from head to wrist, complete with a face cover and shades, this familiar getup is inevitably reminiscent of the "ninja outfits" we see all the time on Vietnamese roads. 
---
"Ninja outfits" and Vietnamese people's love for sun protection
---

Image credit: Docbao.vn
"Ninja outfit" protective gear started to gain popularity among female motorbikers about 10 years ago. It first started with a face mask to prevent sun exposure and pollution, and then a protective jacket to cover the arms. A few years later, stores started selling long protective skirts that cover the legs, and more and more people sought to cover themselves from head to toe to make sure no body parts could be reached by the sun.
However, being fully covered in these outfits also hampers motorbikers' movements and their ability to see their surroundings carefully. Many have gotten themselves into accidents such as making turns without looking properly. 

A Grab passenger with barely any skin left uncovered
Image adapted from: 1 phút Sài Gòn
After many road accidents caused by ladies clad in these outfits, locals started to call them "ninja" or "ninja Lead". 

A "ninja lead" meme
Image adapted from: Xabuon.com
The original for the latter term comes from the fact that an unusually large number of ladies wearing protective gear ride Honda Lead motorbikes, Vietnam's most popular motorbike model that markets to ladies. While the word "ninja" has negative connotations among Vietnamese drivers, there's no denying that the protective gear is helpful and has quickly become a cultural symbol. 

Image credit: Pinterest
While it's unclear where Louis Vuitton got the inspiration for this outfit from, it would not be out of place in Vietnamese traffic. 
---
Vietnamese netizens trolled Louis Vuitton for its outlandish design
---
Protective gear is aplenty in every corner of Vietnam, from mom-and-pop stores to supermarkets to online shops. 
Since many online vendors on Facebook do not state the prices of their goods openly, Vietnamese online buyers usually have to drop comments such as "Ib", which stands for "Inbox", to show their interest and ask the vendor to message them the price.
While this way of transacting might not be popular in other countries, it's become a sign to tell Vietnamese buyers from the rest. 

A protective gear set sold on TIKI at VND569,000 (~USD24.55)
Image credit: TIKI
A majority of protective gear sets are in the range of VND200,000 to VND500,000 (~USD8.63-USD21.58). Most buyers will bargain for free shipping for any purchase worth VND500,000 (~USD21.58) or above.
Seizing the opportunity to treat Louis Vuitton just like any online vendor selling protective gear, many Vietnamese netizens have flooded its Facebook page with "Ib" comments and other jokes in the Vietnamese language. 

A string of netizens jokingly asking LV for price quotes
Image credit: Louis Vuitton
Facebook user Thanh Trâm commented, "I want to buy this outfit for my mother to wear while commuting."

Image credit: Louis Vuitton
Facebook user Gấu Nhồi Bom pretended to be a store owner asking for a price: "Can you give me the total price for a wholesale purchase?"

Image credit: Louis Vuitton
Facebook user Trọng Hiệp Nguyễn asked for a bargain in his comment, "What are the sizes available? Would you ship it to Hanoi for free?"


Image credit: Louis Vuitton
As curious as we are about the price, sizes, and shipping policies of this outfit, we don't think Louis Vuitton will have it shipped to Hanoi free of charge. 
"Luon Vui Tuoi (a funny Vietnamese pronunciation of the words Louis Vuitton) should cooperate with motorbike brand Lead to sell this protective gear as an add-on. You'll make profits." Facebook user Hanh Nguyen suggested a creative brand collaboration idea. 

Image credit: Louis Vuitton
---
Louis Vuitton has a new design that looks like Vietnamese driving protective gear

---
While Louis Vuitton's new design might not be an ideal choice for most global buyers, it actually has a market in Vietnam where most ladies will go to great lengths to protect their skin from the sun.

It's unclear how much this design is, but it surely is much more expensive than most protective gears we can find in Vietnamese online stores and markets. Therefore, if Louis Vuitton is going to tap into the Vietnamese gigantic fashion market for real, it will face lots of competition from local vendors selling this outfit at much lower prices. 
Also check out:

---
Cover image adapted from: Louis Vuitton and Docbao.vn
Enjoying The Smart Local Vietnam? Follow us on Facebook and LinkedIn for more stories like this.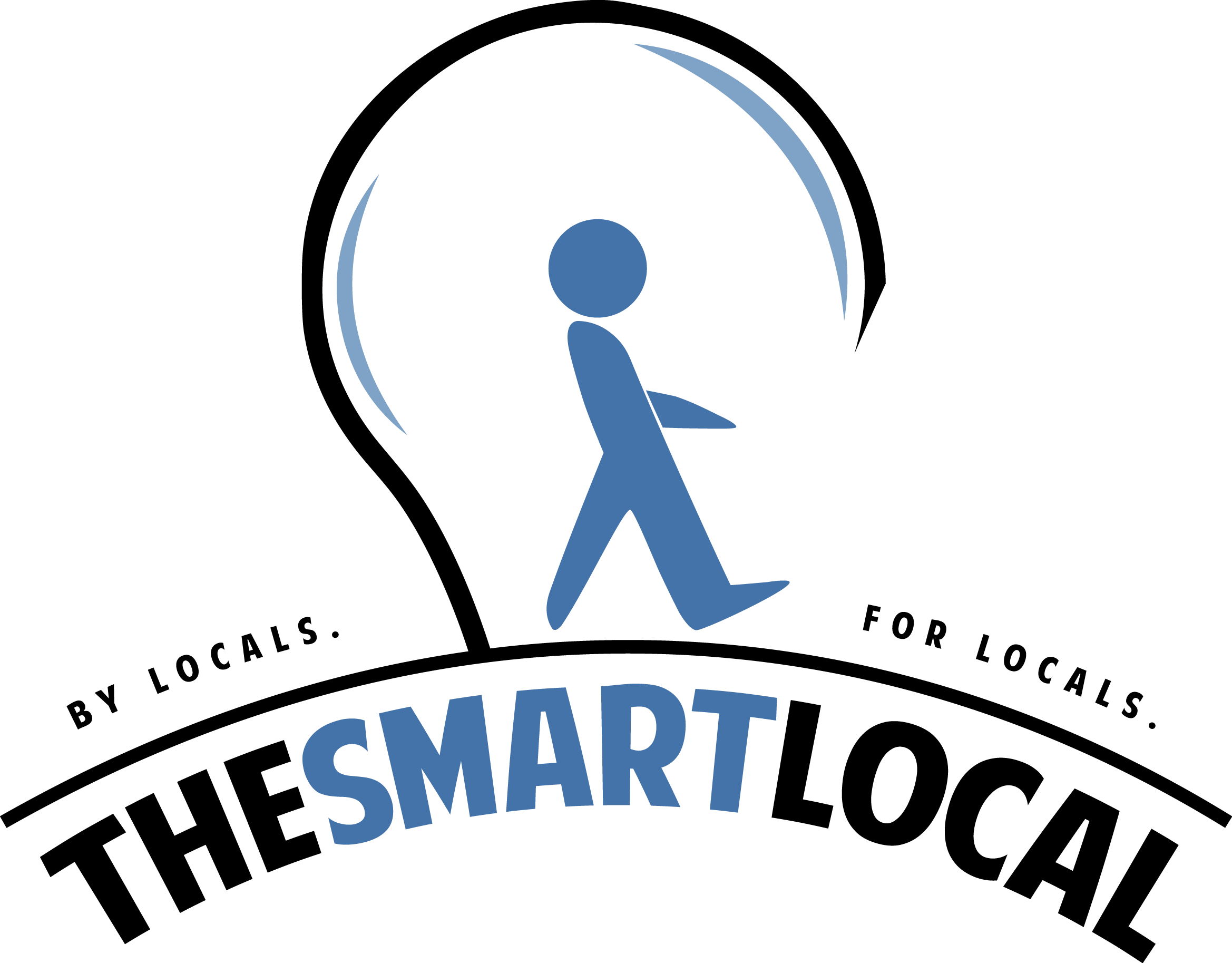 Drop us your email so you won't miss the latest news.