Replica Eiffel tower in Vietnam's Thanh Hoá
---
Ever since its inauguration in 1889, the Eiffel Tower has become the symbol of Parisian glitz and glamor. Not only is it one of the most checked-in places on Instagram, but it's also many couples' dream destination for jaw-dropping proposals. 
For those who've never seen the real deal in France, and dream of taking lots of Instagram-worthy snapshots at this iconic landmark, the next best thing may be to visit a replica Eiffel tower in Thanh Hoá, Vietnam, without having to leave the country. 
---
The replica Eiffel Tower in Vietnam
---

Image credit: Khu đô thị Paris Elysor
Unbeknownst to many, more than 10,125KM from Paris and 181KM from Hanoi is a replica Eiffel Tower in Vietnam that sits on a pedestrian street of Thanh Hoa City. 

Thanh Hoa City
Image adapted from: Thanh Hoá Kingdom
The replica is part of the upcoming Paris Elysor housing project, which is still under construction. The replica boasts a height of 27M, and will be surrounded by lines of trees and a fountain upon its completion. 
Even though the replica is less than one-tenth the height of the original, it has similar grillwork arches and a reddish-brown color. 
Because of the remarkable resemblance, many netizens have expressed their excitement at snapping pictures here in the future to fool their friends into thinking that they're in Paris. 
---
Paris Elysor – a housing project inspired by Parisian architecture
---

Artist's impression of Paris Elysor. The replica tower will be flanked by 2 rows of shophouses, which face a fountain in the center of the pedestrian street.
Image credit: Thanh Hóa Portal
As the name suggests, Paris Elysor draws inspiration from the timeless and fashionable architectural elements of France's capital.

The masterplan of the project
Image credit: Thanh Hóa Portal
Spanning 4.3 hectares, Paris Elysor will be home to 178 shophouses built in neo-classic style, a commercial center, residential land plots, and a pedestrian street that will be open to the public. 

The project site
Image credit: Thanh Hóa Kingdom
Situated on Hung Vuong Boulevard in the northeast of Thanh Hoa city, Paris Elysor is 5 minutes' drive away from the city center and amenities such as Dinh Huong Market, Hop Luc Hospital, police station, Big C Mart, and Lam Son city square. 

Sam Son beach
Image adapted from: @tuongvinguyen1798 
Paris Elysor residents and visitors will need just 30 minutes to travel 15KM to Sam Son, one of the most popular beaches in the north of Vietnam.
For now, you can get a sense of the development's progress on developers' websites and listings.
---
Thanh Hoa residents and visitors can soon check in at the Eiffel Tower replica
---
While this miniature version of the original Eiffel Tower might not have lived up to engineer Gustave Eiffel's exacting standards, it can pass for an Insta-worthy spot. Taken from the right angles, your photos here can make your Instagram followers believe that you've arrived in Paris. 
Also check out:
---
Cover image adapted from: Khu đô thị Paris Elysor and Khu đô thị Paris Elysor
Enjoying The Smart Local Vietnam? Follow us on Facebook and LinkedIn for more stories like this.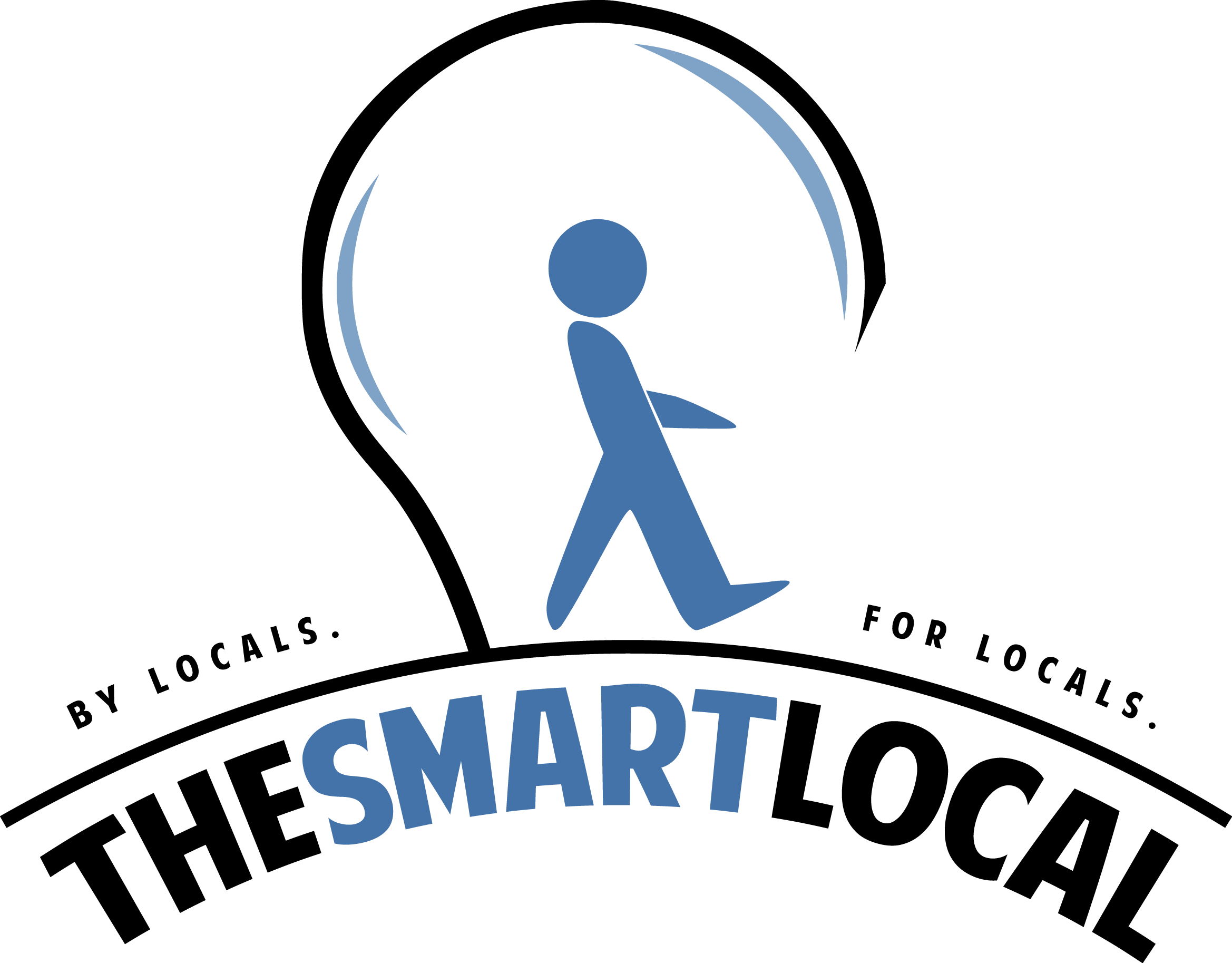 Drop us your email so you won't miss the latest news.