Rapper Wxrdie cancels rap battle because of his mom
---
In hip-hop music, rapping is the act of telling personal stories, including violence, despair, poverty, and even anger. In order to inject a sense of reality, which is essential in hip-hop, rappers normally don't hold back on swear words for the sake of fully expressing themselves.
While this is relatable to hip hop audiences, cussing in rap doesn't make sense to many mainstream audiences unfamiliar with the genre, especially senior citizens. That's what happened to local rapper Wxrdie, a contestant on the hit show King of Rap, who had to cancel his rap battle after being caught cussing in a diss track – by his own mom. 
---
Rapper Wxrdie told off by his mom for cussing at his opponent
---

Image adapted from: 84GRND
After "Rap Viet" and "King of Rap" became Vietnam's hottest TV shows from August onwards, Vietnamese hip-hop has been enjoying significant popularity among audiences of all ages, as well as scrutiny.
The backgrounds of the shows' contestants, including their dissing tracks against fellow rappers, were soon dug up by netizens, news sites, as well as national TV. Aside from some rappers' use of foul language on social media against their opponents and anti-fans, some rappers had even dissed the very judges of the TV rap contest shows in which they were contestants.
It wasn't just rap fans and young netizens who were following this news avidly – after a heated social media livestream rap battle posted on 16th November with rapper GODTHIC, rapper Wxrdie, a former contestant on "King of Rap" and a popular underground artist, encountered a surprising comment from none other than his mom.
The Hanoi-born rapper's mom had always been his ardent supporter, but clearly she had never witnessed a diss battle before.

Image adapted from: Beatvn
Wxrdie's mom, who went by the username Minh Nguyệt, was so shocked at her son's aggressive language that she left a comment that said, "I forbid you [from swearing]. I hope that you release works that showcase beautiful language and meaning. If you keep uttering words like these [swear words], I'll stop being your fan."
She added, "If somebody swears at you, just say thank you and apologize. Don't fight back."
Even though the wisdom of the young rapper's mom makes a lot of sense in reality, her way of thinking didn't seem to fit in the underground rap world.
A rap battle is a type of contest in which two or more rappers diss their opponents through verbally aggressive lyrics that go back and forth. To prepare for a rap battle, rappers usually take time to dig up dirt on their opponents, be it a scandal or a lesser-known personal failure, and use that information in their diss tracks.  So basically, what Wxrdie was performing in the rap battle is considered acceptable in the hip-hop scene.
Image credit: Wxrdie
Still, in response to his mother's earnest request, the filial rapper decided to pull the plug on the battle and deleted the track to the shock of many fans. While many praised him for his maturity, many rap fans are not happy with his mom's response as swearing is part and parcel of underground music. 
---
Rapper MCK had also been called out on national television for cussing
---

Rapper MCK, a contestant of "Rap Viet" portrayed on VTV24, a national TV program as a bad example of young people using profanity in their everyday lives
Image adapted from: Tuoi Tre
While it was unfortunate that Wxrdie's long-anticipated rap battle was cancelled, he was still lucky enough to have been told off by his mom only and not on national television, like his fellow contestant on "Rap Viet" named MCK.
During its broadcast on 12th November, national TV station VTV24 aired a segment describing rapper MCK, a Rap Viet contestant, as a bad example for young people as the Hanoi-based rapper had been caught using provocative language in past social media posts. 
Image adapted from: MCK
This news was broadcast only 2 days before the finale of "Rap Viet" on 14th November, causing many people to call for the producers to take him off the show.  

Rapper MCK
Image adapted from: Tuto Entertainment
While MCK was not taken off the finale show, his image was already severely tainted after he was called out on national TV. Soon after Rap Viet's finale, it was brought to local rap fans' attention that MCK had also been removed from the lineup of an upcoming rap concert hosted by SpaceSpeakers, Vietnam's most reputable hip-hop producing group.
---
Rapper ICD had dissed two senior rappers before too
---

Image adapted from: ICD
This was similar to the case of rapper ICD, the winner of TV show "King of Rap", who was found to have openly dissed rapper Datmaniac, a judge on "King of Rap", and Suboi, a judge on "Rap Viet" in the past.
Rapper Torai9, a popular rapper in the underground scene, had to cancel his rap battle with "Rap Viet" judge Rhymastic for fear that his business would be affected by anti-fans' extreme reactions. 
---
Vietnamese rappers under scrutiny after the airing of Rap Viet and King of Rap 
---
For new audiences to rap, especially senior citizens, its aggressive lyrics can be hard to swallow. 
Though humility and politeness are prized in Vietnamese culture, many stalwart rap fans think that this hyper-scrutiny of Vietnamese rappers' rough language is unacceptable.

Image adapted from: Beatvn
Facebook user Phạm Thanh Tùng commented on a post by Beatvn, "Vietnam emphasizes the matter of culture a great deal. Any rapper releasing any diss track at the moment will surely be "dissed" by VTV [national television]."

Image adapted from: Beatvn
"Whenever someone disses you, release 2 tracks called "Thank You" and "Sorry" in response," Facebook user Nguyễn Minh Khang made a joking comment about rapper Wxrdie's incident.

While the visual stunts and showmanship of the mainstream hip-hop stages are bright and appealing, the original appeal of hip-hop music is how artists pour out their hearts and reveal their struggles in the most relatable layman terms – cussing included. 
---
Vietnamese rappers criticized for cussing    
---
The original goal of "Rap Viet" and "King of Rap" was to introduce Vietnamese hip hop music to wider Vietnamese audiences and make it resonate with people from all walks of life, which has been achieved. 
Not only have these 2 shows enjoyed record-high TV ratings, but the hip-hop songs performed on these shows are now also blasting on speakers in many parts of the country, from supermarkets to coffee shops to schools. 
However, whether Vietnamese hip-hop music can continue to soar to new heights after these shows have ended is still an open question. For a country where polite and respectful language and behavior have long been valued, making hip-hop music with its diss battles a recognized art form will be an uphill battle. 
Also check out:
---
Cover image adapted from: Wxrdie and Tuoi Tre
Enjoying The Smart Local Vietnam? Follow us on Facebook, Instagram, and LinkedIn for more stories like this. If you have a story to share, email us at pressvn@thesmartlocal.com.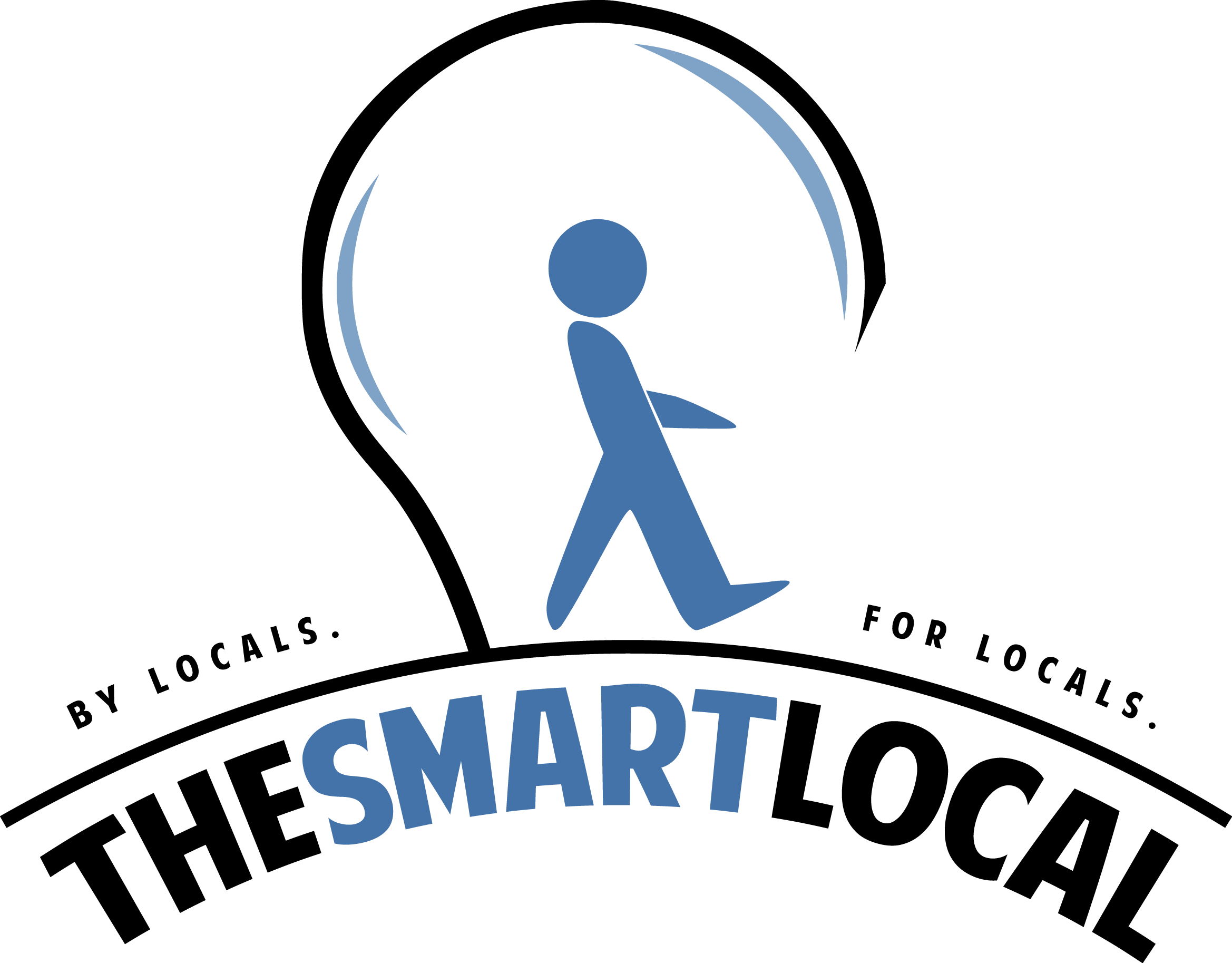 Drop us your email so you won't miss the latest news.