Saigon woman takes down 4 robbers using her motorbike
---
Vietnam is often considered a safe and friendly country, but we do get news of robbery cases and other crimes from time to time.
One case, which happened recently, has left us in awe. Instead of resigning to her fate, a robbery victim in Saigon chased after her robbers and ended up taking down 4 of them.
---
Drove her bike into the robbers' vehicles, taking them down
---

Image adapted from Vietgiaitri, for illustrative purposes only
As reported by Tuổi Trẻ, in the afternoon of 18th April, 24-year-old N.T.M.L was driving along Dương Công Khi Street, Hóc Môn District in Saigon, when two young men drove next to her and snatched her phone from her pocket.
As she attempted to pursue the robbers, four others, driving two motorbikes, tried to block her off for their accomplices to escape. Unyielding, the woman ran into them on her motorbike and knocked them down.
Thanks to her actions, these four men were immediately apprehended by people on the streets and turned in to the police. The two that drove ahead were also captured shortly after.
---
Captured suspects were all juveniles
---

Image adapted from Pháp Luật Online, for illustrative purposes only
According to another report from Pháp Luật Online, all 6 of the robbers are juveniles aged between 15 to 17. The gang had allegedly committed several other robberies in the neighborhood.
Local police officers will continue to investigate the case.
---
Prioritize your own safety in the case of a robbery
---
While the woman's valiant efforts to catch the robbers is no doubt commendable, we don't recommend following her example on the off chance you're on the receiving end of a robbery attempt.
For your own safety, a more sensible approach would be to try to memorize the robbers' physical traits and report the case to authorities immediately after the incident. Any other information that can be used to identify them – such as their accents, their bikes' registration plate numbers, and so on – is also worth paying attention to.
For more stories, check out:
---
Cover image adapted from Vietgiaitri and Pháp Luật Online, for illustrative purposes only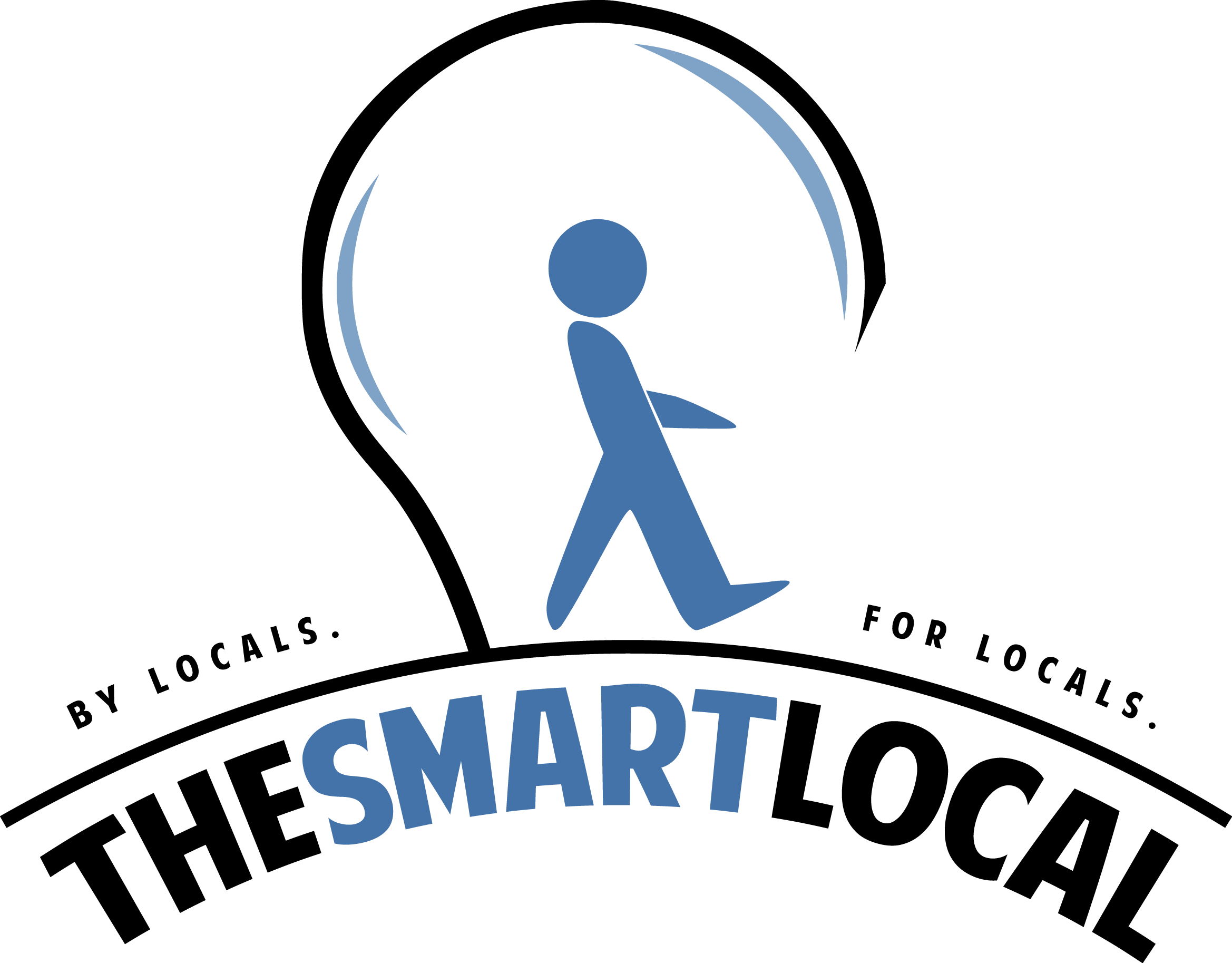 Drop us your email so you won't miss the latest news.