A guide to YOUTHx
Image credit: @soififtyfive
The Youth Day public holiday might've been short-lived, but the fun and festivities have only just begun. National Youth Council (NYC) is ramping up the fun this July and August with YOUTHx – an initiative that celebrates youths, their aspirations, and their contribution to society.
This 4th – 5th August 2018, YOUTHx is bringing you 3 festivals – Hyperplay, SHINE Festival and GetActive! Singapore – with an epic line-up of live music, dance, Esport action and more. Not to mention exclusive youth perks from over 30 retail partners for the entire month of July.
Here are some highlights you can expect:
Singapore's first ASEAN Esports x Music Festival
Hyperplay marries the best of esport and music in this 2-day festival of cosplay, stage dives, live music and a whole lot of intense League of Legends (LoL) action.
Image credit: ChallengerTV
It doesn't matter if you're veteran or a complete newbie with no knowledge of LoL at all, the Hyperplay tournament stage welcomes all spectators. For the first time in gaming history, you'll be able to watch all 10 ASEAN teams battle for the crown and regional glory.
Image credit: MTV Asia
Before you strike this event out as a total geek fest, their tie-up with MTV Spotlight punctuates the intensity with class acts from international artistes like Nick Jonas and Alessia Cara.
You'll also be treated to the tunes of ex-2NE1 mega babe, CL, along with The Sam Willows, Indonesia's Afghan, and Thailand's Slot Machine. Check out Hyperplay's full musical lineup here.
Note: There will be 1,000 free Hyperplay passes being given out on the website here from 23 July, 12pm – ready your fingers!
Exclusive YOUTHx Promotions
To add on to the joy of youth concessions cards and student meals, those between the ages 15 and 35 will be entitled to heaps of attractive offers and discounts from over 40 participating retail partners.
You're looking at deals like 25% off Under Armour purchases over $100, 20% off Jewellery by BYINVITEONLY, and discounted classes and packages at Strike Combat and Box Office Fitness.
Their exclusive youth discounts also include:
30% off CNP Laboratory
Youthful, dewy skin comes effortlessly to some, but for others, the struggle to stay pimple-free throughout the month is real. A solid skin care regiment lays the foundation for a luminous complexion, and we've covered how CNP Laboratory's products help you achieve just that.
But don't just take it from us – take 30% off regular priced items with the code "NYC30" and try their Dr-Jet Hydro Radiance Mask and Vita-B Energy Ampule for yourself. You can also snag a 1-for-1 Blackhead Clear Kit with the code "BHCK3S" if you're making your purchase online.
Special price packages on GoPro products
Whether cliff-jumping, skydiving or hiking is on the agenda, a camera is essential to any epic grad trip or holiday with friends. Capture and commemorate memories of a lifetime with the all new GoPro HERO – now at a discounted price of S$309* with the combined purchase of the GoPro Shorty (a mini extension pole and tripod).
Those eyeing the GoPro Fusion (now S$999) will also be able to cart out the Fusion Battery (worth S$45)** at a special price with their purchase.
*Available at Challenger, Harvey Norman, Courts and all leading GoPro resellers. Drop by any of the outlets to redeem the discount.
**Valid till 31st July 2018. While stocks last.
22% OFF PopSockets Grips
Image credit: @popsockets
Nobody enjoys being smacked in the face – by their own phone, no less. You may already be familiar with the concept of a finger ring holder, but they don't really hold their own in the looks department. That's where PopSockets come in.
From holographic colours to tropical leaves and pineapples, these multi-functional, collapsible buttons will transform your entire tech user experience and keep your phone/tablet looking rad without all the bulk.
Shave 22% off any PopSockets grip this August when you make your purchase on PopSockets with the code "NYC22OFF".
*Promotion is only valid from the 20th July to 20th August
1-for-1 Drinks at SOI55
Image credit: @soififtyfive
Their time-honoured traditional Thai Milk Tea might've earned them wild recognition, but SOI55 is pulling out all the stops with their arsenal of liquid candy. Their 1-for-1 offer applies to all drinks, so don't miss their "Paint Your Drink" Series for customisable milk tea with toppings like red ruby, pearls and Thai basil seed.
Just flash your e-coupon to redeem the offer at any SOI55 outlet around the island.
*Valid till end July, Mondays to Thursdays.
Join in the YOUTHx Celebrations this July
In the same way the YOUTHx programme celebrates dynamism, the celebrations for the month of July end on a high note with 2 more festivals happening in addition to Hyperplay: the annual SHINE Festival and GetActive! Singapore.
From sports and gaming to music and dance, each festival symbolises the varied passions of youths in a bid to encourage every individual to embark on a journey of self-discovery and embrace the freedom to dream big.
The 13th edition of SHINE Festival (we covered last year's here) will bring forth carnival games, a food village and craft market, along with live performances from local talent like Sezairi, Charlie Lim, Yung Raja, and Faris Jabba.
Alternatively, at GetActive! Singapore, you can get your sweat on with activities such as Parkour, Futsal, Crossfit, and even a pillow fight. Whether your allegiance lies with sports, music, art or dance; just know this – YOUTHx will give you something to celebrate in the upcoming months.
Hyperplay
Date: 4th-5th Aug 2018
Time: 10AM-9PM
Venue: Singapore Indoor Stadium
SHINE Festival
Date: 4th-5th Aug 2018
Time: 10AM-10PM
Venue: Kallang Wave Mall
GetActive! Singapore
Date: 4th-5th Aug 2018
Time: 10AM-11PM
Venue: Singapore Sports Hub
---
This article was brought to you by National Youth Council Singapore.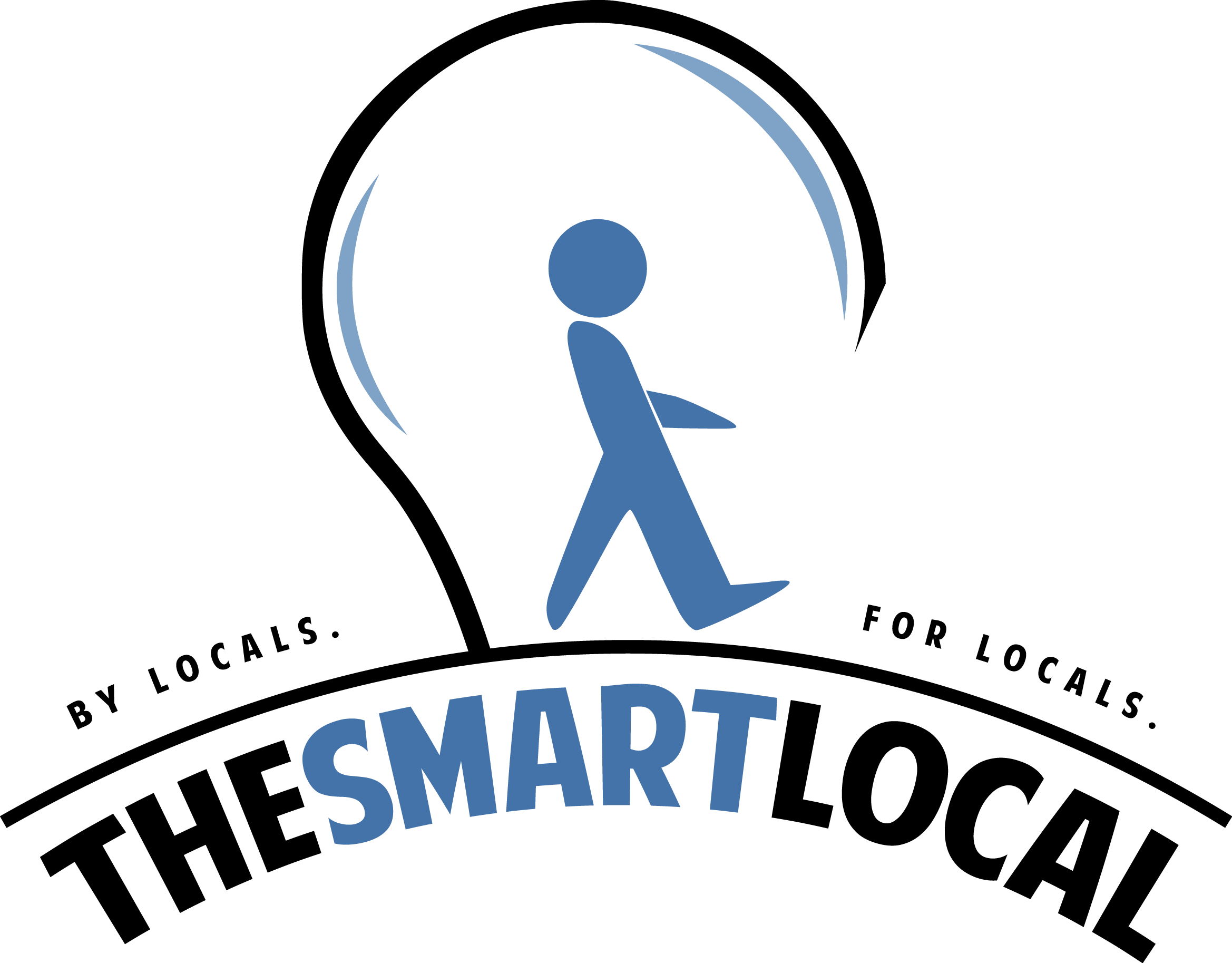 Drop us your email so you won't miss the latest news.