GoPro HERO
The best part about travelling overseas is taking on thrilling activities you can't do in Singapore, like swinging across a jungle or scuba-diving into the vast ocean. To record rare moments like these, you'll need something sturdy-yet-compact that's able to withstand heavy use.
Enter the GoPro HERO, recently launched, and costing just S$295. Besides being the most affordable model, it's also the most beginner-friendly with features like auto video-editing, as well as an easy-to-use interface for those who've never touched a GoPro before.
Here are some ways you can get the most out of your GoPro HERO during your next getaway.
1. Use voice commands to control your camera
While mounting your camera onto accessories like selfie sticks or car mounts is a great way to add a different perspective to your travelogue, it can be a hassle to having to keep adjusting the camera manually to access its different functions.
For added convenience, the GoPro HERO has voice control so you can toggle between settings without having to fiddle with the buttons. Some of the voice commands you can use with the GoPro HERO include:
GoPro Start/Stop Recording
GoPro Take a photo
GoPro Start/Stop Time Lapse
GoPro Shoot Burst
2. Record underwater vids of yourself
During diving trips, snapping breathtaking pics of the deep blue is a must but alas, even the best waterproof phones can only survive under 3.5 metres, so you're left with just snorkelling pics.
The GoPro HERO, however, is waterproof, even without an external casing. This means you can go as deep as 10 metres underwater and still capture breathtaking shots, so you'll be able to capture mementos from deepwater activities like scuba diving.
3. Get photos and videos automatically transferred to your phone
The mafan-ness of transferring pics and vids from your DSLR to computer, then to your phone can't be overstated. Just a simple act of posting that image of the sunset you took on IG would take up multiple USB cables and precious time.
To save time, the GoPro Hero automatically transfers your photos and videos to your phone* so you can share your moment, while still being in the moment.
*You'll need to connect your HERO to the GoPro app.
4. Your clips are automatically stitched together and edited into a video
Image credit: TheSmartLocalSG
When you've compiled loads of video recordings after a long day out, stringing them together can be a challenge, especially if you're rushing to post it. With the GoPro's QuikStories, your footage will be sent to your phone and you'll get a beautifully edited video, complete with music and effects, with just a click.
Get your GoPro HERO at Hachi.Tech or Challenger
Capturing mesmerising vids overseas ranks high on a wanderluster's to-do list, but before you rack up those likes, it's important to make sure your gear is up to scratch. If you're someone who's trying to find the perfect balance between an affordable yet high-quality recording device, the latest GoPro HERO* is your saviour.
With features like being waterproof up to 10 metres, 1440p recording, and voice control, you can finally record water activities like scuba-diving and rough and tumble sports like trekking without switching out devices.
While its $295 price point is low enough, here's how you can get more bang for your buck. As part of their anniversary, Hachi.Tech will be selling the HERO at $275 from 18th to 22nd April 2018.
On top of that, TSL readers can get $10 off GoPro purchases from 18th to 29th April 2018 by using promo code: TSLGOPRO. And since there's no minimum spend, you could buy a HERO at just $265, as long as it's by 22nd April 2018!
*Available exclusively at Hachi.Tech and Challenger retail stores.
---
This post was brought to you by Streamcast Asia Pte Ltd – Official GoPro distributor in Singapore.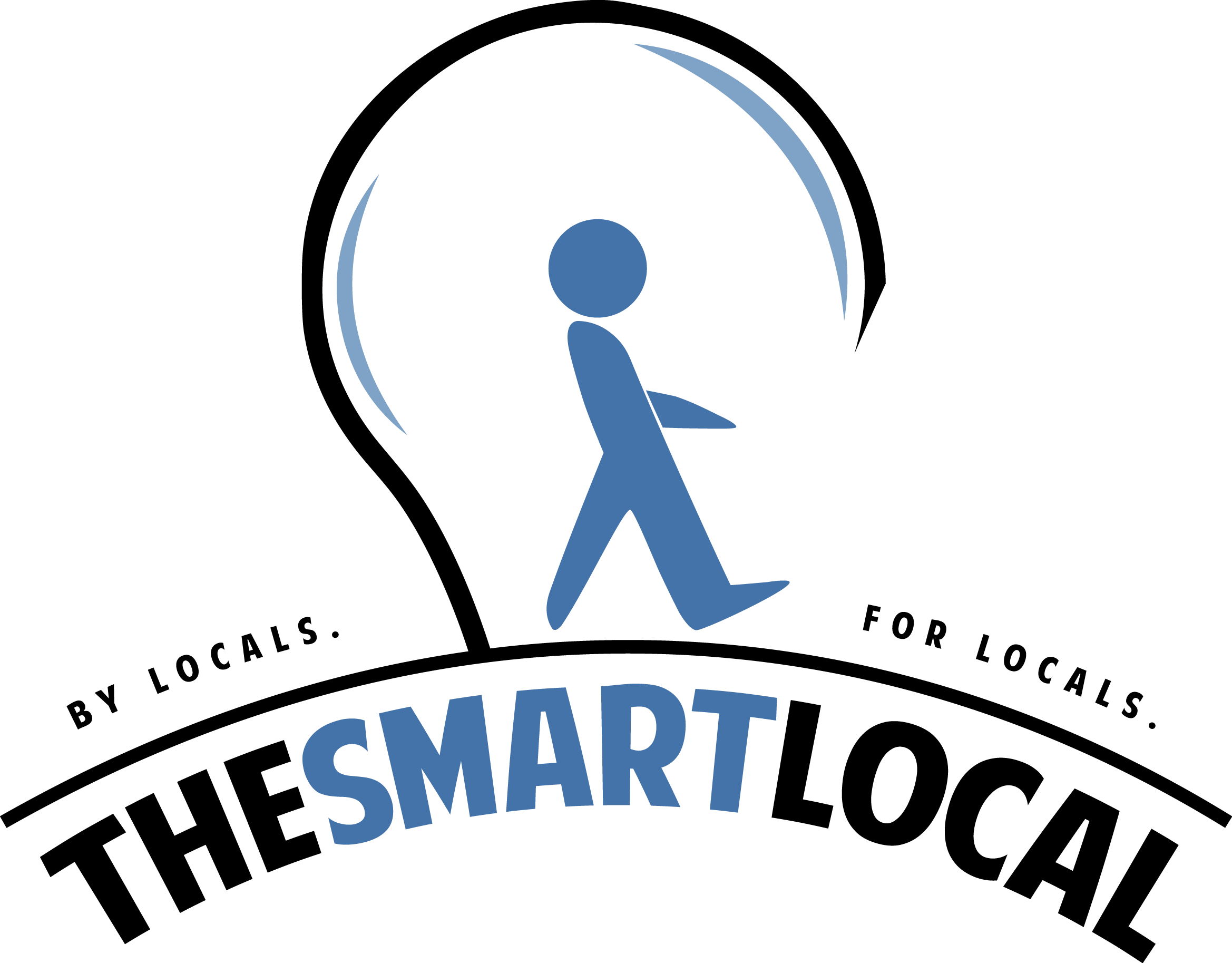 Drop us your email so you won't miss the latest news.