CNP Laboratory skincare products for smooth, glass-like skin
The Koreans might be on to something with their recent glass skin trend – that is, clear, luminous skin that's almost "translucent". Not to be confused with dewy skin, glass skin relies more on a good skincare regime than on cosmetics – think detoxification and hydration. Lots and lots of hydration. Most of us don't realise this, but our skin is dehydrated from long periods spent in drying air-conditioned places or out in the humid heat.
What you need are skincare products that boost the skin's ability to heal, as well as those with hydrating and water-binding ingredients like Hyaluronic Acid.
So skip that blinding amount of unicorn highlighter, and turn to these items by CNP Laboratory to make your complexion naturally radiant and virtually "poreless".
P.S.: Read on to find out how you can score CNP Laboratory products at 40% off, and win an entire skincare hamper for yourself!
1. Invisible Peeling Cleansing Gel
The most basic step of every skincare regime is cleansing – no point piling on other products if your skin's blocked by a layer of grime! Other than making sure your skin is free of excess oil and kept to an optimum pH level of 5.5, the hypoallergenic Invisible Peeling Cleansing Gel ($29.90) also exfoliates away dead cells for better absorption later on.
Get it here.
2. Invisible Peeling Booster
For a more thorough exfoliation, go for the Invisible Peeling Booster ($48.90). Unlike conventional exfoliants, this one only reacts with dead skin cells, and won't harm the new layers of skin underneath. There's no rinsing required either, which certainly helps shave a few precious minutes off your beauty routine.
Those with acne-prone skin needn't worry about this peel solution being abrasive on the skin; It does not contain plastic microbeads that are harmful towards the environment, and even provides moisture while reducing redness from inflammation thanks to Vitamin B5.
Get it here.
3. Dr-Jet Hydro Radiance Mask
You might've heard of Water Gloss Hyaluronic Injections, which plump up the skin and increase its ability to absorb and retain moisture. Well, the Dr-Jet Hydro Radiance Mask ($6.80/piece) is said to work in the same way – you'll get to achieve the same hydrated, "translucent" effect – minus the invasiveness and pain, or any possible side effects.
Get it here.
4. Vita-B Energy Ampule
It's all about the pink with the Vita-B Energy Ampule ($48.90), and we're not just talking about the colour of the vial. Instead of plain ol' purified water, this solution includes cherry blossom water for added moisture – coupled with Glutathione for brightening and 7 different types of Vitamin B to promote skin regeneration. The result? Healthy, fairer skin with a pinkish glow.
Think of this little bottle of goodness as a hyper concentrated serum – only 3-4 drops are needed per application. Simply pat it into your face right after using toner.
You'll also be contributing to a good cause when you purchase this; 10% of nett proceeds will go towards Breast Cancer Foundation.
Get it here.
5. Aqua Soothing Gel Cream
Singapore's hella hot, so good thing this Aqua Soothing Gel Cream ($48.90) instantly lowers the skin's temperature while locking in moisture. While this mineral oil-free, aloe-infused gel acts as a protective barrier for your skin during the day, it also doubles up as a sleeping mask. In fact, this moisturiser – featuring Vitamin E and 2 different types of Hyaluronic Acid – is suitable for both the face and body, so thumbs up for versatility!
Tip: store it in the fridge for an added blast of coolness, especially if you're sunburnt and need some relief.
Get it here.
6. Omega Perfection Sunblock SPF 50+++
Sun's out, guard's up; Protect yourself from UV damage and keep ageing at bay with the Omega Perfection Sunblock SPF 50+++ ($57.90). Doesn't matter whether you're a beach bum or enjoy a good splash in the water – this non-greasy sunscreen is sand, sweat, and water-resistant, so you'll be well-shielded throughout.
It's easily absorbed, leaving no uneven white streaks. And its silky smooth texture allows it to double up as a worthy primer, "blurring" your pores for a perfect no-makeup makeup look.
Get it here.
BONUS: Propolis Ampule in Cushion
The whole point of having glass skin is to look good even without makeup, but for extra flawlessness, pat on some light coverage with the Propolis Ampule in Cushion ($54). It's a foundation cushion with Amazon bee propolis extract which rejuvenates and refreshes. And with 99.9% pure gold powder thrown into the mix, your skin will gain a shimmery sheen worthy of a queen.
Get it here.
Get clear blemish-free skin with CNP Laboratory
As Alfred Tan, Senior Marketing Communications Manager at CNP Laboratory, advises, "the trick to achieving 'glass skin' is to exfoliate regularly. Doing so increases your skin's ability to absorb nutrients and stay hydrated. The more hydrated your skin is, the more translucent it appears. Of course, this also means that scars and blemishes will become more noticeable, so remedy this with the right skin-healing products to perfect your look."
Having a good complexion begins with proper skincare, and these recommended products are everything you need for your full-face routine. Say goodbye to hiding under cakey makeup, and instead, confidently strut along with naturally luminous skin.
TSL exclusive: enjoy a 40% storewide discount by keying in the code "TSL2018" when checking out on CNP Laboratory's online store!*
*Terms & conditions apply. Code valid till 21 Nov 2018.
Win yourself a set of CNP Laboratory skincare products
If your skin is in need of some saving, good news: CNP Laboratory is giving away ALL the skincare products (6 items) in the picture above.
To stand a chance to win, simply:
1. Like both TheSmartLocal and CNP Laboratory's Facebook pages
2. Like and share this post
3. Comment here by 28 May and tell us which of the above products you need the most in your current regime, and why.
This contest ends on 28 May 2018, and 1 random winner will be chosen.
---
This post was brought to you by CNP Laboratory.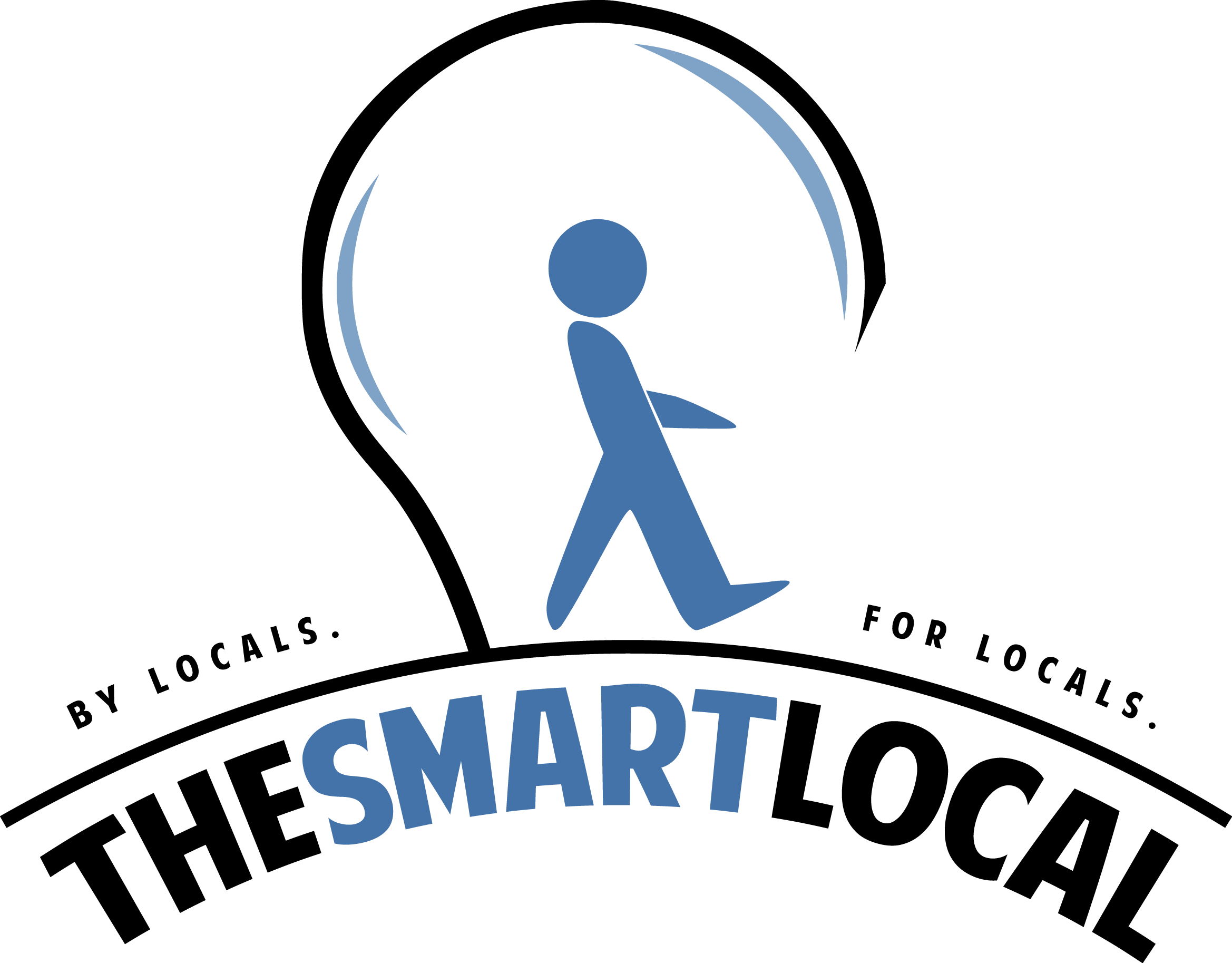 Drop us your email so you won't miss the latest news.