SkillsFuture Earn and Learn Carnival 2018
Image adapted from: @shell
For all you fresh poly and ITE grads out there, congrats on getting your cert!. While some of you are furthering your studies next, others might be taking the brave plunge into #adulting.
To ease the transition from mortar board to board meetings, get an appetiser of work life with the SkillsFuture Earn and Learn Programme (ELP). Here, kickstart your career with a structured training programme at a job related to your discipline.
To get in on this, head to the SkillsFuture Earn and Learn Carnival on Saturday, 28th July 2018, and learn more about the programme from potential employers. Here's what you can expect.
1. Learn more about your desired career from the over 35 exhibiting companies
Field trip to PSA Pasir Panjang Terminal for Maritime students
Image credit: Ismail Mohamad
Most of us assume that good grades = being a good worker, but any working adult will say nay to that. Manage your expectations and understand the requirements of the industry you're gunning for by visiting the over 35 booths at the carnival such as Shell, ST Logistics and various polytechnics and ITEs.
If you're ready to leap into action, sign up for the ELP related to your field of interest, and stand out from your peers as you deepen your skill sets through close mentorships and on-the-job training.
And at the end of that ELP rainbow, you'll attain industry-recognised qualifications and certifications, complete with a competitive starting salary.
2. Discover different industry clusters from the 7 activity stations
Around the carnival grounds are 7 activity stations where you can have a go at fun games and learn about the different industries under ELP like maritime, hospitality and cyber-security. Conquer them to win cool prizes like cute vitamin pens.
3. Attend sharing sessions by ELP students and industry speakers to find out more about the programme
Sharing session by Asian Culinary Institute
Image credit: Asian Culinary Institute
And if you're still feeling some trepidation, remember that past ELP students have been in your shoes and are now reaping the rewards such as:
Industry-recognised qualifications like Advanced and Specialist Diplomas, and Workforce Skills Qualifications certificates and Diplomas
Advanced standing or credit exemption for selected degree programmes*
To quell any lingering doubts you have about ELP, attend the sharing sessions hosted by former graduates and current industry professionals at the carnival to pick up tips on how to excel at the programme.
*Subject to meeting course entry requirements.
Get a head start in your career at the SkillsFuture Earn and Learn Carnival
Tan Ming Hui, a SkillsFuture Earn and Learn Programme student who's now an Executive in Yang Kee Logistics.
The diploma you're holding now is a ticket to many paths like furthering your studies and pursuing your first job. If you're leaning towards the latter, get a headstart with the SkillsFuture Earn and Learn Programme.
Here, you'll gain work experience from a wide range of industries like hospitality, aerospace, and biomedicine. For a greater reason to sign up for the programme, you can get a competitive starting salary once you're offered a full-time position.
To find out more about the programme and your career goals, head to the SkillsFuture Earn and Learn Carnival, happening on Saturday, 28th July 2018 for talks, booths and games!
SkillsFuture Earn and Learn Carnival
Address: Lifelong Learning Institute, 11 Eunos Road 8, Singapore 408601
Date: Saturday, 28 July 2018
Time: 10AM – 2PM
Free admission
---
This post was brought to you by Republic Polytechnic.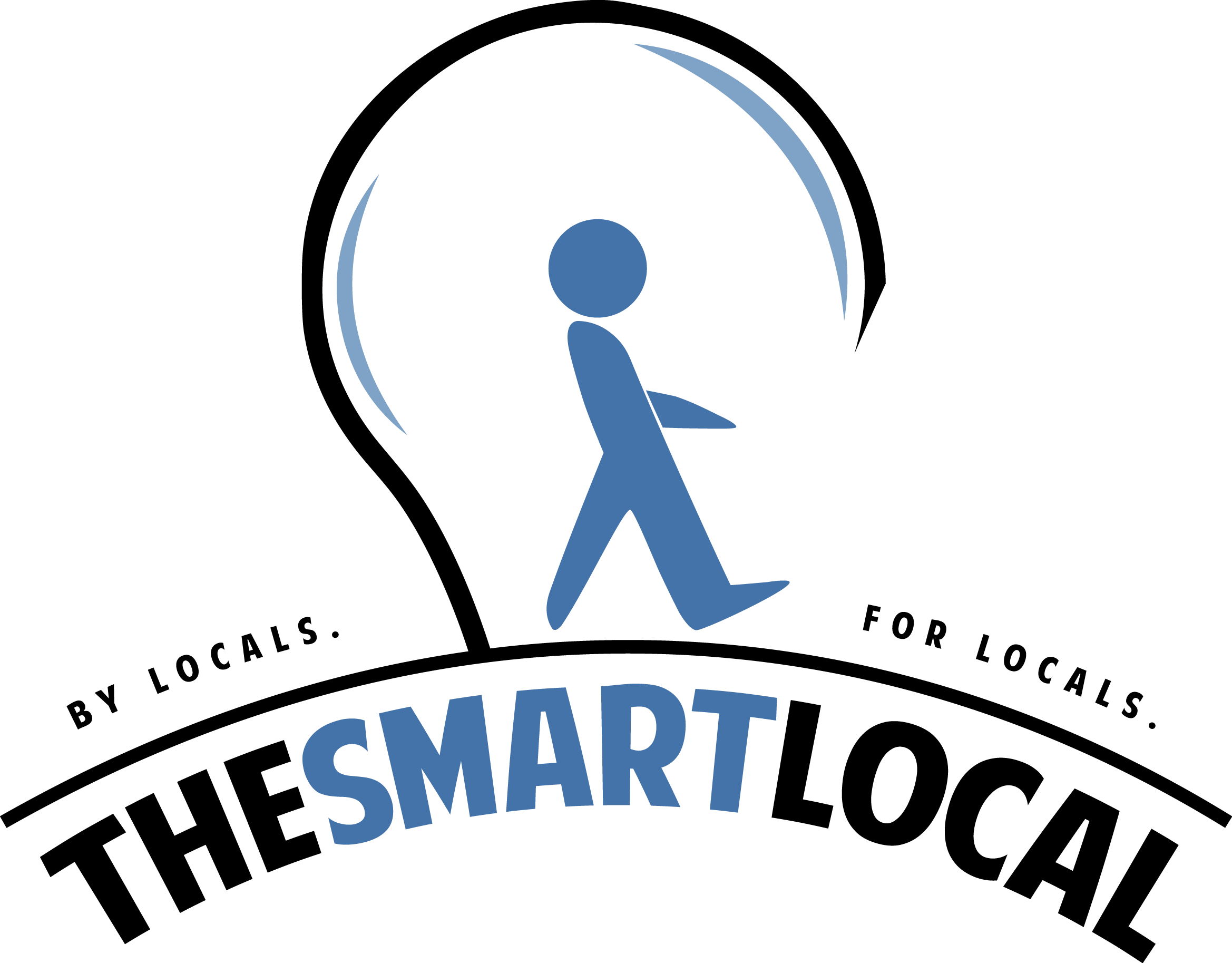 Drop us your email so you won't miss the latest news.