Wayang Spaceship at the Singapore Art Museum
---
If you've been in awe of the otherwordly photographs taken by NASA's James Webb Space Telescope, here's good news: a spaceship has landed outside SAM at Tanjong Pagar Distripark. But it's not the literal kind. It's called the Wayang Spaceship and is an art installation that takes the form of a mobile Chinese opera wayang stage.
The outdoor installation opens to the public this Friday, but we've managed to have a sneak peek – here's what you can expect. 
---
Outdoor futuristic wayang 
---
The Wayang Spaceship is located in the literal backyard of the Singapore Art Museum at Tanjong Pagar Distripark. Enter via the main door, then walk towards the exit right next to Epigram Coffee Bookshop – it's free admission for all. 
Outside, the outdoor art installation awaits you. It takes the form of a traditional Chinese opera stage that was popular in the 1950s, contrasted against the seaport in the background. But don't be fooled into thinking this is an ordinary wayang stage – at 7pm daily, it comes to life with trippy lights, sounds, and moving images.
The visuals are by Singaporean artist Ming Wong and depict a scholar-warrior who is time-travelling through our nation's past, present, and future. Think old-school Chinese opera meets Star Wars or Back to the Future. 
The artworks featured on the Wayang Spaceship will change on a rotational basis for the next 2 years, with various performances and programmes in the line up. 
---
Backstage tours  
---
You're not just the audience here – Wayang Spaceship is designed to be an immersive art installation. You can head up on stage before or after the activation for a "backstage tour" – so you can have a close-up look at the structure, built using timber poles and planks from the maritime industry. 
The mirror-reflective surfaces, which add a futuristic touch to the installation, were developed using dichroic films and polythene sheeting.
---
Everyday Museum 
---
Wayang Spaceship is part of Everyday Museum, an initiative by the Singapore Art Museum to make art accessible to the general public. They bring art to everyday spaces across Singapore, starting from the Tanjong Pagar district.


The Oort Cloud and the Blue Mountain: Edition Tanjong Pagar Distripark. 
Besides the Wayang Spaceship, you should also check out the public artworks in the vicinity such as a large-scale vinyl print installation that takes over the walls outside SAM @ Tanjong Pagar Distripark. It's animated by a series of light fixtures and QR codes for 3D micro-experiences. 

Creatif Compleks by Michael Lee. 
Another artwork is located outside the gates of Tanjong Pagar Distripark, and takes the form of a neon-lit cheese block. Take a closer look and you'll find that it's a nod to the discourse about how essential the development and promotion of arts is in Singapore. 
---
Epigram Coffee Bookshop

---
If you happen to be at the space during the day, check out Epigram Coffee Bookshop, a 20-seater cafe and bookstore located in SAM @ Tanjong Pagar Distripark. You can browse through a selection of titles by local Singlit writers or coffee table books that would make great additions to your living room.   
---
Immersive exhibits at Wayang Spaceship 
---
Art truly extends beyond the walls of heritage museums and galleries, especially SAM's new space at Tanjong Pagar Distripark. Whether or not you're an art lover, a visit to Wayang Spaceship should be on your list of fun night activities in Singapore. 
Address: 39 Keppel Road, #01-02, Singapore 089065
Time: 7pm, Daily
Contact: 6697 9730 | Singapore Art Museum website 
More visual art museums and galleries for creative types: 
---
Photography by Alastair Pang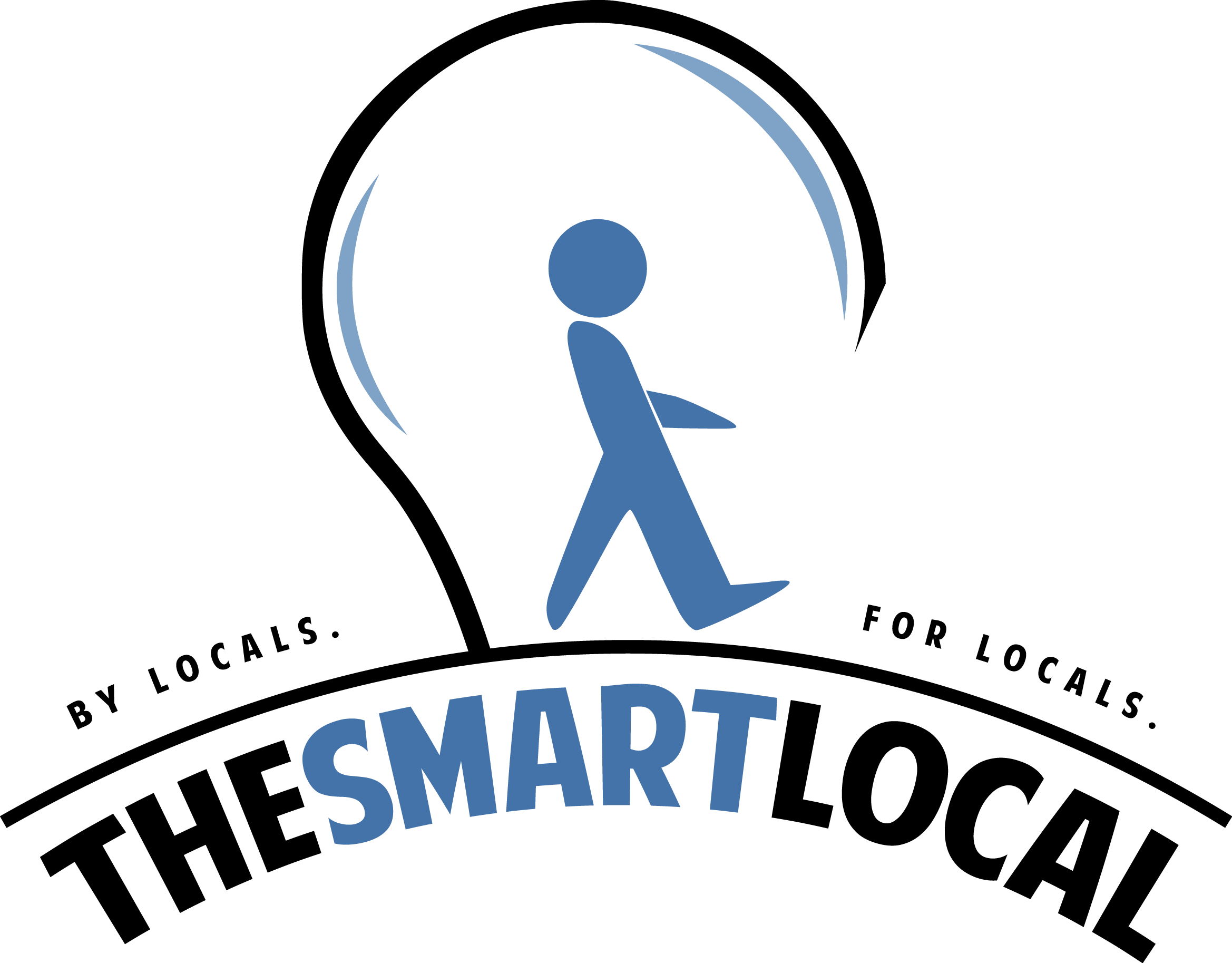 Drop us your email so you won't miss the latest news.