Former View Road Hospital
---
Woodlands is home to many things. An observatory, our beloved causeway to JB (sob), an abandoned hospital…wait, another one?
In the shadows of Old Changi Hospital lies View Road Hospital  – a then-mental institution and former dormitory that now sits unoccupied just like its East-side counterpart.
More abandoned places in Singapore:
---
Built during the Second World War
---
View Road Hospital has lived multiple lives since its construction in 1941. Before its time as a mental institution, it was known as Rimau Offices and Accommodation and was used as a command centre for the British Army.

The building sits on a hilltop, meaning panoramic views from its many hallways.
Image credit: @lenzstory  
While not much is known of its time during WWII, some accounts say that it was used by the Japanese military as a naval base. And true to its name, View Road served as a prime vantage point to keep watch over the Causeway to ensure that British troops didn't enter Singapore from Malaysia – or Malaya as it was called back then.

The unique E-shaped layout of the building
Image adapted from: Google Maps
After the war, the site went on to accommodate naval base police officers and their families from the 50s up till 1972, following the withdrawal of British troops in Singapore a year prior.
---
Time as a former mental institution
---

Image credit: Andy Lim
By the mid-70s, Woodbridge Hospital (now known as the Institute of Mental Health) had been looking for a secondary location to set up medical facilities due to overcrowding. 
The now-vacant building at View Road was handed over to the Ministry of Health accordingly, and by 1973, plans to convert it into View Road Hospital were rolled out.

The building was later refurbished and fitted with facilities such as laundry amenities and pipelines
Image credit: Celest Lee
View Road Hospital was officially listed as one of Singapore's government hospitals once it opened its doors in August 1975. The 250-capacity hospital welcomed its first batch of patients later that year in September.
A majority of the patients suffered from chronic schizophrenia and went through a psychiatric rehabilitation programme to better assimilate back into society. They were taught useful skills such as tailoring and woodwork, which could help increase their chances of finding jobs post-discharge as well.

Image credit: Andy Lim
The hospital also introduced a "Day Release Scheme" programme in 1984, which allowed patients to leave the premises to work at nearby locations such as factories and gardens during the day. The jobs were tailored specifically to each individual based on their skills, providing them with valuable vocational training.
---
Conversion to dormitories and rumoured hauntings
---

View Road Lodge started operations in 2008
Image credit: Mimiworld On The Memory Lane
Years after View Road Hospital shut down in 2001, the building was converted into View Road Lodge – a dormitory for foreign workers. However, the building was vacated by 2011 and has been empty ever since.

Image credit: Andy Lim
The Singapore Land Authority owns the land now, and the site may see potential redevelopment under the North Coast Innovation Corridor.
Now that the hospital is abandoned and all, one cannot avoid the question: Here got ghost?
While nowhere near as iconic as Old Changi Hospital and its phantom nurses and rumoured "Devil Room", there have been stories from urban explorers and photographers about Former View Road Hospital being haunted.

Image credit: Supernatural Confessions
Some say that the ex-hospital is still home to previous patients who are "trapped" here and unable to cross over. Others claim to have smelled frangipani while exploring the place, and even bumping into a mysterious "watchman" that guards the area.
---
Former View Road Hospital's legacy
---

Image credit: @lenzstory
If you're thinking of dropping by, let's stop you right there – the former hospital sits on protected land and can only be visited with permission from the authorities. However, you can still spot it from Woodlands North MRT station if you're dying to sneak a peek.

So near yet so far
Image adapted from: Google Maps
Haunted or not, View Road Hospital has been standing strong for over eight decades, and we wonder what will become of it in time to come.
Things you can actually see in Woodlands:
---
Cover images adapted from: @lenzstory, @jeronimoloco, @alamakgirl,@lenzstory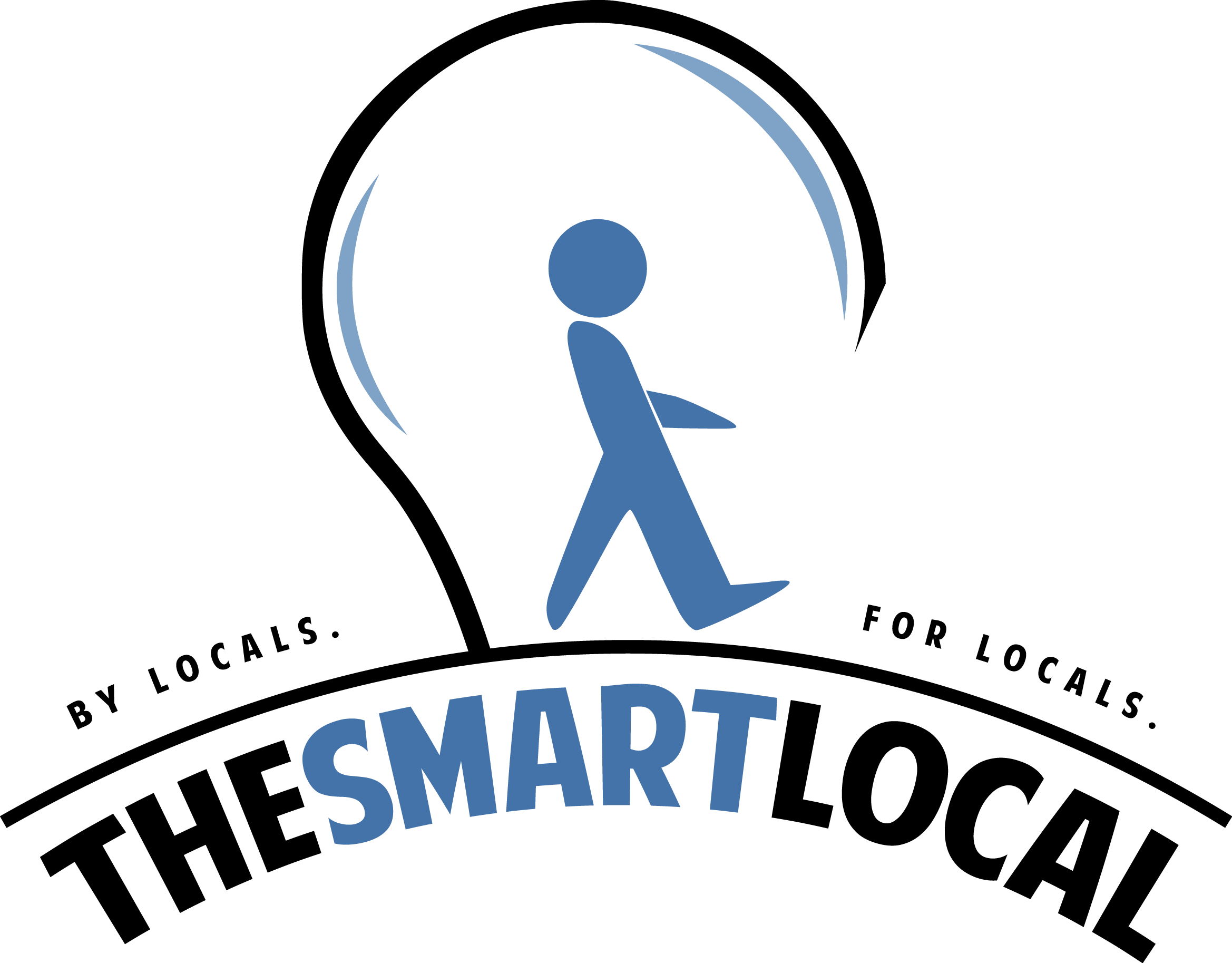 Drop us your email so you won't miss the latest news.