Bus Trips
Some of my fondest memories from childhood involved taking bus trips with my family to Genting Highlands. The waking up early to getting to Golden Mile Complex to catch the bus before dawn had broken. The sleep we had to catch up on while on the rocky road. The amazing time we had at Genting. Granted, I didn't enjoy the waking up early part, but the bus rides with family added more character to the trip than if we had taken a drive up.
I'm older now, and those bus rides with my family seemed a lifetime ago, but the feeling of togetherness in those 5-6 hour bus rides more than a decade ago still stick in my mind. I checked recently, and contrary to what I thought at 10 years old, there are other locations that we can get to via bus than simply Genting Highlands.
This is for those of you who want to go to the ulu parts of Malaysia but would prefer not to drive in!
1. Kuala Rompin
Source: Phalinn
The beaches at Rompin are some of the finest in Malaysia. Largely undiscovered by tourists, the beaches face the South China Sea and have an air of serenity. Rompin is also a fishermen's delight, with marlins, sailfishes, and other large fishes populating the area.
Source: JW
Available too at Rompin are golf and woodball courses and a state park. If you're one who's tired of the concrete jungle, Rompin offers a getaway to be closer to nature. You can take a bus to Rompin via Maju Express (depart from Textile Centre) or Transnasional Express (departing from The Plaza).
Travel Time: 3-4 hours
Round Trip Cost: ~S$60
2. Kuala Dungun
Source: www.ayuhazalieu.blogspot.sg
The home of Chemerong Waterfall, Kuala Dungun is worth visiting if only to see these rapids. You can also camp at the base of the waterfall, if the trek to get there is too tiring. Kuala Dungun is also very close to Rantau Abang, one of the 6 beaches in the world to be visited by giant leatherback turtles from May to September.
You can take a bus to Kuala Dungun via Maju Express (departing from Textile Center) or Transnasional Express (departing from The Plaza).
Travel Time: 6-7 hours
Round Trip Cost: ~S$70
3. Lumut
Source: Jeremy Ching
With a turtle sanctuary and a mangrove swamp garden, you know that this location isn't one a germophobe will want to visit any time soon. If you're always up for some adventure, you can trek through the mangrove forest with a guide. Be careful though – you might get lost if you enter without an experienced guide!
Teluk Batik, one of the most famous beaches in Perak, is 7 km away from Lumut. There is an inland snorkeling park and a marina water park at Teluk Batik, ensuring that water enthusiasts will always have something to enjoy.
You can take a bus to Lumut via Golden Coach Express (departing from Key Point).
Travel Time: 8-9 hours
Round Trip Cost: ~S$70
4. Port Dickson
Source: Phalinn
Famed for its beach resorts as well as ostrich and turtle farms, Port Dickson is a common beach holiday destination for many Singaporeans. With pretty sights, and inexpensive bus tickets there, Port Dickson is a great place to go on an impromptu weekend getaway.
You can take a bus to Port Dickson via Golden Coach Express (Departing from Key Point) or WTS Travel (departing from Singapore Flyer). More information regarding Port Dickson can be found here.
Travel Time: 3-4 hours
Round Trip Cost: ~S$70
5. Kuantan
Source: Conny Sandland
Another city close to pretty beaches, Kuantan is the capital city and main administrative centre of Pahang. Teluk Chempedak Beach, Batu Hitam (Black Stones) Beach, and Cherating Beach feature amazing views. You can also enjoy water sports at Teluk Chempedak Beach.
You can also visit the fishing village of Beserah, where you can get souvenirs made of batik or coconuts. Fresh seafood is available here too, and you'll be able to see buffalo-drawn carts!
You can take a bus to Kuantan via Maju Express (Departing from Textile Centre) or Transnasional Express (departing from The Plaza).
Travel Time: 6-7 hours
Round Trip Cost: ~S$55
Bonus: Cameron Highlands
Source: roman korzh
Cameron Highlands isn't an ulu location, but it's a popular one for many Singaporeans. You can pluck your own strawberries and tomatoes at the strawberry farms, visit butterfly farms, or buy honey at the honey bee farms. And beyond the farms, you could go trekking, play golf, or go for a country tour and see 5 tourist attractions for just RM25.
With so many things to do, you'll never get bored at Cameron Highlands! You can take a bus to Cameron Highlands via The One Travel & Tour (departing from Golden Mile Complex).
Travel Time: 7-8 hours
Round Trip Cost: ~S$90
About BusOnlineTicket.com
BusOnlineTicket.com is a one-stop online bus tickets booking portal for a wide range of bus companies operating in Singapore and Malaysia, with limited routes including Thailand, Brunei, and Indonesia. The User Interface is intuitive – choose the date, number of passengers, start point and destination.
Next, select the service you'd like. You'll be able to easily compare prices, departure times, and pickup locations of the different services on this page.
The next page is where you'll be asked to input your personal details and payment information. Payment can be made via credit card, Internet Banking, Singpost & SAM. You can also purchase your bus tickets directly at all Singpost outlets and SAM Machine. And just like that, your trip is booked!
No excuses for not going for a holiday any time soon!
---
This post was brought to you by BusOnlineTicket.com.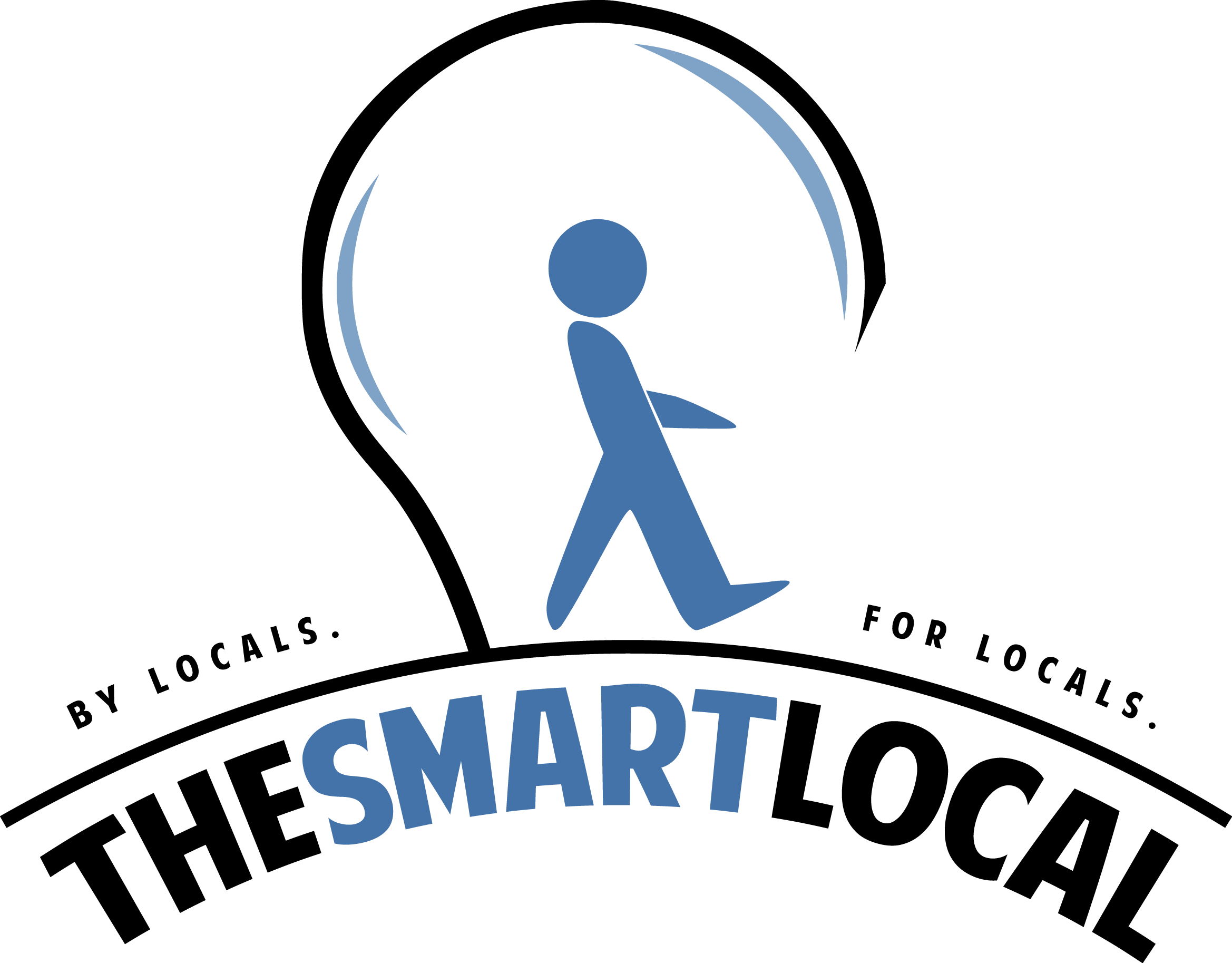 Drop us your email so you won't miss the latest news.