10 Types of Singaporean Guys You Will Date
Picture this: you meet your girlfriends for lunch and the inevitable topic of their significant others comes about. In the midst of all the stories, you realise you already predicted these behaviours ages ago in a total "I told you so" moment.
Be it good or bad, Singaporean guys tend to create their own stereotypes. We explored 10 possible male personas that we felt typified the kind of guys us girls encounter today. Sure, not all from the male species necessarily fit into these moulds but you have definitely encountered some of these in your life!
1. The Doormat
He will do anything for you, and I mean anything. If you want Gongcha at 12 midnight he will somehow be able to do it, because he's just that kind of person. He's overly accommodating and will bring you to an expensive restaurant even if he can't really afford it. Your dreams > his and he would love nothing more than to make you happy. He lives to serve you, O Goddess of His Universe.
Theme Song: Everything I Do I Do It For You by Bryan Adams
Tip: There's a fine line between love and obsession.
2. The Generic Singaporean
This guy literally has no opinion on anything. The Generic Singaporean seems to only have two phrases in his vocabulary – "anything" and "up to you" that he uses in response to any decision-making question thrown at him.
He's as ambitious as a cow. But he's probably as safe as one too.
Theme Song: We Are Singapore.
Tip: Moo.
3. The George Clooney
The George Clooney is WAY older, attractive, unshaven and almost always seen with his hair in a quiff. Needless to say, The George Clooney is a common feature at atas events like watch launches and art gallery openings and always has a gorgeous (much younger) woman with him.
The George Clooney is successful, happy with life and is not thinking about marriage.
Theme Song: Sexy And I Know It – LMFAO
Tip: Don't put all your eggs in this basket just yet.
4. The Unreformed Playboy
The Unreformed Playboy thinks he's God's gift to mankind. His good looks, wit and charm draw all women to him like bees to honey. If you meet him in a club, your girlfriends will orbit around you and cockblock him till he's gone. All other men hate him.
If sucked into his gravitational field, this guy knows he can practically have any woman he wants and isn't afraid of getting her.
Theme Song: Blurred Lines by Robin Thicke
Tip: Unless you're into flings, never go within a 2 metre radius of this guy.
5. The Reformed Playboy
The Reformed Playboy is The Unreformed Playboy who has finally found The One for whom he is willing to turn over a new leaf. The Reformed Playboy is tired of a life of casual flings and socialisation and knows when a woman is worth renouncing his old lifestyle for.
No more sharing — The Reformed Playboy is now ready to embark on a mission of dedication and commitment.
Theme Song: All of Me by John Legend
Tip: Put a ring on it!
6. The Manchild
The Manchild is a 16 year-old stuck in the body of a 30 year-old. He has no direction in life and still lives in his HDB with his parents. He still makes fart jokes and always eats junk food. There has been no progression in his life except for DOTA, which he has been playing for the last 10 years. He finally made the switch to DOTA 2.
This guy is always great fun to hang out with, especially when you're 16. But you're not 16 any more.
Theme Song: We Are Young by Fun.
Tip: For those who have always said they want to have children one day. You get to date one!
7. The Complacent
Sometimes The Jock + Girlfriend = The Complacent. Input > output = Increase in mass. The 6 nations on his abdomen are currently going through a unification process. "Goodnight sweetie" becomes just "Night" and his dressing once reminiscent of Ryan Gosling from Crazy Stupid Love has now deteriorated to Adam Sandler from 50 First Dates.
His excuse? "If you love me you shouldn't care about these superficial things."
Theme Song: Lazy Song by Bruno Mars
Tip: He has a point!
8. The Chuck Bass
Cash, car, condo, credit card and country club membership — the Chuck Bass has them all. At a grand old age of 18. The Chuck Bass probably lives at Namly and drives his father's BMW to uni. Charming, witty and deceptively smooth, the Chuck Bass is loaded and isn't used to not having things go his way.
Theme Song: All I Do Is Win by DJ Khaled
Tip: Stay away unless you're Blair Waldorf.
9. The Guy Your Friends Hate
The guy your friends warned you not to fall in love with, but you did so anyway. This guy probably just got out of a relationship and is suddenly very interested in what you do. Your friends are suspicious but hey he seemed pretty genuine.
That is, until 2 weeks later when you wonder why he's stopped replying and find out he's back with his ex.
Theme Song: F*** You by Cee Lo Green
Tip: Your friends hate him. 'Nuff said.
10. The Game Changer
The Game Changer is the one you hope you will be lucky enough to find. Men of this type are as rare as a seat at Maxwell Food Centre on a Monday afternoon and if you manage to find one you better hold on tight.
You can't put your finger on what exactly it is about him and sure he's not perfect, and may even fall into one of the types of guys above. But you know this guy is The One and that is all that matters.
Theme Song: When A Man Loves A Woman – Michael Bolton
Tip: Put a ring on it NOW.
So what's your type?
Please note this was a little tongue-in-cheek compilation of the types of guys we have encountered and any resemblance to persons living or dead is purely unintentional!
That being said, I am a firm believer that love is all around and I hope everyone eventually finds their Game Changer someday.
For more inspiration, check out our article on 12 Singaporean love stories that will melt your heart.
I can read minds. You will also like: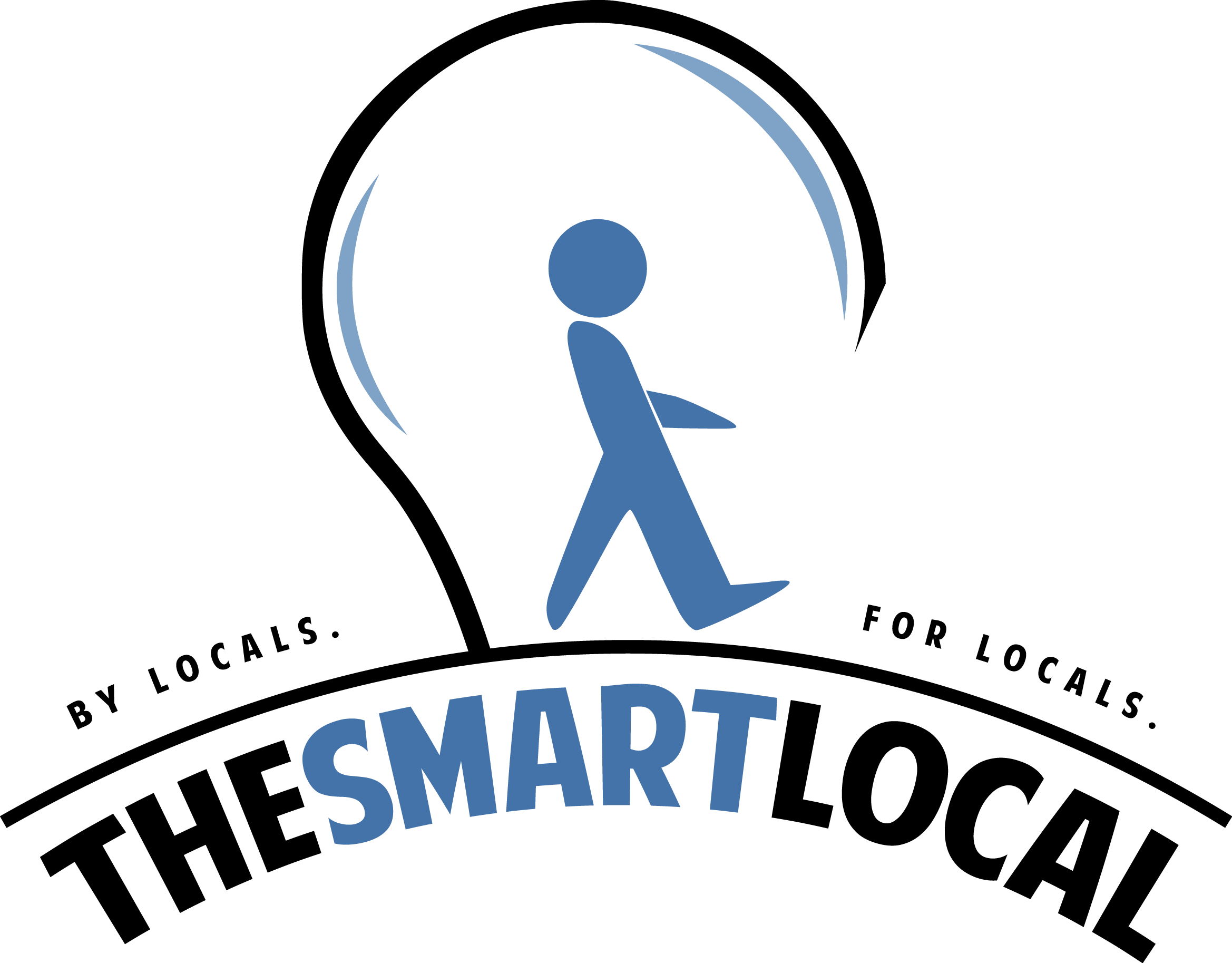 Drop us your email so you won't miss the latest news.