My visit to Seoul
With the increasing popularity of K-dramas, the Korean culture has slowly but surely crept into our everyday lives. The Korean Wave, or Hallyu, as it is popularly known, is in full swing. With flight tickets to the land of K-Pop getting more economical by the day, Jessica and I had to take a quick trip down to take in and experience this phenomenon better.
Join us on this 2-part journey as we trace the footsteps of Korea's hottest stars!
Starting our Journey – Nine Tree Hotel
Our hotel was the first stop in Seoul. Nine Tree Hotel is a stone's throw from Myeong Dong station. Being in a central location, using public transport to get around Seoul from Nine Tree Hotel is a piece of cake. The hotel has a modern and simplistic vibe which I like, and the clean rooms offer a comfortable retreat after a long day of food and exploration.
Address: 51, Myeongdong 10-gil, Jung-gu, Seoul, South Korea
Attending Klive at Dongdaemun
To kickstart our Hallyu cultural journey, we attended Klive, the K-Pop Hologram Concert at Lotte FITTIN. Klive is on the 9th floor of Lotte FITTIN, a popular fashion mall located beside Dongdaemun History & Culture Park Station (formerly Dongdaemun Stadium Station), making it easily accessible via the Subway.
The hour-long show was fascinating, featuring the top tunes of the hottest K-pop stars such as PSY, BIG BANG, and 2NE1. The holograms of your favourite idols are realistic, making you forget that they're just holograms. Klive attracts fans from all over the world – I spotted Caucasians going gaga, swept up by the hype created by the "dancers".
Address: 90 Buljeong-ro, Bundang-gu, Seongnam, Gyeonggi-do 463-711 (206 Jeongja-dong)
Take the subway to Dongdaemun History and Culture Park Station and go out of exit 11 or 12.
Dongdaemum Design Park
Across the street is the Dongdaemun Design Park where we attended the "My Love from Another Star" exhibit. It was magical to see the set come alive in front of my eyes. Visitors can play games with actual props used during the set and I found it delightful for the organisers to allow visitors to fiddle with the props.
I fulfilled my dream of living as Cheon Song-yi, eating and sleeping in the same room as an alien! With gigantic cameras and lights showing how the actors were filmed on set, this is a must-visit for any fan girl.
Address: 281 Eulji-ro, Jung-gu, Seoul 서울특별시 중구 을지로 281
Trying Out Korean Food
After the exhibit, we had some quick snacks as we made our way to our next destination. Jessica and I had dumplings and tteokbokki (traditional rice cakes)!
As it was cooler night, we took a slow stroll along the streets of Myeong Dong before heading for dinner. We found a quaint underground restaurant to satisfy the growls in our tummies. We almost missed this hidden treasure if not for the signboard. The food was more than satisfying and I was glad that I had Jessica's company – good food is always better shared.
And some shopping…
Similar to other cosmopolitan cities, the Korean shopping malls carry mostly global brands that we can find back in Singapore.
Watch this space for more in Part 2 of my Seoul trip!
---
This post was brought to you by KTO.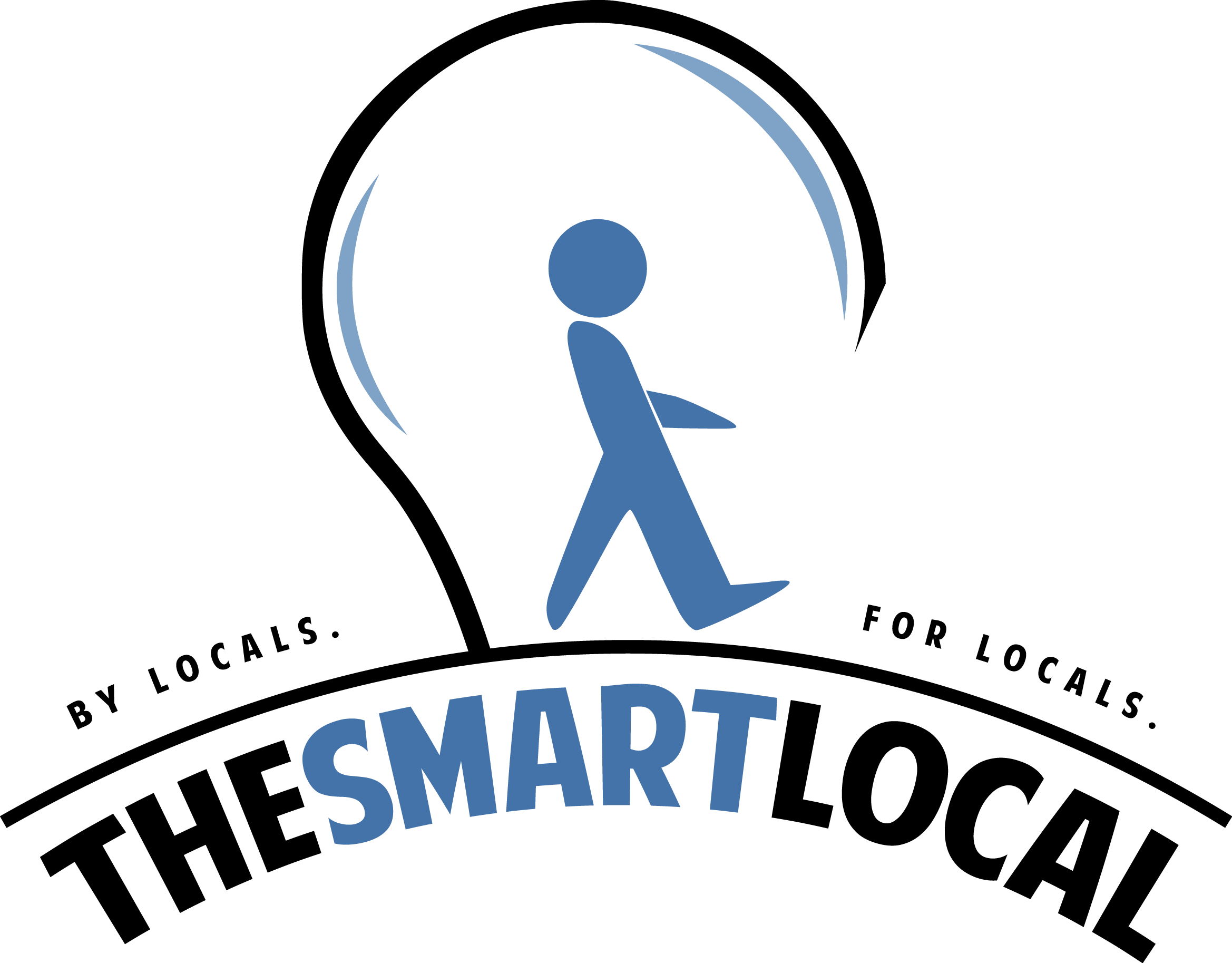 Drop us your email so you won't miss the latest news.