TRANSPORTA at Gardens by the Bay 2019
Everyone loves an opportunity to spice up the ol' Instagram account, and from now till 30th June 2019, you'll be able to do just that at TRANSPORTA's latest instalment at Gardens by the Bay.
They've already shown once before that art doesn't need to just be something nice to look at – it can be evolved to invite interactivity. Here, it's expanded with technology to include multi-sensory experiences – all with an added educational value. And this time, slime takes centre stage.
Enter through a secret portal
Secret portals are part and parcel of TRANSPORTA's showcases, and it's usually done right from the start. Here, you'll have to find a hidden entrance within the caravan that fronts the exhibit.
Here's the fun part – the caravan is filled to the brim with shiny streamers, and looks like it popped out of one heck of a fabulous 80s' party.
Don't forget to pick up one of their inflatable gloves at the entrance, meant to help you interact with the different installations in the showcase.
Look out for this Instagrammable spot with neon ribbons that hang from the ceiling
Learn all about slime through interactive installations
Not too long ago, slime was the star of the internet thanks to ASMR videos and the fact that it's a cheap form of stress-relieving entertainment. More formally put, TRANSPORTA adds an educational edge to this showcase by deconstructing the viscous form.
You won't find boring charts and science experiments here though: Here, viscosity and its different forms are conceptually brought to life through interactive lights, sounds and actions. They even have a character to guide you along – Gooey Oozy, an adorable little blob that you'll find hidden throughout the exhibit.
Take part in a mini-challenge where you try find Gooey Oozy hidden throughout the showcase, and count how many you can spot. The first 50 people with the correct answer each day will win a tub of goo.
Create light "water ripples" in fog
The first zone represents the first stage of making slime: Water. 
You'll first notice that you're ankle deep in cool fog in the first room. Built to emulate water in all its glory, the first stage has interactive floor projections that follow your movements, creating water ripple animations wherever you step.
We ended up creating an icy "trail," like something out of Frozen
Navigate an oversized ball pit
Imagine a miniature world where you are as small as a Barbie Doll and trapped in a playpen filled with colourful balls. That's pretty much what this room feels like, as it's filled with huge silver balls that you'll have to squeeze between and navigate your way through.
The second zone replicates how it feels to add ingredients to make a thick viscous solution by limiting your movement with giant balls
It's quite a sight for the gram' too; The overhead light orbs create a rainbow effect as they change colours and reflect off the silver surfaces of the balls. Try hitting the overhead orbs to light them up individually, and if you can't quite reach em' just use your inflatable gloves!
If you've always loved to draw on walls but can't because you're not a cute 4-year-old anymore, you can go all out with the room's two-toned sequin walls. 
Jump on trampolines and play with an interactive wall
The next room invites plenty of movement. For one, an interactive wall produces gooey-like projections that follow your movement, resulting in psychedelic-like animations that make a colourful backdrop for photos.
Those who have lots of pent-up energy – a.k.a. kids – can let loose on the interactive trampolines as well. Jump on it and it'll "release" light projections that resemble water ripples. Sounds are also activated through all these movements.
Slime and lava lamp workshops
No educational walkthrough is complete without the option of learning something new. At the final stage of the showcase, there's a space where workshops are held throughout the day on the weekends.
Learn how to make colourful slime and lava lamps from scratch, and you'll also have some fun memorabilia to bring home with you. Each workshop is 30 minutes long and requires an additional fee of $15/person per workshop. Head here to check the timings and register ahead of your visit to secure a spot.
Interactive showcases at TRANSPORTA
For an experience that's out of the ordinary, head over to TRANSPORTA for an interactive show of lights, sound and movement. From now till 30th June 2019, it's making its home at Supertree Grove Lawn at Gardens by the Bay.
The showcase may be centred around educating visitors on viscosity, but as this is given a modern, artistic and technological twist, you'll also be able to capture some cool pics along the way. Tag TRANSPORTA in your Instagram photos and you can win yourself a Xenvo Pro Lens kit for your phone camera – deets here.
Head over for a day out of the ordinary with your kiddos and friends, and don't miss out on the little educational tidbits you'll find throughout the showcase.
Date: Now till 30th June 2019
Time: 10AM – 9PM
Venue: Supertree Grove Lawn @ Gardens by the Bay
Online tickets: $5/person for off-peak and peak hours by Official Ticketing Partner Klook
Onsite tickets: $5/person for off-peak hours (Mon-Thur: 10AM-5PM); $6/person for peak hours (Mon-Thur: 5PM-9PM; Fri-Sun: 10AM-9PM)
---
This post was brought to you by PIXELS
Photo credit: Pichan Cruz
Things to note:
Online tickets: $5/person for off-peak and peak hours

Onsite tickets:
$5/person for off-peak hours (Mon-Thur: 10AM-5PM);
$6/person for peak hours (Mon-Thur: 5PM-9PM; Fri-Sun: 10AM-9PM)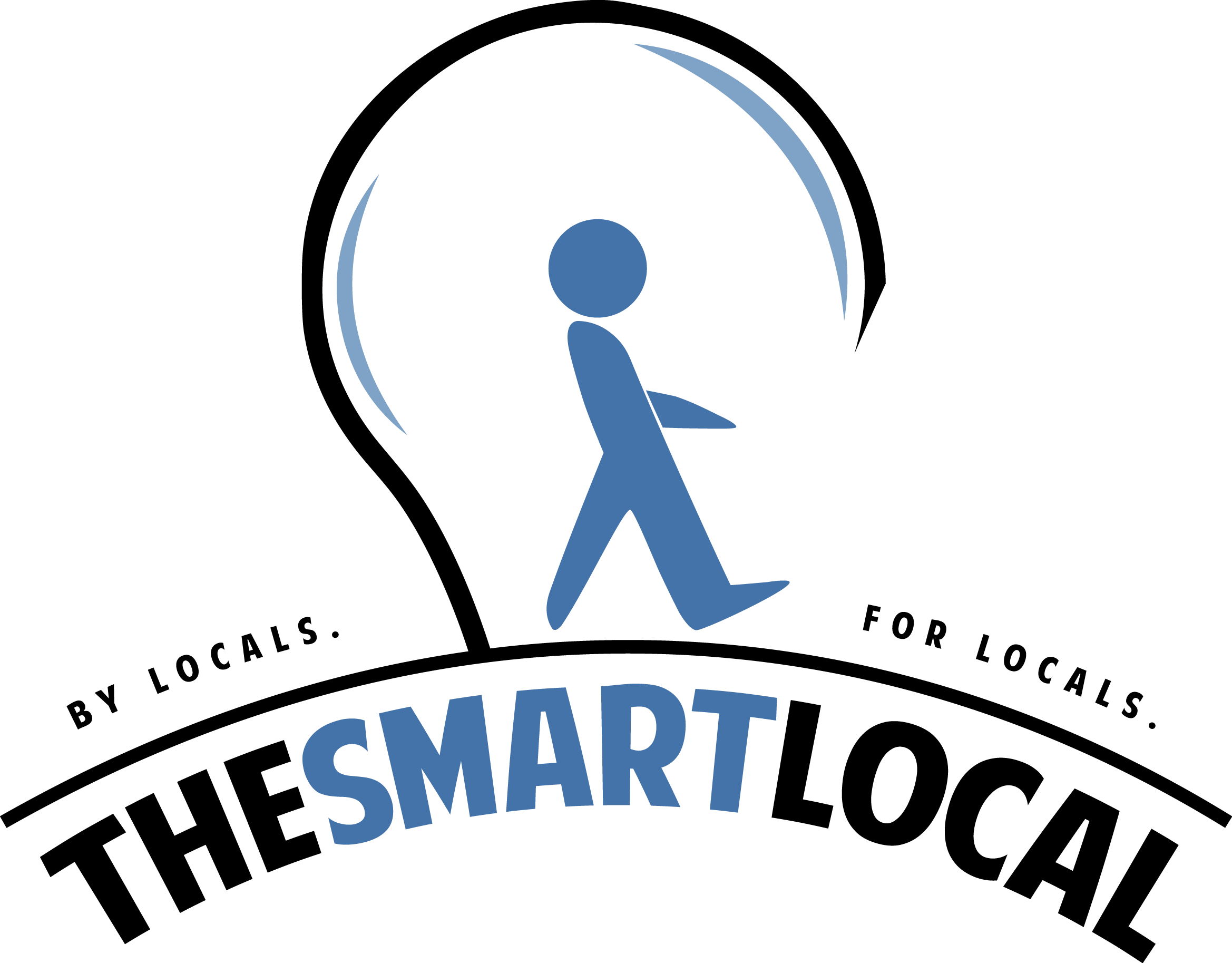 Drop us your email so you won't miss the latest news.